MEDO at International Architectural Decoration Expo
International Architectural Decoration Expo is the largest and most influential building decoration fair in the world.It is the top exhibition in the residential, construction and decoration industry, which covers the entire industrial chain of the residential construction and decoration industry, including four themes of customization, intelligence, system and design. Almost all the front-line brands in the industry join the expo every year and the expo scale continue to rank the first in the world. During the fair, over 40 influential high-end conferences and forums were held focusing on design, customization, intelligence and hot topics in the industry.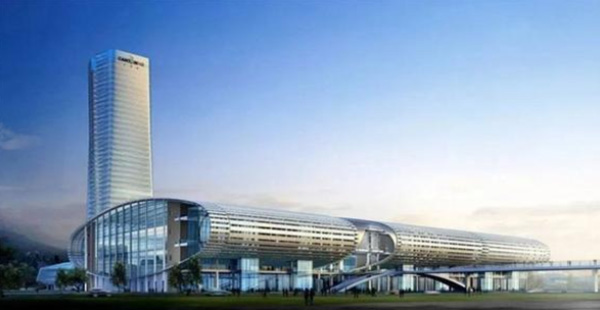 The expo covers a total area over 430,000 square meters with over 2,000 exhibitors from Germany, Japan, the United States, Dubai, Mexico, Brazil, Russia, Spain, The United Kingdom, France and South Korea etc., and over 200,000 professional visitors.

Area
>430,000㎡

Exhibitors
>2,000

Professional Visitors
>200,000
MEDO, with a booth about 400 square meters and professional product displays, attracted lots of developers, designers, constructors and fabricators in the event.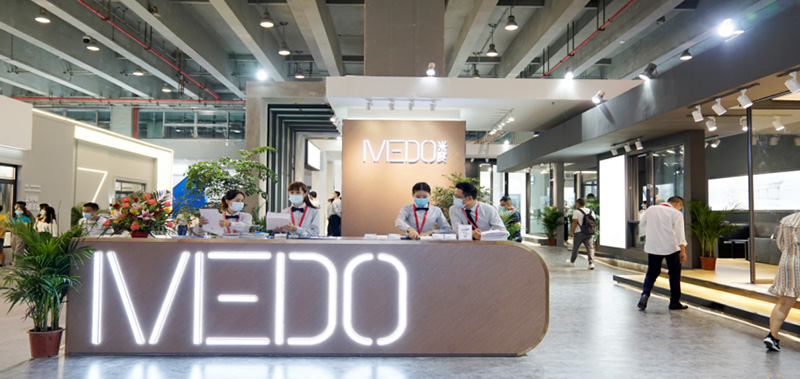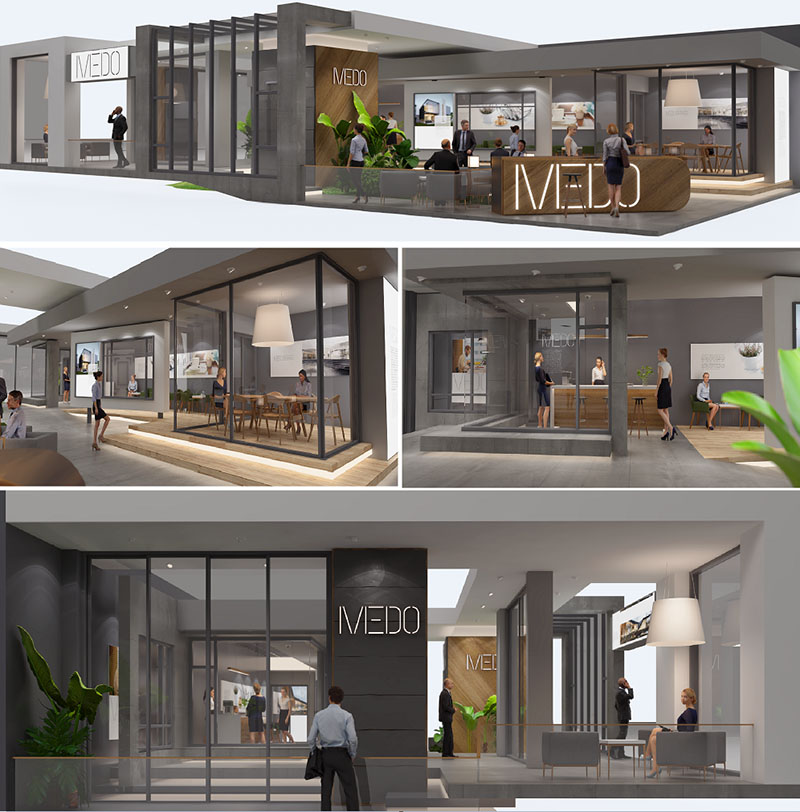 MEDO, specialized in developing, manufacturing and supplying system solutions for building, commits to create people-oriented living environments with safety, comfort, and sustainability in mind.
Nowadays, people desire a simplified relaxing living environment. To cater this need, MEDO has developed products featuring sound proof to provide quiet environment, energy saving to save HAVC fees, patented locking mechanism to enhance safety, and excellent water tightness, air tightness and anti-wind pressure to withstand extreme weather.
In addition, MEDO pays special attention to energy conservation and environmental protection. To enhance the living comfort in limited space is one of MEDO's core aims in product development.
In order to implement localization in product development, MEDO keep close communication with local clients to customize its products to adapt to local climate, environment, geography and building codes.
Since modern people prefer windows and doors in large sizes with better view and lighting. MEDO slimline systems with narrow frames well satisfy this need.
Bi folding door over 6-meter height with concealed hinge.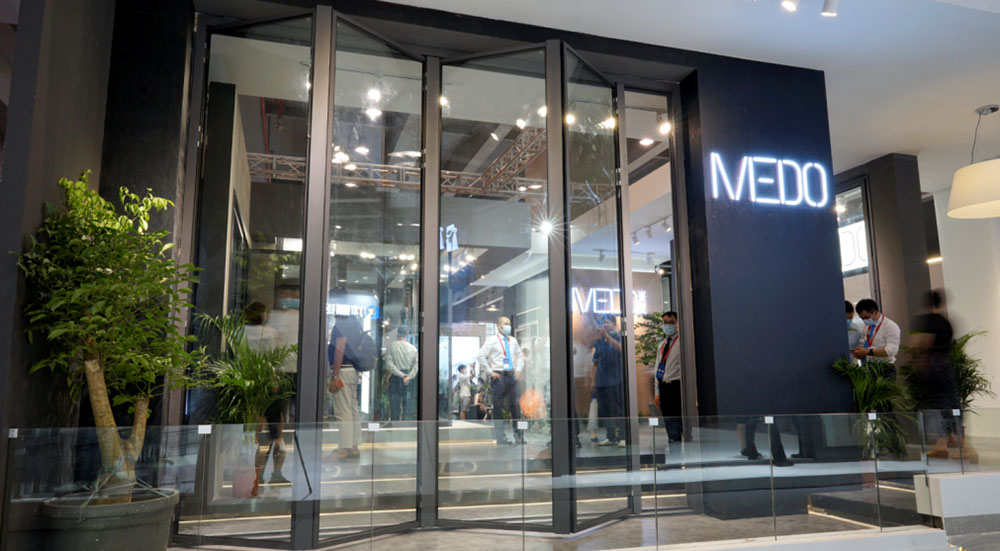 Conner sliding door without pillar providing 360° view without any obstacles.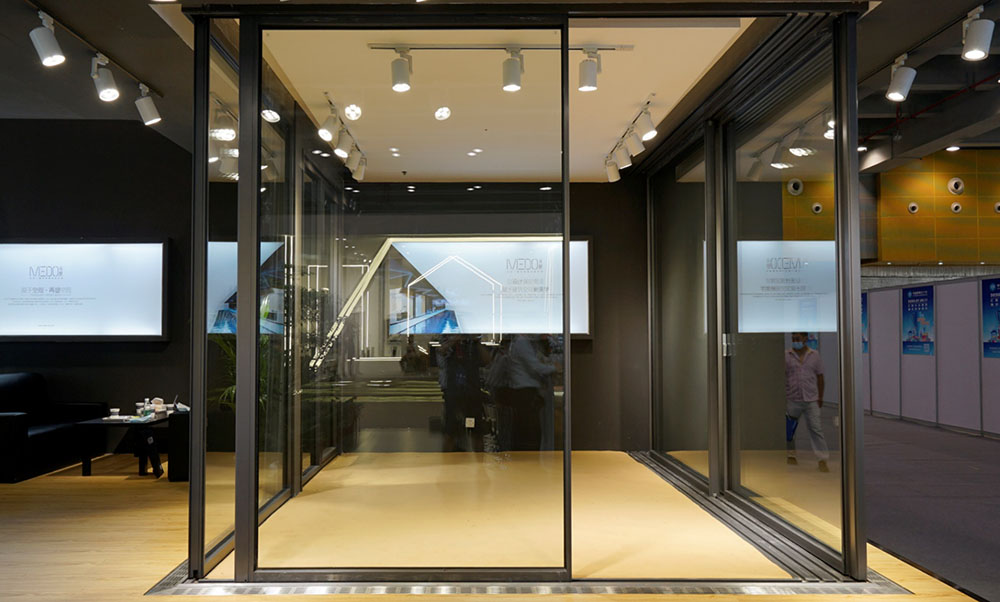 The bigger the size, the heavier the door. MEDO is very considerate to provide comprehensive motorization solutions to facilitate the children and the elders for easier and smoother operation, and also to integrate with the smart home system.
Motorized slimline lift and slide door with max capacity over 600kg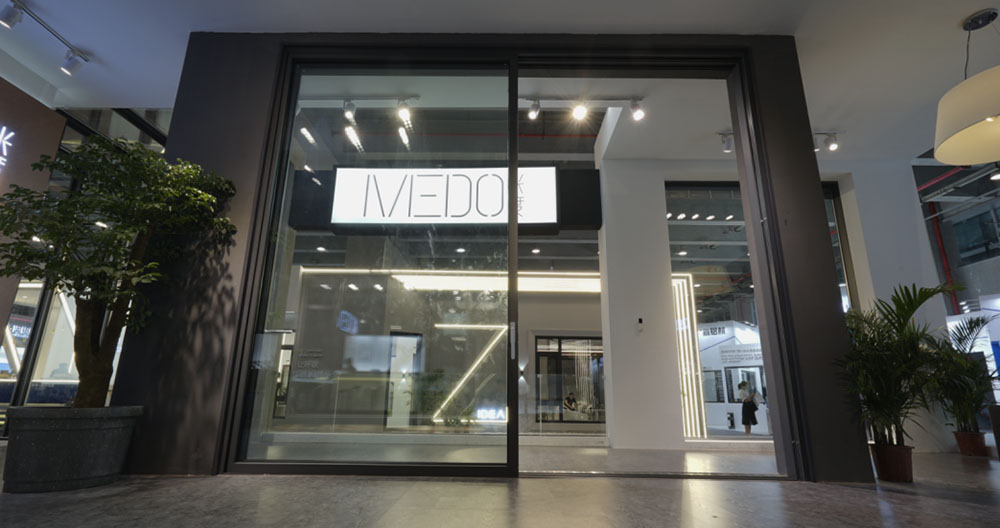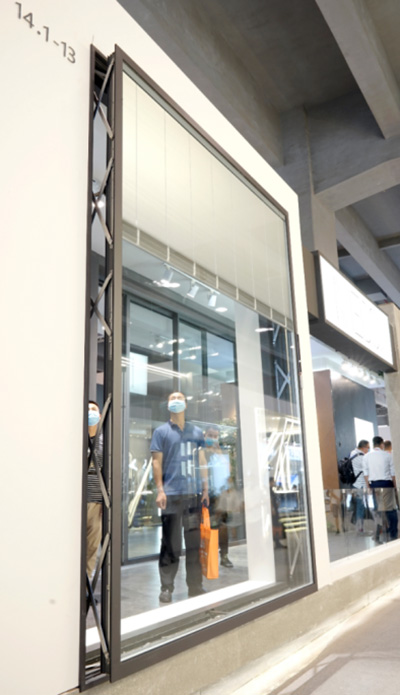 Motorized wall-size parallel window with motorized blinds between glass.
1. Better lighting: no matter from which angle the sunlight comes, it can enter the room without being blocked by the glass.
2. Excellent ventilation and exhaust system: there are gaps on all four sides. Air can easily circulate. And smoke can quickly exit. Due to SARS and COVID, ventilation is highly valued by the public.
3. Neat façade: unlike casement window and awning window, parallel window sash is pushed out completely. The whole building facade looks unified and tidy even when all windows are open, and inconsistent reflection can be avoided.
So, for many projects, especially commercial buildings, the developers and architects are more and more prefer this type of window.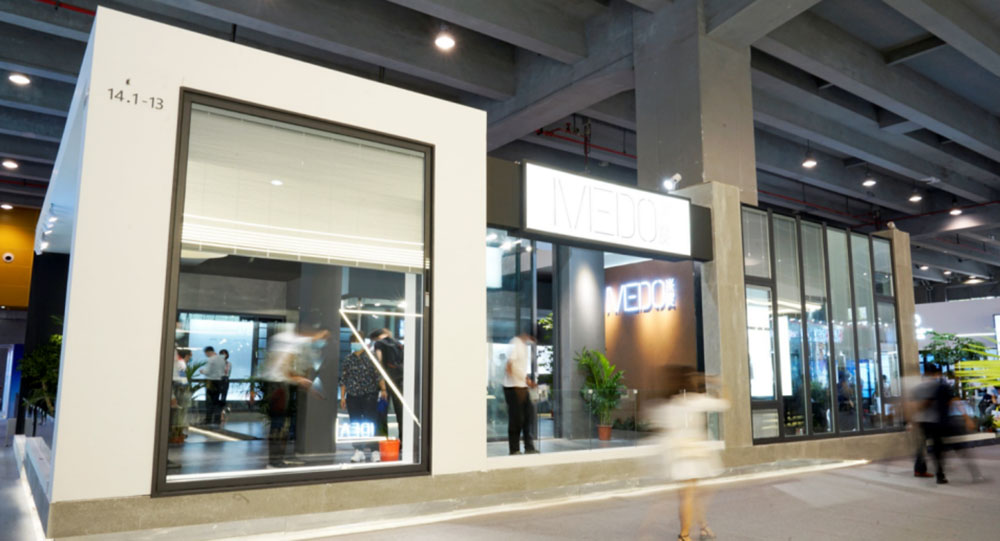 The future of slimline windows and doors and minimalistic furniture will be presented at MEDO booth in the hope of providing a minimalist lifestyle and comfortable living space! Motorized wall-size parallel window 1. Better lighting 2. Excellent ventilation and exhaust system 3. Neat façade Concealed door hinge Heavy duty for large size Double glazed glass Inswing casement window Double glazed glass Stainless steel security flyscreen Curtain wall window: curtain wall, motorized parallel window Parallel window Awning window Casement window: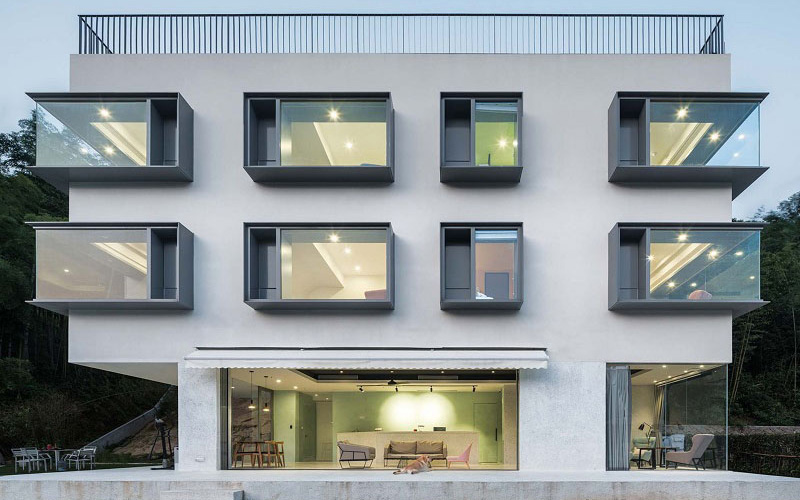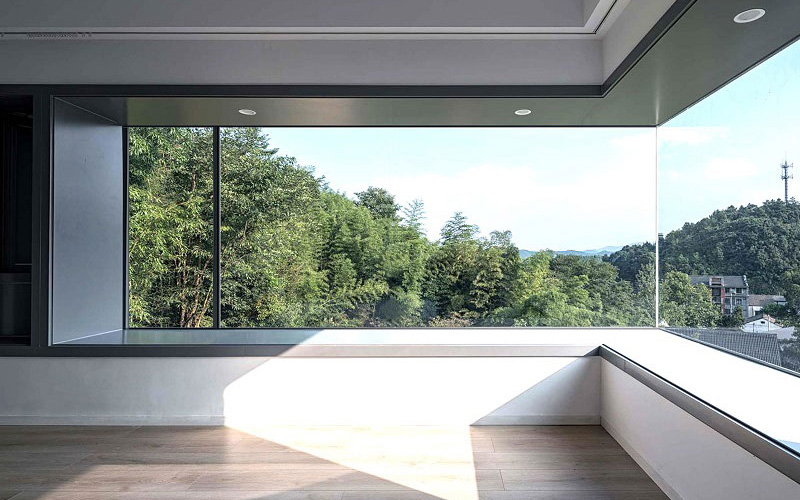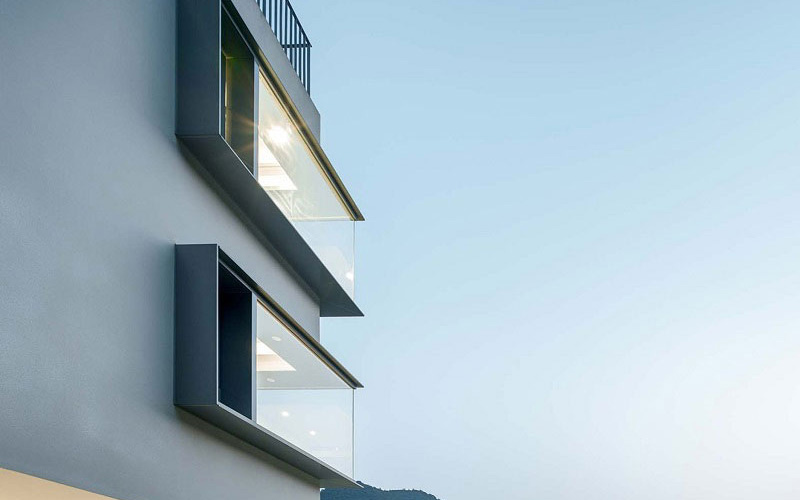 Corner door: slide and turn, corner lift and slide, corner sliding Casement door: French door Lift and slide: 300kg Motorized door Motorized shading blinds Exclusive turn sliding door special glass corner sliding door for luxury home Bi fold door: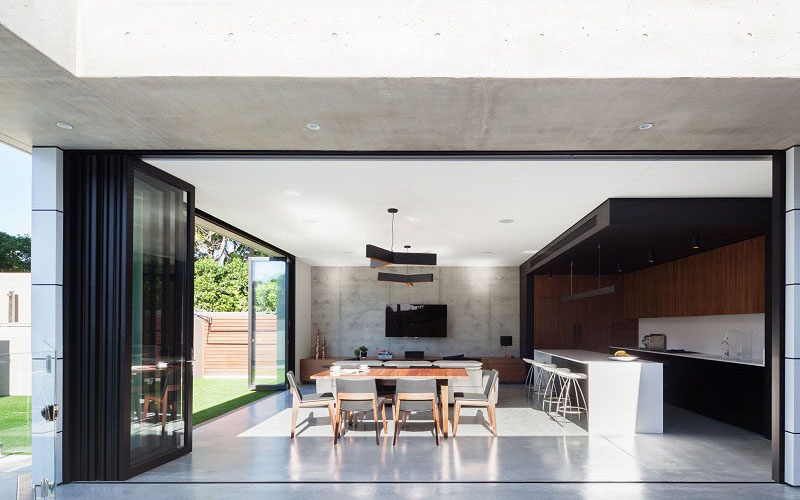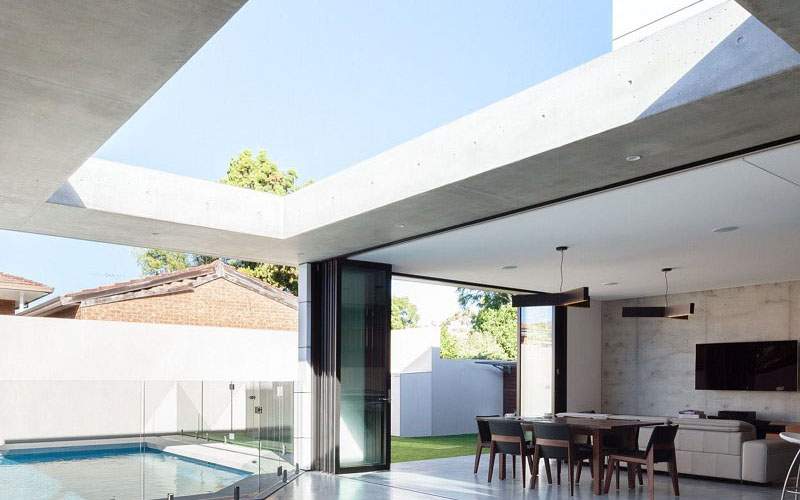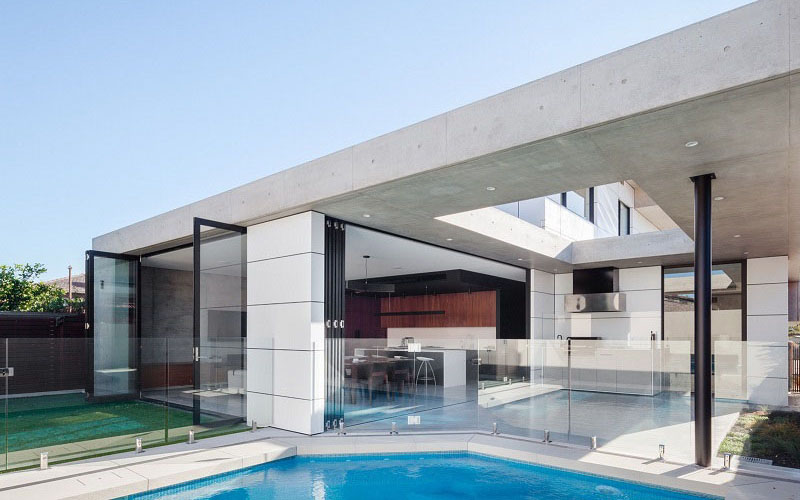 Kailash Hindalco Maria
Media Contact
Company Name: MEDO
Email: Send Email
Country: China
Website: https://www.medodecor.com/