America Capital Presents Stylish and Safe Products for Kids and Babies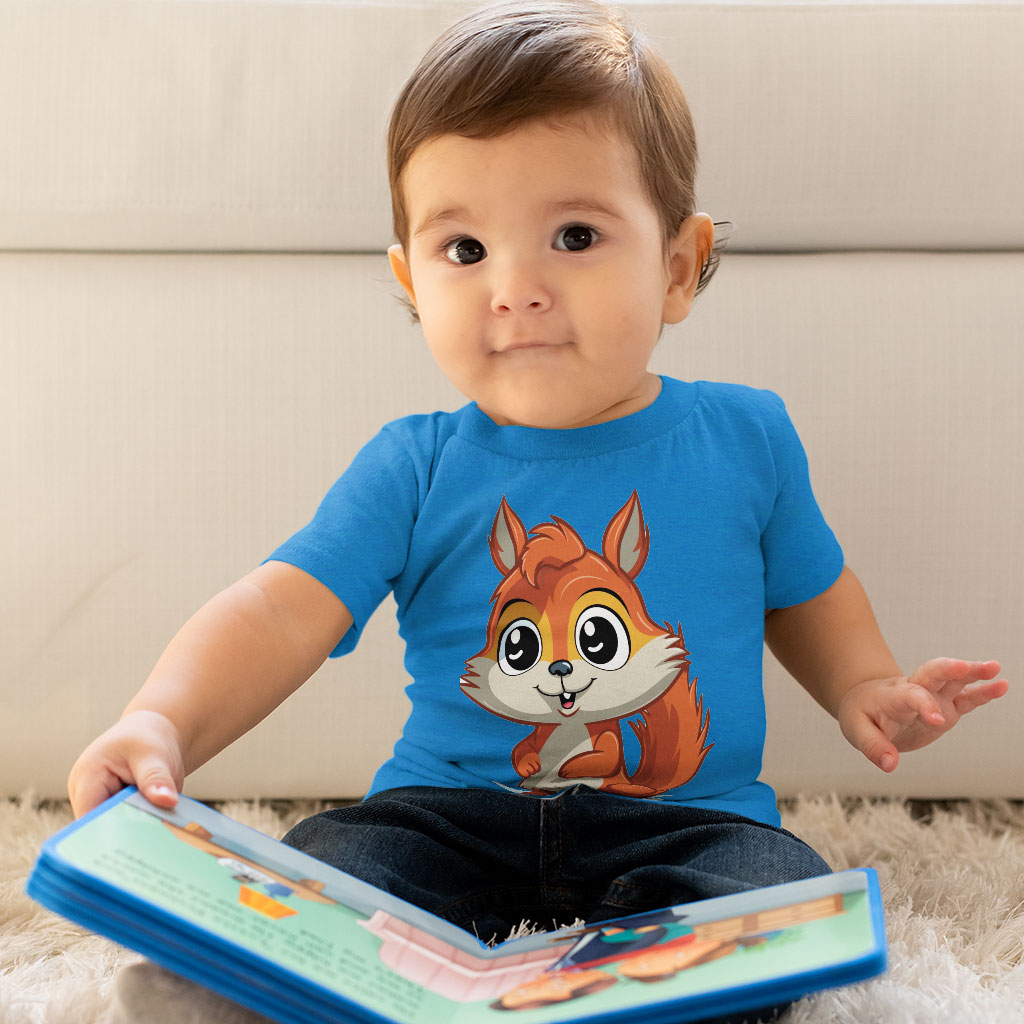 America Capital, a renowned online retailer, is thrilled to introduce its collection of high-quality and stylish products for kids and babies. With a focus on providing fashionable options without compromising safety and comfort, America Capital aims to offer parents and guardians the best for their little ones.
As parents, we understand the importance of ensuring our children look stylish, feel comfortable, and, above all, are safe. At America Capital, we have curated a range of products that meet these criteria. From clothing to feeding supplies, our online store has something for everyone.
One of our standout collections is Hats-themed, featuring a range of items such as onesies, tees, hoodies, baby bibs, sippy cups, and puzzles. This collection allows your little ones to rock stylish looks while staying comfortable and protected.
For little girls, our Pink Diamond Girl-themed range is a head-turner, perfect for special occasions with its stylish designs. Meanwhile, our Fairy Snowman-themed collection adds a touch of holiday spirit with adorable snowman prints and details.
We also offer a delightful Safari Animal-themed range exclusively for baby and toddler girls. These fashionable and comfortable sets feature sweet animal prints, allowing your little ones to look their best while enjoying the day.
At America Capital, safety is paramount. We take pride in using only the best fabrics that are 100% machine washable, with minimal shrinkage. Our commitment to quality ensures that your children can stay stylish, safe, and secure in our products.
"We believe that parents and guardians deserve the highest quality and most stylish products for their little ones," said the spokesperson of America Capital. "Our online store is dedicated to providing a range of options that prioritize safety, comfort, and style, so parents can have peace of mind while their children look their best."
With America Capital's extensive selection of kids and babies products, you can trust that your little ones will look great for any occasion. Our range is designed to offer the highest quality, style, and comfort, ensuring your children's well-being and happiness. Let us help you keep your children looking their best as they grow.
About America Capital:
America Capital is a leading online retailer that specializes in providing high-quality and stylish products for kids and babies. With a focus on safety, comfort, and fashion, America Capital offers parents and guardians a wide selection of options that meet the highest standards. From clothing to feeding supplies, America Capital is dedicated to ensuring that your little ones look great while staying safe and comfortable.
Media Contact
Company Name: America Capital
Email: Send Email
Country: United States
Website: https://americacapital.store/