Cristina Gherghel's Revolutionary Book: "Iperimenopause" – Malfunction: Hormonal Mayhem" – A Guide to Navigating Menopause and Beyond
London, UK – June 5, 2023 – Cristina Gherghel, a Romanian-born author who has lived in Italy and England, took a four-year break from writing to care for her ailing mother after the passing of her beloved father. During this time, Cristina dedicated herself to providing the best care for her mother, even going as far as building a new house with improved amenities to replace their old mud brick house. The efforts of Cristina and her six sisters have ensured that their mother is now in excellent health and receiving the care and support she needs. Cristina is overjoyed to share this wonderful news and is grateful for the opportunity to care for her mother alongside her supportive siblings.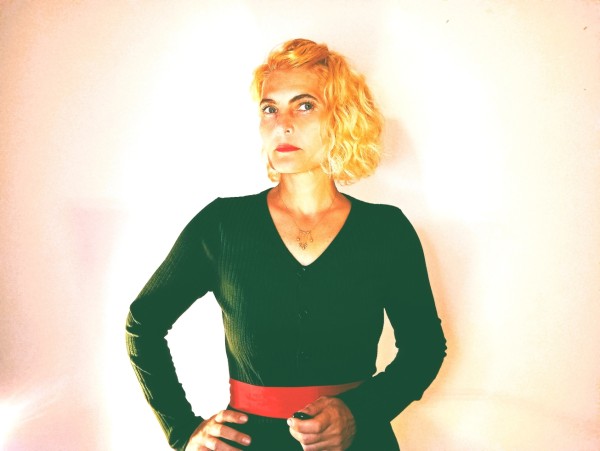 Now, Cristina Gherghel is thrilled to announce the upcoming release of her highly anticipated book, "iPERIMENOPAUSE: The Latest Upgrade to the Operating System of My Life—Malfunction: Hormonal Mayhem." This captivating and informative book, scheduled to be available on June 3, 2023, is a must-read for women over 25 who seek to understand and manage the symptoms of all phases of menopause, including those with endometriosis.
"iPERIMENOPAUSE" is a revolutionary hybrid memoir, guide, and journal that offers a unique approach to help women navigate the challenges of menopause, with specific attention given to the experiences of those with endometriosis. Through a fusion of personal stories, scientific facts, practical tips, and journal prompts, Gherghel equips readers with the necessary tools to overcome the trials associated with this transformative phase. The book covers a wide range of essential topics, including identifying the stages and signs of menopause, debunking common myths and misconceptions, managing hormonal imbalance triggers, and enhancing happiness and acceptance during menopause through strategies and exercises.
In "iPERIMENOPAUSE," Cristina Gherghel creates a compassionate companion for women, encouraging them to embrace the changes in their bodies and minds with courage and humor. Her writing style is clear and engaging, enriched with real-life examples and anecdotes that effectively illustrate her points. Additionally, the book provides readers with practical self-assessment tools, action plans, and online resources that empower them to apply the valuable lessons to their own lives.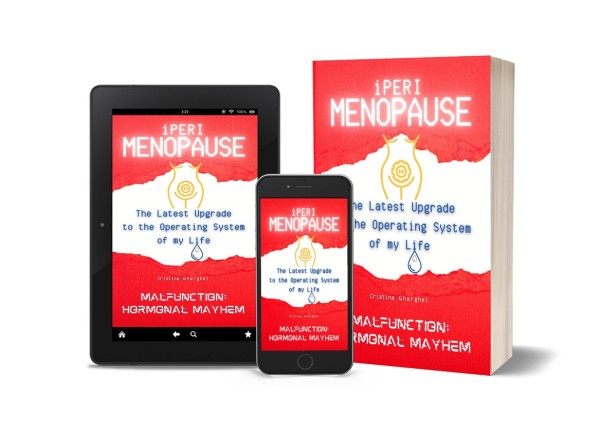 This essential read is designed for any woman seeking to effectively manage perimenopause symptoms, including those with endometriosis, and enhance resilience when faced with stress and change. "iPERIMENOPAUSE: The Latest Upgrade to the Operating System of My Life—Malfunction: Hormonal Mayhem" by Cristina Gherghel will be available on June 3, 2023, at leading online retailers, including Amazon.com and Amazon.co.uk. The book consists of 414 pages and is priced at £15.99 for the paperback edition and £4.99 for the ebook edition.
For more information or to request a review copy, please visit https://cristinagherghelunplugged.blogspot.com or contact [email protected].
About the Author:
Cristina Gherghel, a versatile writer and caregiver, advocates for mental and physical health. Born in Romania, she left at the age of 24 and has since established a notable presence in the publishing and blogging industry at the age of 48.
Connect with Cristina Gherghel on LinkedIn: https://www.linkedin.com/in/cristinagherghel.
Media Contact
Company Name: Cristinagherghelunplugged
Contact Person: Cristina Gherghel
Email: Send Email
Country: United Kingdom
Website: https://cristinagherghelunplugged.blogspot.com