TutorEva Enhances Math Learning with AI-Driven Word Problem-Solving Methods
TutorEva, an online education platform, has revolutionised math learning with advanced AI-driven educational algorithms and methods. Leveraging GPT3.5, the in-demand cutting-edge auto-regressive language model (LLM) that provides deep-learning capabilities, the tutoring program enables students to solve a wide range of math problems, such as calculus, geometry, algebra, and statistics, all of which begins with a snapshot.
As a pioneer of GPT-powered math solvers, TutorEva also offers an innovative solution to overcome challenges often associated with word problems. According to the developers, word problems have posed difficulties for learners due to their complexity, including the need to comprehend and apply relevant mathematical concepts in real-life scenarios. For this reason, they firmly believe that TutorEva is a game-changer to guide students to acquire higher-level math skills effectively.
One of TutorEva's standout features is its interactive system, which incorporates a multi-modality and multi-round chat method. This unique approach allows students to maintain control over their knowledge-acquisition process. They can pause at any point during their learning journey and seek clarification on concepts that might be puzzling. The AI tutor then generates in-depth explanations tailored to their specific queries. There's even more.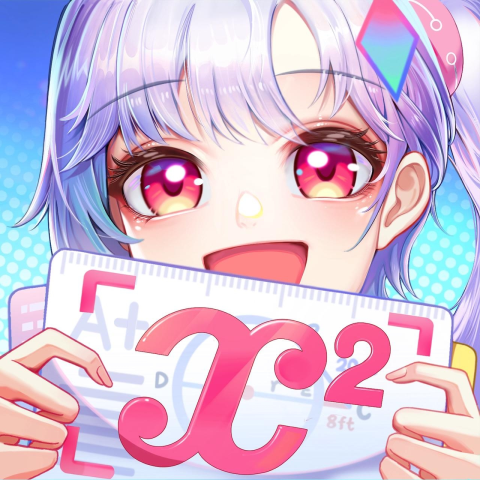 TutorEva's commitment to fostering a seamless learning experience extends beyond AI-powered solutions. The platform boasts a vast network of thousands of online experts who are available round the clock to solve problems efficiently in real-time. Students can benefit from 1-on-1 tutoring sessions without paying for a private tutor or commuting to a physical classroom. The math tutor is also able to adapt to their learning pace and style to ensure optimal and scalable results.
Speaking on this revolutionary development, CEO and founder ofTutorEva said: "The rise of artificial intelligence and machine learning has made AI-driven math solvers a major feature in e-learning, with our tutoring system specifically meant to contribute to increasing the level of quantitative skills among young people. Unlike similar technologies, we offer a truly immersive tutoring solution by incorporating GPT3, which enables us to provide students with interactive and adaptive services through various math problems, regardless of their background or level of education."
TutorEva is available for download on Android and iOS devices. To use the app, simply launch it and take a picture of any math problem. Within seconds, the AI tutor will analyse the problem and provide a detailed explanation in a natural-like tone. In addition, it may suggest relevant and applicable content from its expansive library for further studies. The developers emphasized that this is just the beginning and that more advanced tutoring programs are in the works to improve users' educational experiences going forward.
About TutorEva
TutorEva is an online math-solving app that provides students with a convenient way to get personalized educational assistance, using advanced AI-based solutions. The mobile app's snap-and-solve functionality allows them to take a picture of the math problem and receive a comprehensive solution without any prior knowledge or preparation. It's built on the most cutting-edge technology, which combines natural language generation (NLG) and natural language processing (NLP) with image-based semantic segmentation to provide a seamless learning experience.
Media Contact
Company Name: TutorEva
Contact Person: Media Relations
Email: Send Email
Country: United States
Website: https://www.tutoreva.com/