CareCanada Introduces Patient-Centric Approach to Patient Referral and Online Presence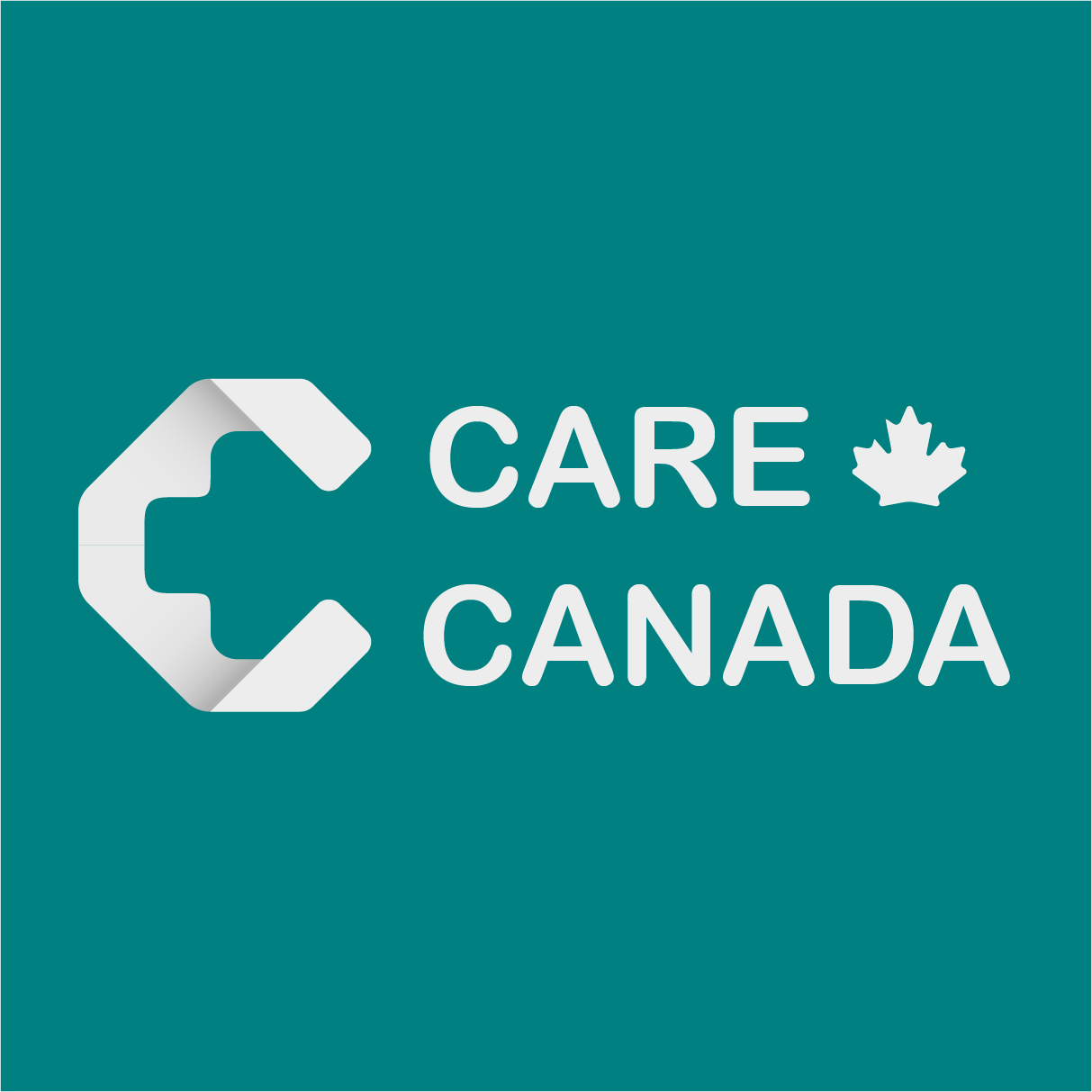 CareCanada leverages data-driven insights and tailored strategies to empower dental clinics to provide exceptional care and create seamless patient experiences.
CareCanada, a trusted healthcare platform that connects patients with the right healthcare professionals and services, is excited to announce its patient-centric and innovative approach to patient referral services for dental clinics. With a strong commitment to placing patients at the center of their care, CareCanada is revolutionizing the way dental clinics attract, engage, and provide exceptional services to their patients.
Understanding the crucial role of patient satisfaction and the challenges faced by dental clinics in reaching their target audience, CareCanada has developed a unique proposition. Beyond focusing solely on the technical aspects of online presence, CareCanada places significant emphasis on delivering an exceptional patient journey and facilitating seamless connections between patients and dental clinics.
"At CareCanada, we firmly believe that patients should be at the heart of every healthcare service," said Milad Nourvand, CEO of CareCanada. "We are dedicated to creating an environment where patients can easily access the right dental professionals, receive high-quality care, and have a positive experience throughout their entire journey."
Through extensive market research and direct feedback from patients, CareCanada has gained invaluable insights into patient preferences, expectations, and pain points. Leveraging this knowledge, CareCanada has developed patient-centric online presence strategies that prioritize trust, convenience, and personalized care.
CareCanada goes above and beyond the conventional role of patient referral platforms. It endeavors to comprehend the unique needs and preferences of patients, enabling personalized recommendations that consider factors like location, services provided, patient reviews, and more. With its extensive selection of dental professionals and services available in various locations, such as dentists in Toronto, dentists in Ottawa, and so on, CareCanada ensures that patients are empowered to make well-informed decisions and discover the dental clinic that perfectly matches their individual requirements.
Furthermore, CareCanada provides ongoing support to dental clinics, including performance tracking, analytics, and continuous optimization, to ensure a patient-centric approach is consistently maintained. By regularly evaluating and refining online presence strategies, CareCanada helps dental clinics stay at the forefront of patient expectations and deliver exceptional care at every touchpoint.
Dental clinics partnering with CareCanada can rest assured that their patients will benefit from a seamless patient journey, simplified appointment booking processes, and access to a network of trusted dental professionals. By leveraging CareCanada's patient-centric services, dental clinics can enhance patient satisfaction, attract new patients, and cultivate long-term patient relationships.
CareCanada handles the vetting of healthcare professionals, ensuring the delivery of high-quality services to patients. By leveraging its extensive network and expertise in the field, CareCanada facilitates patient referrals through its platform, driving traffic and increasing visibility for dental clinics.
About CareCanada:
CareCanada is a leading healthcare platform that connects patients with the right healthcare professionals and services. By simplifying the patient referral process and providing comprehensive online presence solutions, CareCanada aims to transform the way patients access healthcare services and support the growth of healthcare providers, all while keeping patients at the center of care.
Media Contact
Company Name: CareCanada
Contact Person: Emma Kamankesh
Email: Send Email
Country: Canada
Website: https://carecanada.health/