AIStartups Unveils Comprehensive Directory of AI Tools and Startups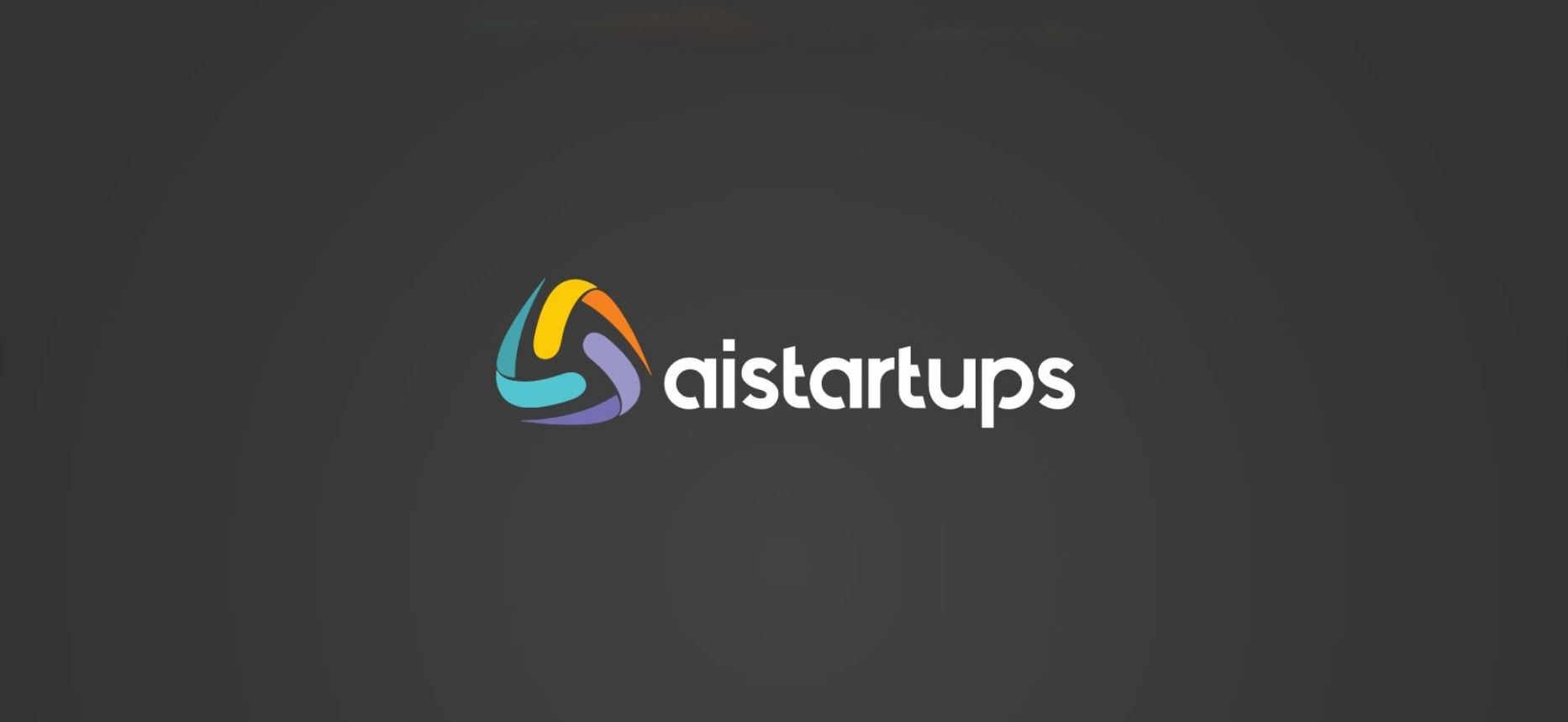 SAN FRANCISCO – AIStartups.net, the leading platform for discovering top artificial intelligence (AI) startups and innovative AI tools, has launched its comprehensive AI directory. The site will serve as a bridge between AI startups and businesses, providing an extensive catalog of tools that are transforming industries across the board.
AIStartups.net features an impressive range of AI tools, including Automation Tools, Email Tools, Marketing Tools, Chatbot Tools, and more. They've gone the extra mile in categorizing these tools to help businesses easily locate and utilize solutions that fit their unique needs.
Several innovative AI startups and their ground-breaking tools are showcased on the website. Examples include tinyEinstein, an AI Marketing Manager for Shopify stores, and ResponseBrain, an AI-powered platform that automates customer support. Fine-Tuner.ai, which optimizes the performance of AI models, and WriteMe.ai, an AI-powered content writing assistant, also grace the extensive list.
AIStartups.net also offers a unique opportunity for AI startups to gain visibility and reach a broad audience by submitting their tools for inclusion in the directory. In addition, it provides a subscription service that gives users exclusive access to the latest startup tools and resources, keeping them at the forefront of AI innovation.
"Our vision is to help businesses unlock the future of AI and stay ahead of the curve," says the founder of AIStartups.net. "We provide a platform for discovering and exploring the best AI tools and startups. Our comprehensive directory and user-friendly interface make it easy for users to find the AI tools they need."
The website features a blog section where it publishes articles related to AI, offering resources and thought leadership on subjects such as "Unlocking the Potential of Artificial Intelligence" and "Enhancing Communication and Efficiency with AI".
AIStartubs.net also has a glossary of terms, legal pages, and a sitemap to assist users, demonstrating that it is more than just a directory; it is a resource hub for AI knowledge.
As AI continues to advance, AIStartups.net will provide a comprehensive platform for businesses to stay at the forefront of these developments. With its dedicated focus on AI tools and startups, the website is well-positioned to be a leader in this exciting and rapidly evolving field.
For more information, visit https://www.aistartups.net
About AIStartups.net:
AIStartups.net is a comprehensive directory and platform for discovering top AI startups and innovative AI tools. It serves as a bridge between AI startups and businesses, helping them unlock the potential of AI and drive innovation.
Media Contact
Company Name: AI Startups
Contact Person: Sean Walters
Email: Send Email
Country: United States
Website: https://www.aistartups.net