How Mike Krillvsky Is Revolutionizing The Crypto / NFT Space with NFTPay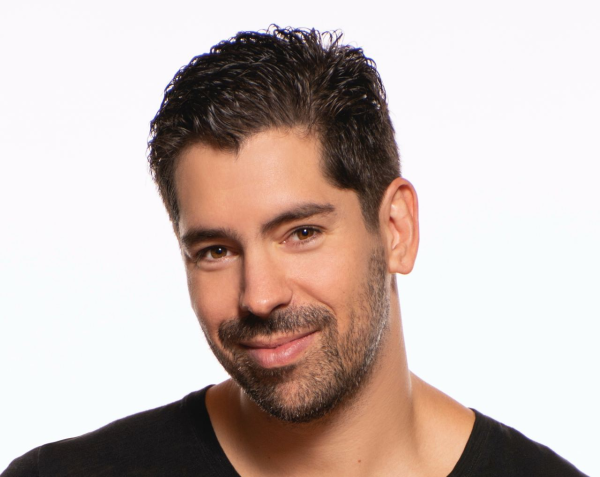 NFTpay is a free solution that allows NFT founders to sell their NFTs to customers who don't have knowledge of crypto or a crypto wallet.
NFTpay.xyz is helping project founders bring their ideas and NFT products to the masses without missing out on customers because of the complexities of wallets, KYC, and the general headache of figuring out how to transfer crypto around.
Customers can now buy NFTs in less than 1 minute with a credit card, so founders can focus on creating, and customers can buy without the extra complexity. NFTpay makes buying NFTs so simple, your grandmother could do it.
Founder Mike Krilivsky leads the charge to bring billions of people into the world of NFTs, and Web3 in a simple, unified way.
Mike Krilivsky: "We are maniacally focused on making NFTs more accessible for the masses. NFTpay is laser-focused on a payment solution that allows anyone, even a non-crypto savvy individual, to buy an NFT in less than a minute. The complexities of creating a crypto wallet, buying cryptocurrency, KYC, potential chargebacks, etc. are all eliminated for the consumer as NFTpay takes care of all the heavy lifting on the backend."
NFT projects have seen incredible ups and downs throughout recent years, and with solutions like NFTpay, we anticipate adoption will only grow more from here.
Mike Krilivsky, CEO of NFTpay, is the visionary behind what might be the solution to the most significant problem of NFTs and Web3. NFTs are complex. It takes days to jump through the hoops of making sure you have enough crypto in your wallet, transferring it to external wallets, then connecting your wallet to a mint site and hoping everything is safe and secure.
NFTpay allows users to bypass all these complex steps. Now, NFT founders can integrate the NFTPay credit card solution directly into their website so customers can checkout in less than a minute – and the best part is there are no wallet requirements on the customer's side.
Mike and his team at NFTpay made sure founders now can reach a wider audience by making purchasing NFTs more straightforward and secure than before.
Media Contact
Company Name: NFTpay
Contact Person: Media Relations
Email: Send Email
Country: United States
Website: https://nftpay.xyz/