MOODYFX will hold an online seminar in response to public demand.
In response to public pressure, MOODYFX will conduct a 2-hour online seminar on financial investing on 15/02/2023, Wednesday starting at 8 p.m., which will allow inexperienced investors to be financially literate.
The COVID-19 outbreak, the Russia-Ukraine conflict, the energy crisis, and other global incidents during the previous two years have indeed contributed to the ups and downs of the global economy. This series of incidents has caused the public to feel uneasy about the economy, thus inspiring the idea of investing in finance in search of additional income to make life more secure. This led to "investing" being a hot topic for a while, and many people started investing during this period. The most obvious example is the flooding of the internet with investment courses, but the courses are simply about what stocks will definitely make money and you must follow the "experts" instruction to get in early. Many novices do not have enough financial expertise and their judgement, so they just follow the crowd to invest and often end up losing their money.
MOODYFX sees the need for novice investors and wants to avoid them being misled by the so-called "experts", MOODYFX will host a 2-hour online seminar on 15/02/2023, Wednesday at 8 p.m. so that the novice investors can have a shallow professional knowledge of finance and equip themselves with the ability to make judgements. The seminar will be presented by financial brokers who have been in the industry for more than five years. Through a combination of theory and the lecturer's own practical experience, the insightful presentation will definitely help novice investors.
This seminar will be open to the public for 200 free places on a first-come, first-served basis. The GM of MOODYFX said that if the event was assumed to be well received, they would plan to hold similar seminars regularly in the future so that more people who want to learn can learn professional investment knowledge in a systematic manner.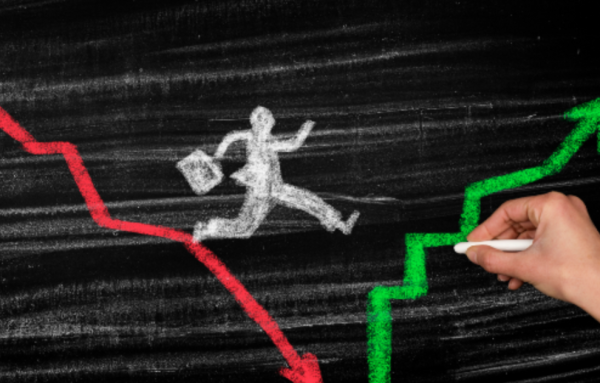 About MOODYFX:
MOODYFX is one of the most renowned Forex CFD providers, offering trading solutions for active day traders and scalpers and traders that are new to the forex market. MOODYFX offers its clients cutting-edge trading platforms, low latency connectivity, and superior liquidity. MOODYFX is revolutionizing online forex trading. Traders can now access pricing previously only available to investment banks and high-net-worth individuals.
Media Contact
Company Name: MANPRPOWER LTD
Contact Person: David
Email: Send Email
Country: United States
Website: http://www.manprpower.com/