Modexus, LLC Launches New All-Natural Perimenopause Relief Product
Rhythm is a one-of-a-kind holistic formula designed to alleviate the symptoms and discomfort associated with perimenopause.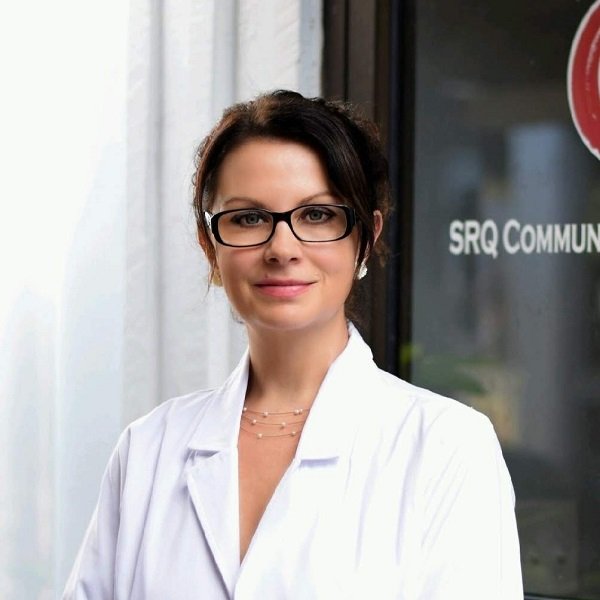 October 25, 2022 – Murray, Utah – Modexus, LLC is pleased to announce the launch of a new natural product formulation, Rhythm. Rhythm is a groundbreaking new nutritional that helps restore hormonal balance from PMS to menopause. This latest product by Modexus has several advantages, particularly when it comes to perimenopausal symptoms. The holistic ingredient blend in Rhythm contains the right synergistically blended natural nutrients and herbals to soothe the hormonal upheavals caused by perimenopause. This breakthrough nutritional made of natural hormone-balancing ingredients is now available exclusively online.
As women enter perimenopause, their ovaries begin producing varying, decreasing amounts of estrogen and progesterone. Both hormones are essential for regulating the menstrual cycle and other body processes. These changes can be subtle or dramatic, but with Rhythm, they do not have to be disruptive.
"My patients get relief from depression, weight gain, low libido, and more by taking Rhythm as directed along with Longevity. I highly recommend Rhythm!" says Dr. Deena Hackett / Modexus PRC.
Rhythm is made from only the highest quality natural ingredients. Additionally, Rhythm is vegan, free of preservatives and other potentially harmful additives, and is manufactured in the United States in an FDA-approved and GMP-certified facility. While these products are not intended to diagnose, treat, cure, or prevent any disease, they do provide a variety of benefits and work well to help naturally ease and calm a multitude of perimenopausal symptoms, such as
Mood swings
Intense migraines
Hot flashes
Hair loss
Weight gain
Rhythm not only uses the finest ingredients, but it also combines traditional herbal knowledge with cutting-edge nutritional technology for a highly specialized formulation of integrated nutrition that is safe and efficient. Furthermore, Rhythm is designed to be used as a stand-alone product or, for maximum nutritional synergism, in conjunction with Lonicera Longevity and the entire Lonicera Brand product line.
Perimenopausal symptoms can cause pain and discomfort. Rhythm's unique holistic formula helps to relieve some of these troubling symptoms. Regardless of the perimenopause symptoms, as the Modexus motto states, "Rhythm will support YOU in Feeling Your Best Every Day of the Month!"
About Modexus, LLC:
Headquartered in Murray, Utah; Modexus is a market leader in top-quality, innovative, and targeted nutritionals based on science and designed with consumers in mind. Their extensive and elite product line includes a variety of naturally sourced nutritionals created by combining new peer-reviewed science with time-tested methods to create the best world-class nutrition available today.
CONTACT: To learn more about Modexus, LLC, their newest product, Rhythm, or to arrange an interview for an article, please contact us.
Connect: https://shopnow.modexus.com/Connect-With-Us/
Location Info:
Modexus
310 E 4500 S, Murray, UT 84107
18012303101
Media Contact
Company Name: Modexus
Contact Person: Randy Anderson
Email: Send Email
Phone: 8012303101
Country: United States
Website: https://modexus.com/