Kenny Tiller Shares Inspiration for His Series Pilot "Art of Hustle," Which is a Finalist at the 17th Annual Peachtree Village Film Festival
Art of Hustle was selected as a finalist in the 2022 edition of the annual Peachtree Village Film Festival and Kenny Tiller reveals what inspired the series pilot and how he plans to move on from that point
The Peachtree Village Film Festival is an annual international film, music, and tech festival featuring some of the world's Best-In-Class indie and mainstream content. At the festival, movies, producers, directors, actors, and other key players in the production of content for the global movie industry are celebrated, recognized, and awarded. In the 17th edition of the annual film festival, Kenny Tiller's television series "Art of Hustle," has been selected as a finalist. The news came as a tremendous surprise to the filmmaker and writer who has seized the opportunity to share the inspiration behind the series pilot episode.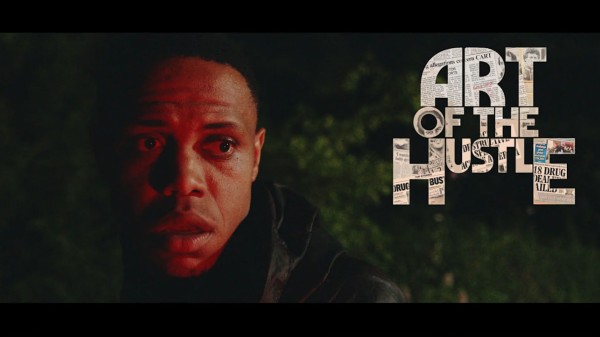 Art of Hustle follows the story of Michael Roberson, a young star basketball player who falls into the manipulative tricks of drug kingpin, Richard Brown. His mettle is tested early on when he's forced to be an accessory to a kidnap and murder. According to Tiller, the series is beyond just fiction or a random movie created to entertain viewers. Its inspiration is based on the true life experiences of Tiller himself and Jarric Tucker who played as Michael Roberson delivered a solo performance.
"I watched first hand dealers go from corner boys to untouchable narcotic juggernauts," explained Kenny Tiller. "Cinematically, I drew inspiration from the 1998 crime drama film Belly. That film is the reason Art of the Hustle was even conceived. Viewers can look at the Art of Hustle series as though Belly was a TV show. With that, I have to pay homage to Malik Sayeed and Hype Williams."
Being one of the finalists at the 17th annual Peachtree Village Film Festival validates the production and quality of the Art of Hustle series. This is not the first time Art of Hustle is enjoying a recognition of this sort. It has won over 15 awards and has been screened in festivals across America.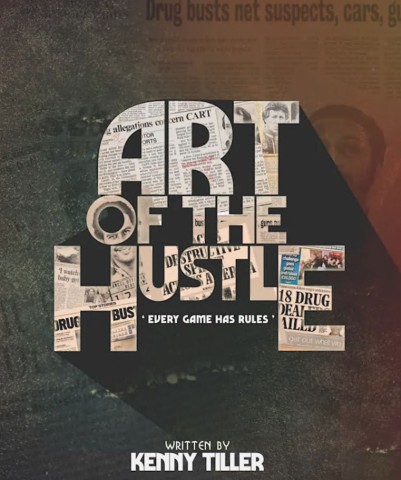 The story of Art of the Hustle took a long time to get to the small screen because of production issues. The pilot was originally shot in November 2019, which Tiller directed. However, the covid pandemic stopped its original festival run. Now with in-person festivals, Tiller's excited to screen his latest project. Kenny Tiller is a well-decorated movie producer in the United States, having won 15 Festival Awards and three festival selections.
About Rushmore Films
Rushmore Films is a movie production industry that believes that grand stories inspire great possibilities. Striving for the best storytelling imaginable, this production company rewrites the rules to imagine something different.
For more information, please visit www.rushmorefilms.com.
Media Contact
Company Name: Rushmore Films
Contact Person: Media Relations
Email: Send Email
Country: United States
Website: http://www.rushmorefilms.com/