Idaho Youth Ranch to Hire 114 People at New Residential Center for Healing & Resilience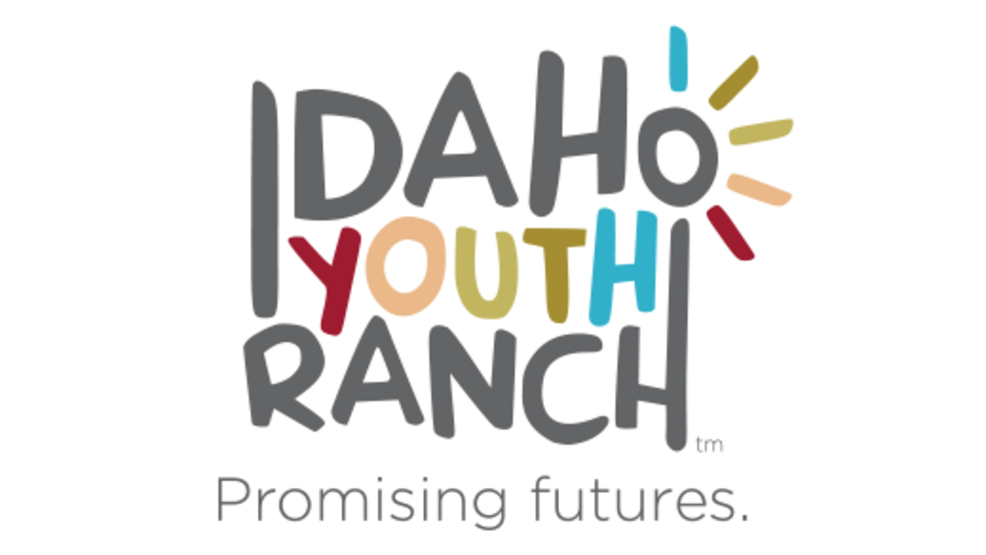 This truly will be a once-in-a-career opportunity for people to be a part of bringing this facility to life.
BOISE, Idaho – October 19, 2022 – Idaho Youth Ranch announced they are beginning the recruitment process for 114 new staff members at the Idaho Youth Ranch Residential Center for Healing & Resilience, currently under construction and expected to begin accepting youth in July 2023.
The new Residential Center for Healing & Resilience will not only be the only facility of its kind in Idaho that is designed from the ground up to enable youth success, but truly a leading model for the nation. The staff of Idaho Youth Ranch carefully researched successful residential programs across the country, and conducted interviews with mental health professionals, as well as youth and family members who've been through mental health treatment programs, to identify the best possible scenario for kids to build the tools they need to be successful in overcoming trauma in their lives. As a result, they are bringing together the leading practices in therapy, treatment models, and facility design, with the success of youth at the core. This program will lead the nation in providing healing and hope to kids and families.
Idaho Youth Ranch began fundraising to build the new residential center on their property in Canyon County in June 2020. Just 11 months later, they broke ground on the $30 million facility. Scheduled to be completed in summer of 2023, the state-of-the-art facility will allow Idaho youth and families to get the help they need in their home state, close to the relationships and community support they need to be successful. Currently, hundreds of Idaho children are placed in facilities in other states.
Idaho Youth Ranch will be recruiting across Idaho and the nation to ensure these positions are filled. Idaho Youth Ranch CEO Scott Curtis said, "We recently hired the first two critical leadership positions for the Center, and over the next year we will be welcoming more than one hundred new people into the Idaho Youth Ranch family."
"This truly will be a once-in-a-career opportunity for people to be a part of bringing this facility to life, where their impact will be felt immediately and will also define trauma care for generations to come," stated Camille Andersen, Idaho Youth Ranch Chief People Officer. "We will be hiring in stages with positions that include Youth Care Providers, Therapists, Clinical Supervisors, Nurses, Case Managers, and many others."
Curtis added, "Our team will be working with young people who have experienced some really challenging trauma, and some of their stories are tough. We will be hiring people who have a passion for helping youth work through that. It is not easy work, but it is great work."
The largest number of positions (over 60) is in Youth Care Providers, who work directly with the youth throughout their time at the Center and for whom no degree is required. "They get to be the biggest influencers of kids who come through our programs," stated Andersen. "It takes someone with a great heart who cares about other people, but particularly cares about youth and likes to engage with them.
"Youth Care Providers will come from a variety of backgrounds, including young people who are just starting out and with a passion to give back, Idahoans with a breadth of life experience to share, and adults who may have been through similar experiences during their youth." Andersen continued, "The passion for helping youth provides the base that we can add training, support, and skill development to enable them to be successful in their positions."
Anyone interested in career opportunities at the new Residential Center for Healing & Resilience can go to https://www.youthranch.org/rchr-careers to learn more and sign up to get emails as new positions are posted.
If you or your family need help, Idaho Youth Ranch continues to take new clients for outpatient services throughout the state. Families in need can call the help line at 208-947-0863 or request an appointment online at www.youthranch.org/get-help.
ABOUT IDAHO YOUTH RANCH:
Idaho Youth Ranch is a nonprofit organization that unites for Idaho's youth by providing accessible programs and services that nurture hope, healing, and resilience. Idaho Youth Ranch offers emergency shelter, residential care, youth and family therapy, job readiness training, adoption services, and more for kids and their families. We also operate a network of thrift stores that serve as workforce development locations, allow the public to support our mission, and help fund our youth programs and services. Learn more at www.youthranch.org
Media Contact
Company Name: Idaho Youth Ranch
Contact Person: Jeff Myers
Email: Send Email
Phone: 208-377-2613
Address:5465 W. Irving St.
City: Boise
State: Idaho
Country: United States
Website: https://www.youthranch.org/