Introducing HT Animal Supply, a premium/luxury e-commerce department store for everything pet and pet parent-related quality brands, and unique products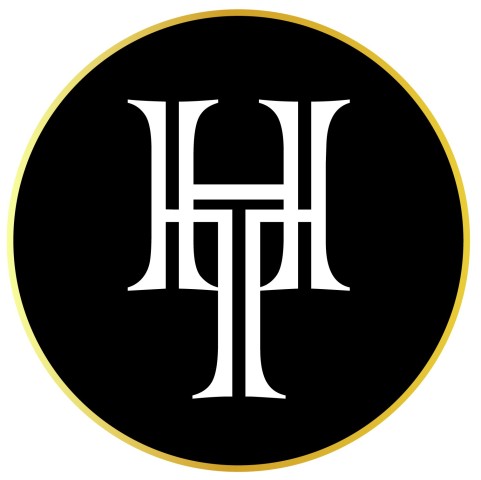 HT Animal Supply is a premium/luxury e-commerce retail store and a one-stop shop for every pet-related quality brand, unique products, and other pet accessories. The brand also features many products for pet owners as well.
The love humans have for our furry companions is steadily on the increase. According to Statista, 45 percent of U.S. households' own dogs, or about 154.3 million families, own a pet. There were approximately 69 million dogs and 45.3 million cats in the United States in 2021/22, and this stat has maintained an upward trajectory.
With human love for pets statistically evident and undeniable, HT Animal Supply created its luxury e-commerce website to cater to the need of regular cat and dog owners and pet parents. The store has an incredible assortment of luxury pet clothing, collars and harnesses, toys, beds and carriers, and other pet-related products from the best brands, all guaranteed to make life easy for pets and their owners.
HT Animal Supply was designed to create a seamless, fluid shopping experience for the company's esteemed customers. The site was built with an elegant and colorful user interface, a responsive layout, calls to action, clear navigation, prominent contact details to get in touch with the company, top-notch cyber security, and daily uploads of fresh content from the company. Top Pet Smart simplified shopping on their platform so buyers can quickly get what they want with one or two clicks. Shipping is FREE throughout the United States, thanks to the company's liaison with FedEx, UPS, DHL, and USPS.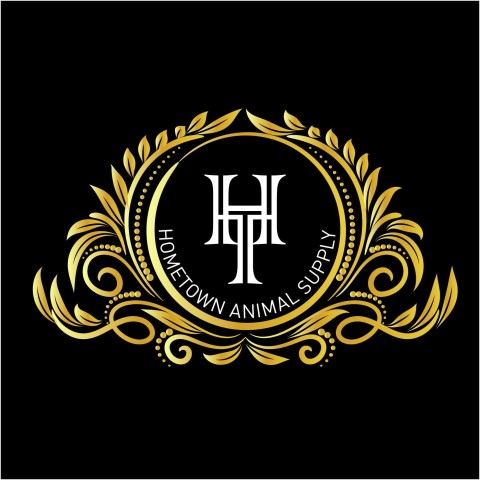 Speaking about their services, The CEO of HT Animal Supply said: "Customers are our top priority, and we strive daily to find unique quality items your pet and yourself will love such as fine jewelry, homeware, handbags, books from Paws N Noble and more. Our vast selection of products and quality designs are superior to what you will find at traditional department stores. Customers can rest assured knowing our founders at Hometown Animal Supply LLC have worked with manufacturers to offer our customers the best."
HT Animal Supply's services are predicated on the business principles and core beliefs of professionalism, industry knowledge, flexibility, and excellent customer concierge service. In its commitment to excelling as a leader in the Pet e-commerce sector, HT Animal Supply has undergone some positive changes within the company over the past few months. Today, they are proud to offer an innovative way for customers to acquire various products from well-known and specialty brands for their animals over the internet.
To find out more about the fascinating services of HT Animal Supply, check out the company's website at htanimalsupply.com/
The department store you deserve!
"HT Animal Supply, raising the higher standard."
Media Contact
Company Name: HT Animal Supply
Contact Person: Ryan Millsaps
Email: Send Email
Country: United States
Website: https://htanimalsupply.com