Promising Rapper, and Clothing Designer, Gango B, Make Waves As The Next Big Thing In The Music And Clothing Industry.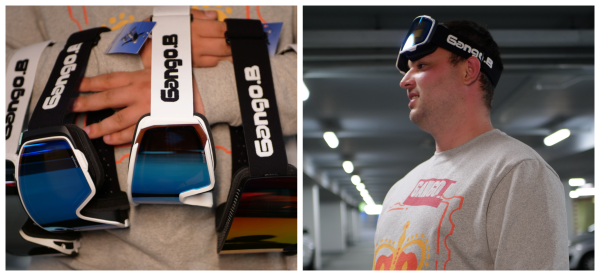 Hot rapper and clothing designer Emanuel Paun, better known as Gango B, is quickly gaining popularity in the rap industry. The incredible rapper and clothing designer is now preparing to make an even stronger presence in the industry.
Gango B is a British rapper and clothing designer birthed in Romania. The rapper specializes in UK Rap, and his most recent song, Diss Everyone For Eminem, got rap lovers talking. Gango B is also a clothing designer with his brand of clothes and ski goggles.
Gango B emerged onto the scene with songs like Straight Gang, This Year I Wear My Crown, Life Skills, and others. The Hip hop rap artist has had a significant impact on the genre, and he shows no signs of slowing down. With each release, his sound becomes more firm and defined.
The 28-year-old rapper's talent and dedication to his craft are visible in the passion and emotion he puts into his music, distinguishing him from other musicians today. In such a short period, his love for music and unwavering work ethic has propelled him to the forefront of today's most promising up-and-coming rappers.
While he's focused on new projects to push his career forward, he is is also very open to collaborating with artists and professionals throughout the UK and overseas.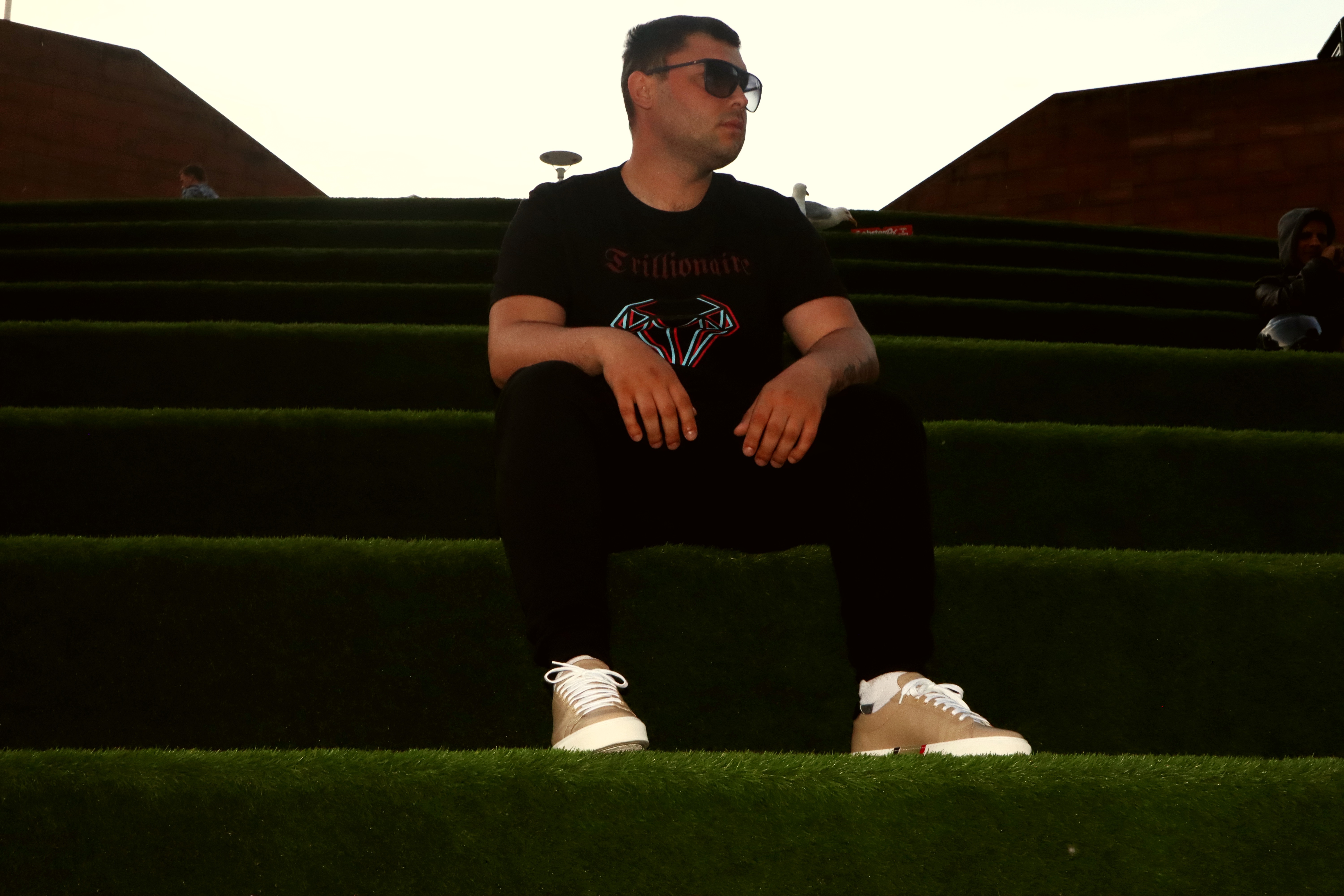 The talented young rapper is the proud owner of the GANGO.B clothing line. A thriving clothing line in the UK. "Fashion comes in different styles. It is not beautiful what is beautiful, it is beautiful what you like. For elegance & quality, try Gango. B" states Emanuel P.
Media Contact
Company Name: Gango Bango
Email: Send Email
Country: United Kingdom
Website: https://www.instagram.com/gango_b94/?hl=en