The headquarter of ITF Korea wants Taekwondo practitioners to go in search of the essence of taekwondo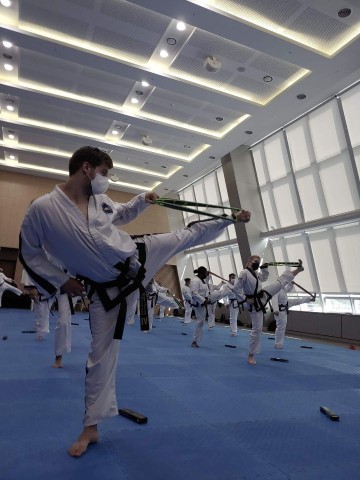 The International Taekwondo Federation Headquarters Secretariat of the Republic of Korea, Oh Chang Jin, has announced that 40 leaders and executives of Taekwondo affiliates headquartered in Tampa, Florida have to visit the Taekwondowon in Jeonju and Muju, Jeollabuk-do from September 14 to 15.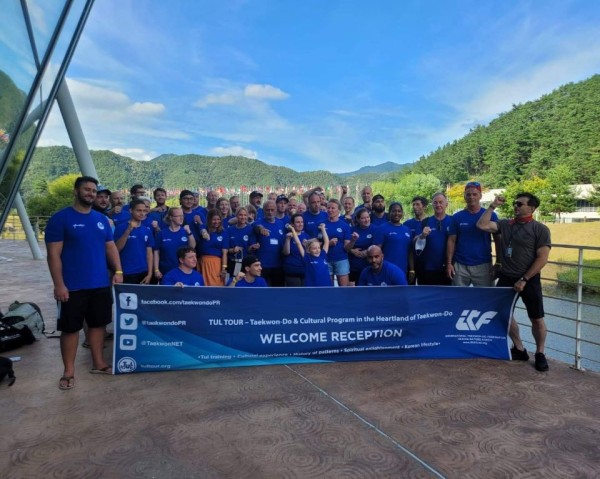 This is to experience another history and sprit of Taekwondo by visiting Taekwondowon, the represnetative training centre of the country where Taekwondo was developed.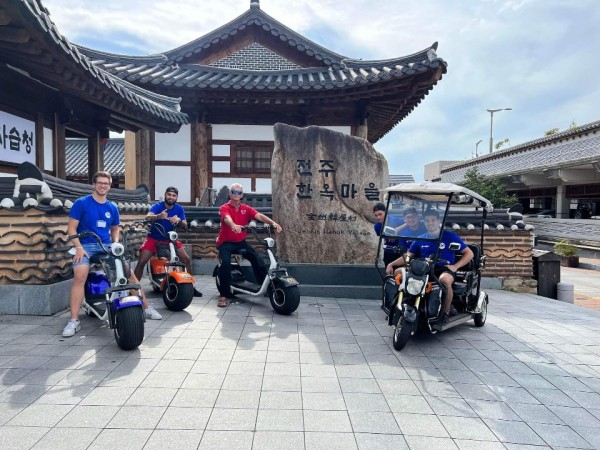 In addition, the purpose of visiting the beautiful city of Jeonju located in Jeollabuk-do is to visit the Hanok Village, contains traditional Korean houses, to learn the culture and way of life of Koreans, and to help teach the spirit of Taekwondo to the students in the mainland.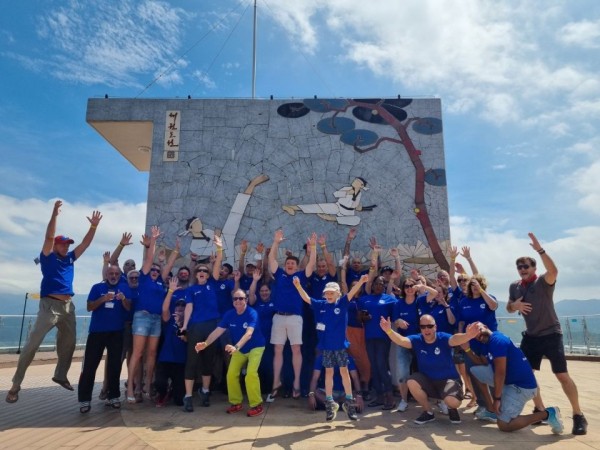 Jeollabuk-do (Governor of Jeollabuk-do, Kim Gwan-young) is promoting and operating travel packages linking Taekwondowon. Jeollabuk-do is the centre of traditional Korean culture such as bibimbob (dish), hanbok (clothes), hanji (paper), and hanok, and tourists can enjoy the most Korean culture in Jeonju Hanok Village. The Institute for International Cultural Exchange(IICE) is cooperating with the agency of this travel package Origin Tour.
Media Contact
Company Name: International Taekwon-Do Federation
Contact Person: Kim Kyeong Nam
Email: Send Email
Phone: +82 10 4804 3375
Country: South Korea
Website: www.itfofficial.org