Prof. John Kester shares his experience consulting with Uniqconsult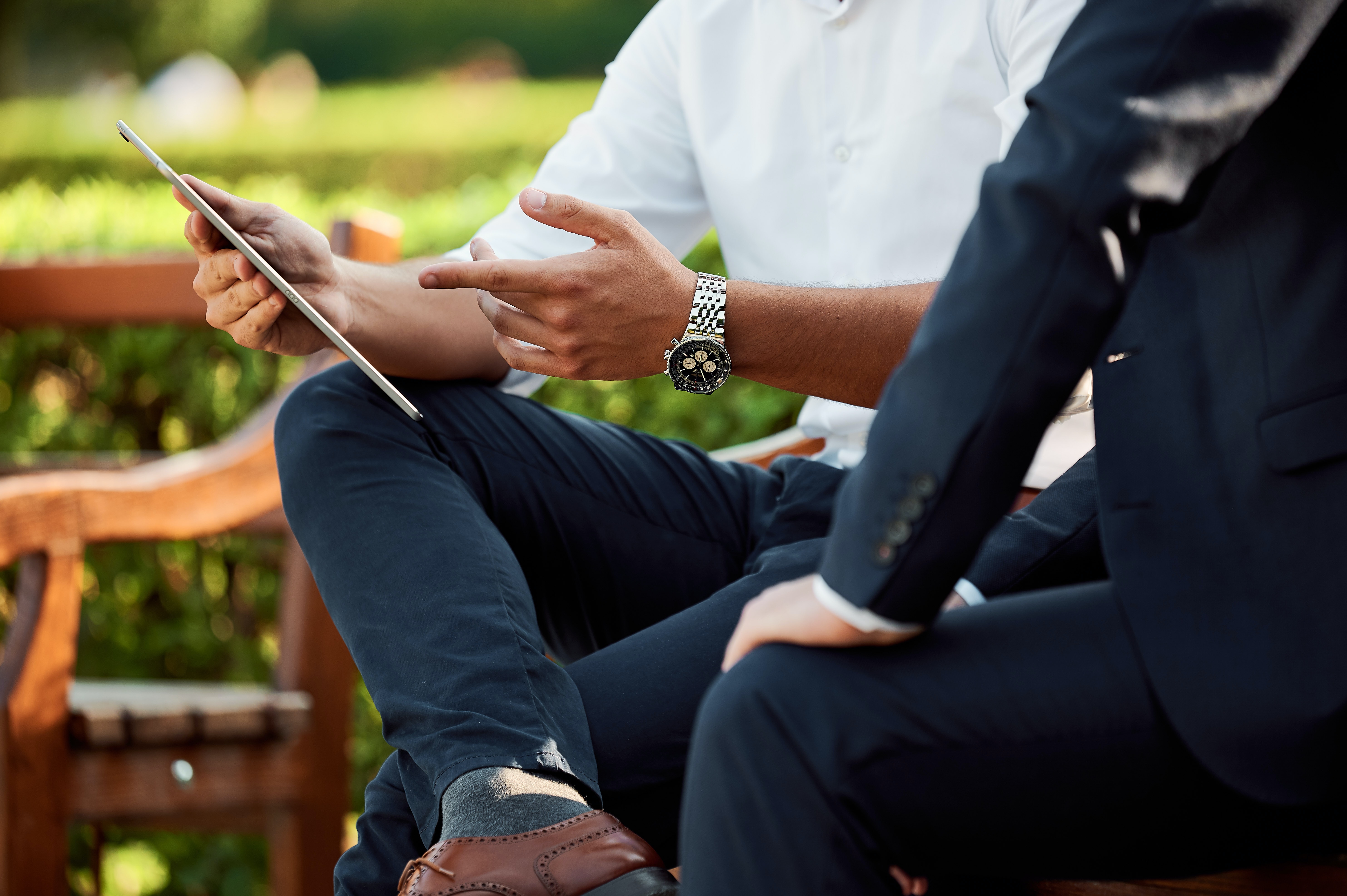 Prof. John Kester, the founder of Uniqconsult, started working on this company while still a student in the former Soviet Union. We spoke to Prof. John Kester to discuss the growth of Uniqconsult and the beginning of his consulting career.
"Uniqconsult actually started in Moscow, Russia with my maths teacher, Alexander. Because he is married to a French woman, and with my wife being French, we became friends," says Prof. John Kester when reminiscing on the start of his company and consulting journey.
When Prof. John Kester created the concept of Uniqconsult with Alexander, they began working with Sorokin, the Dean of international students at the time. However, the company did not take off at first. "Sorokin, the dean for foreign students, later went to the United States (US) to become a diplomat. With the departure of Sorokin to the US, the company didn't take off," says Prof. John Kester.
However, this did not stop Prof. John Kester from persevering, and he was later able to register Uniqconsult in multiple countries. He says, "I took that company to heart, and when I came to Nigeria, I registered a company. When I went to the US, I registered a company. So in the US, I have 'Uniqconsult US', and in Nigeria, I have 'Uniqconsult Nigeria'."
In the US, Prof. John Kester began enhancing his skills in consulting while also working on building Uniqconsult. He met with former President Olusegun Obasanjo, who helped bridge the connection between Prof. John Kester's experiences abroad and his passion for consulting. Thus, he began to provide training opportunities and scholarships for Nigerian students.
With this process, Prof. John Kester worked with the African governments and the students to create unique opportunities tailored to the individual students. He did this by working closely with the students from acquiring the scholarships, guiding and advising them throughout the process, and helping them transition back to their countries of origin or beyond.
"So out of about 1200 of them, now I'm still in contact with about 200 of them. Twenty of them are PhD holders, five of them are working in the ministry of defence in the US, some of them are in South Africa, and some of them are lecturers in Ghana, in London, etc. I'm so proud of them," says Prof. John Kester.
Thanks to the significant work Uniqconsult did with African students, Prof. John Kester managed to make many connections with a variety of African governments. He then utilised these connections to add to the type of consulting work that Uniqconsult did.
Prof. John Kester says, "Since then, I used Uniqconsult to perform consulting to the Nigerian government, the Republic of Niger's government, Ghana's government and Gambian government. I consulted Yahya Jammeh of Ghana from around 2010 or 2012 until he left office in 2017. I was his consultant on African Investment."
With this, Prof. John Kester has managed to expand Uniconsult, create opportunities for investment around Africa, and make more connections with governments and companies across Africa and the Western world. "Through the company, I also managed to work in Congo, Central African Republic, South Africa etc."
However, Prof. John Kester is most proud of his ability to create better futures for students in African countries and, more specifically, in Nigeria. "The major work for me, I will still say, was the training of Nigerian students in nine foreign universities, on scholarships I secured for them," says Prof. John Kester.
Media Contact
Company Name: Uniqconsult LLC.
Contact Person: John Kester
Email: Send Email
Country: United States
Website: https://www.uniqconsult.us/