"That Needle is Not For Me" by Avalon Soulette Brown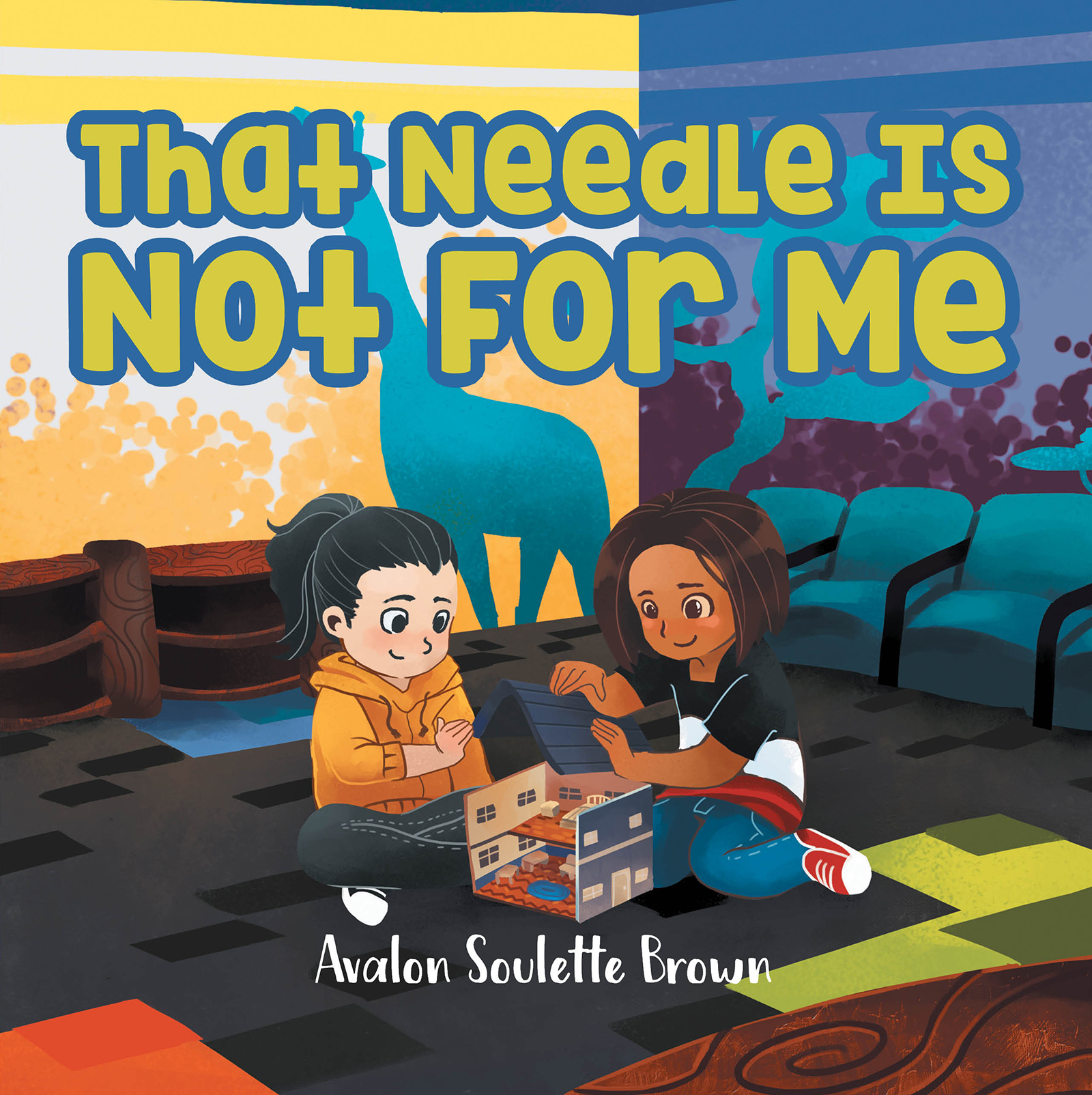 Taking your child to a doctor can be stressful. Taking a child to an annual dose of vaccine can cause traumas. And who can blame them? It is not always a pleasant process even for adults. It can be an overwhelming experience, you can break a sweat, refusals, endless crying, anxiety, and anger. A few of the way to ease the tension and stress of seeing a doctor and receiving a necessary vaccine shot is reading a book that better communicate with their emotions and better understand the moment.
That Needle Is Not for Me by Avalon Soulette Brown is a great addition for parents who want to have a perfect intro for what their children can expect when they visit their pediatrician. The book gives a better overview of what to expect when getting a needle shot.
Meet Brooklyn, a young girl whose fear of needles prevented her from receiving the necessary vaccines for school. Brooklyn and her mom go to the doctor for her annual routine check-up, including getting a shot. The doctor's office is a pleasant place with toys, other children to play with, and friendly staff. When Brooklyn sees Dr. Blue, she discovers that she must have a shot to be allowed at school. Will Brooklyn take the shot or run off like most kids her age?
Author Avalon Soulette Brown's book features happy illustrations with colourful scenes and a dose of happy characters, it is a good reinforcement for parents who wants to convey a positive approach. Her book is a good introduction to the standard procedures of getting the vaccine shot.
Brown can successfully ease the discomfort kids may be having if this book is to be read. When they see Brooklyn being brave, it will make them want to be brave, also. The book is engaging, entertaining, educational and a good read before making your next doctor's appointment. Parents will also learn how to better support their child using this book for coping strategies.
Product details
Publisher‏: ‎ URLink Print & Media, LLC (October 30, 2019)
Language‏: ‎ English
Paperback‏: ‎ 28 pages
ISBN-10‏: ‎ 1643679287
ISBN-13‏: ‎ 978-1643679280
Reading age‏: ‎ Baby – 12 years
Media Contact
Company Name: URLink Marketing | URLink Print and Media
Contact Person: Philip Ong
Email: Send Email
Phone: 7085434261
Address:11506 South Natchez Ave.
City: Worth
State: Illinois
Country: United States
Website: www.urlinkpublishing.com/