Luke Lintz Shares His Perspective on Instagram's Identity Crisis in Latest Interview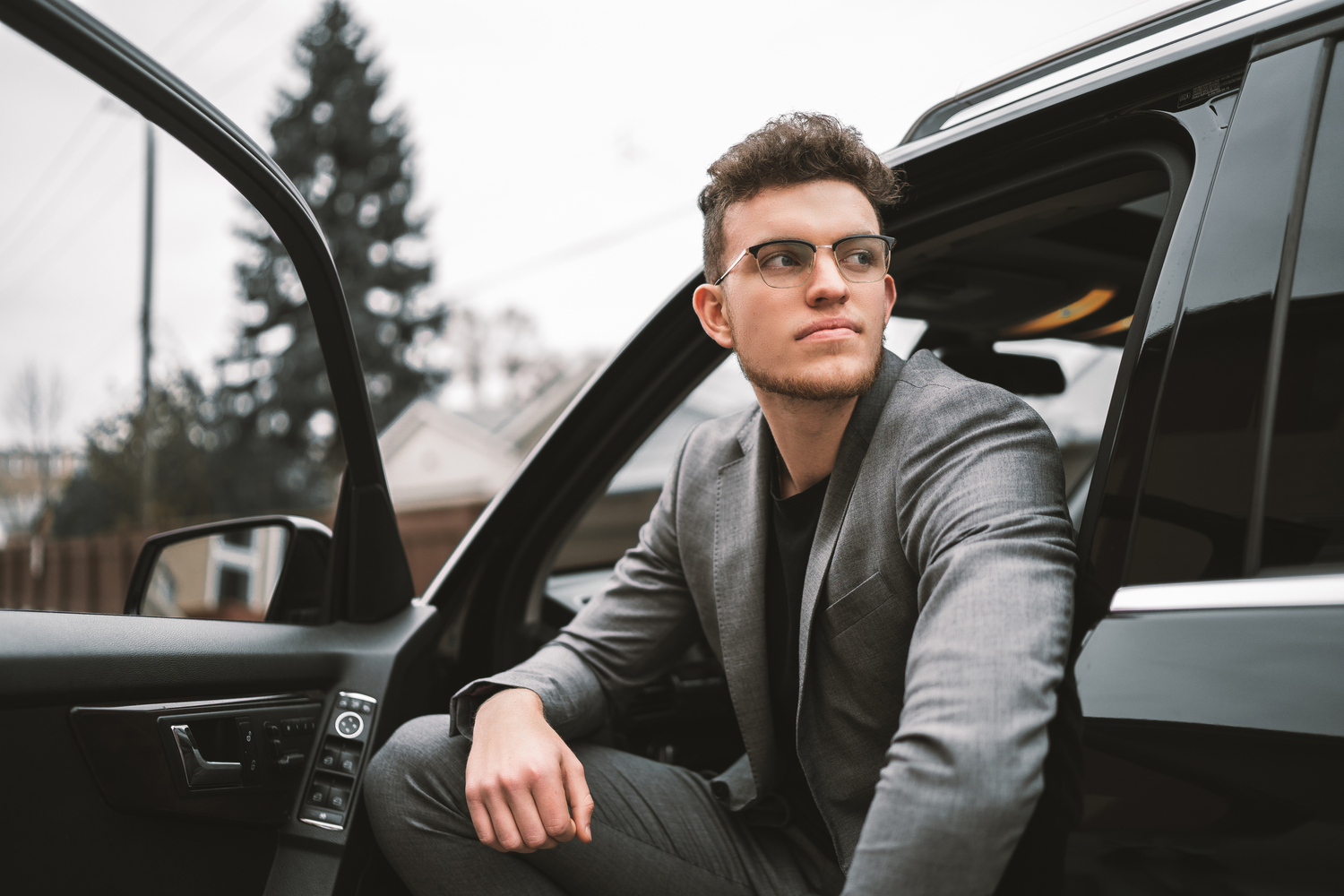 Lintz, co-owner of HighKey Enterprises, discusses Instagrams imitative behavior as it copies ideas from other social media platforms
Lintz, co-owner of HighKey Enterprises, discusses Instagrams imitative behavior as it copies ideas from other social media platforms
Luke Lintz is an entrepreneur and the co-owner of HighKey Enterprises LLC, a full-service social media marketing company. In Lintz's latest interview with Media Post, he discusses Instagram's identity crisis and Meta's tendencies to imitate the features of companies that they fail to acquire. In recent years, he has noticed a pattern of Meta buying out their competition. If they are unable to buy out their competition, Meta will copy their competition's features into their own preexisting platforms, like Instagram.
Take Snapchat for example, Mark Zuckerberg was interested in buying the popular social media app in 2013, and Snapchat turned down Meta's $3 billion offer. After failing to acquire Snapchat, Instagram introduced new features that mimicked Snapchat like Instagram stories. Lintz stated that this is a trend that Meta has created and that they will continue to implement copycat features within their platforms to compete with other companies.
In 2016, Zuckerberg was interested in buying Musical.ly, a platform where users could create and share short lip-sync videos. When this attempt failed, Zuckerberg began adding features to Instagram that were like those of TikTok (previously Musical.ly) such as Instagram Reels. These changes have brought many complaints from Instagram users, including celebrities like Kim Kardashian and Chrissy Teigen.
When asked if he thought that Instagram would be able to turn their reputation around, Lintz shared, "This is the evolution of social media platforms. Facebook aged up with its audience and you still see people over 50 using Facebook on a day-to-day basis as their majority social media platform." Lintz continues that TikTok is currently the most used platform by young kids and teens, and that Instagram will age up with people who are in their 20s, 30s, and 40s. Lintz hypothesized that if Instagram alters their platform anymore to compete with TikTok that the entire platform will collapse.
In the interview, Lintz discussed the different ways in which HighKey Enterprises utilizes TikTok and Instagram as a marketing tool for clients. He shared that he uses TikTok for more natural engagement and for the natural viewership and user base. Whereas they use Instagram as their main social media platform and for other business purposes.
Going forward, Lintz discusses that Instagram should revert back to its core values in order to ensure that their current audience remains as content as possible. Lintz states that Instagram should maintain the picture-based aspect which it was created on, and stop attempting to be something they aren't.
About Luke Lintz
Luke Lintz is a successful businessman, entrepreneur, and social media personality. Six years ago, Luke and his brother started their first business, HighKey Technology, at the age of 16. Today he is the co-owner of HighKey Enterprises LLC which aims to revolutionize social media marketing. HighKey Enterprises is a highly rated company which has molded its global reputation by servicing high-profile clients, from A-listers in the entertainment industry to the most successful 1% across the globe.
HighKey Agency works in the digital marketing space, and they look after clients' social media growth through HighKey Clout. They are accredited as the company that legitimized Instagram giveaways which initiated a revolution on the global marketplace. HighKey allows their clients to increase their social media growth and position themselves beside top celebrities. They accomplish this through Instagram management, influencer giveaways, and powerful connections with legends like Nicki Minaj, Kevin Hart, Snoop Dogg, Bella Thorne, and Floyd Mayweather, Jr.
Visit this link for Lintz's Media Post Interview: https://www.mediapost.com/publications/article/376518/instagram-is-having-an-existential-crisis-what-sh.html
For more information on Luke Lintz, please visit: https://www.lukelintz.com/
Follow @LukeLintz on Instagram
Media Contact
Company Name: At Large PR
Contact Person: Emily Wagner
Email: Send Email
Country: United States
Website: www.atlargepr.com