Box Brazil Play Picks Up Timothy Hines' Crime-Comedy Movie "Tomorrow's Today" for Distribution in Brazil.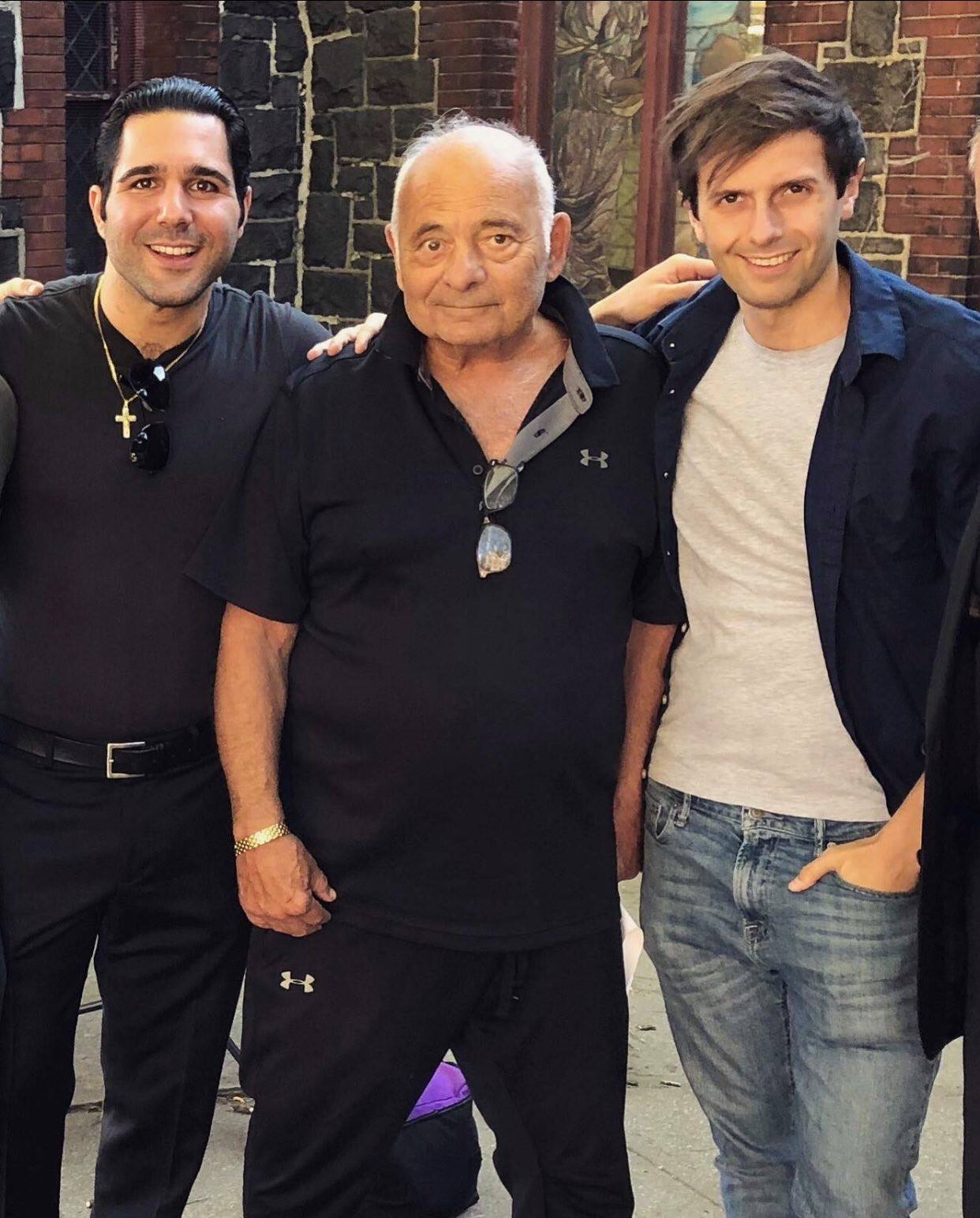 Above: Domenico Del Giacco, Oscar Nominee Burt Young and Dave Morrissey Jr., in Timothy Hines' "Tomorrow's Today" streaming worldwide on platforms beginning this summer. The movie is executive produced by Dominick Martini and produced by Susan Goforth and Greg Kritikos. With a lauded cameo by Kelly LeBrock.
Box Brazil Play (www.boxbrazilplay.tv.br), the subsidiary of Brazil-based Box Brazil Group's multi-device OTT platform with TV channels and VOD content focusing on Brazilian-produced content has picked up Timothy Hines' new crime-comedy feature film "Tomorrow's Today" for the Brazilian On-Demand, SVOD and TVOD markets. The film touts an impressive cast of New York's top comics with lauded cameos by Kelly Le Brock and Burt Young.
Video Link: https://www.youtube.com/embed/mFkJMqvxFMg
Box Brazil Play has picked up director Timothy Hines' award-winning comedy film "Tomorrow's Today" for distribution for the On-demand, SVOD and TVOD territory of Brazil.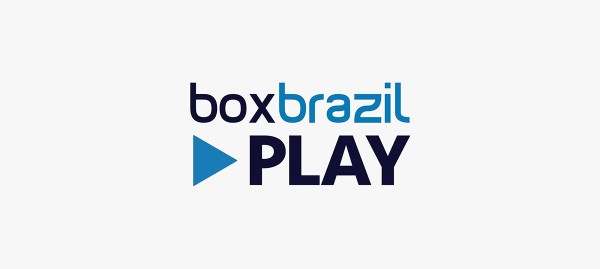 Image courtesy of BBG.
The feature film "Tomorrow's Today" A "Hilarious" crime comedy. Two lovable grifters, reformed Charlie Boy and Tom-Hardy-wannabe Tommy G, accidentally rob a liquor store to pay a gambling debt to a frightening mob boss only to find out the liquor store they rob is owned by the mobster. The more they try to solve things, the more entangled the entire Astoria, New York neighborhood becomes.

Critic G.W. at Indiefilmcritics raved that this is "Not your typical gangster film. Rather, it is a delightful comedy feature that manages the convergence of humor and crime in the most hilarious way,"
Kelly LeBrock on "Tomorrow's Today". Video Link: https://www.youtube.com/embed/L6VxhN6aXrs
Carl Burgess at Screencritix remarked, "Tomorrow's Today is a lot of fun. Thought-provoking and heartfelt."
Box Brazil Play is the first multi-device platform (compatible with cell phones, smart tv computers) with VOD content (on demand) exclusively focused on national productions, with an emphasis on feature and short films, series, animations, documentaries, shows, talk shows, sports and journalism, children's content, among others, in addition to the live signal, via streaming, of several Brazilian TV channels.
Box Brazil Play video platform has been developed by Container Media and it is powered by Alpha Networks' beemix product.
"Alpha Networks' technology is perfectly in line with the current market trends and it is what we were looking for when renewing our TV platform, which is capable of integrating different technology supplier partners and enables us to offer high quality video services. Beemix comes with integrated up-to-date features, thus providing consumers with an enhanced media experience," said Cícero Aragon, CEO at Box Brazil Group.
Media Contact
Company Name: School Of Old Media Entertainment
Contact Person: Susan Goforth
Email: Send Email
Phone: 310-480-0837
Country: United States
Website: www.pendragonpictures.com