Jeans4you.shop is Now Selling a New Collection of Biker Jeans, Available in Both Men's and Women's Styles
The online retail store is looking to improve its collection of clothing for men and women to provide an all-inclusive shopping experience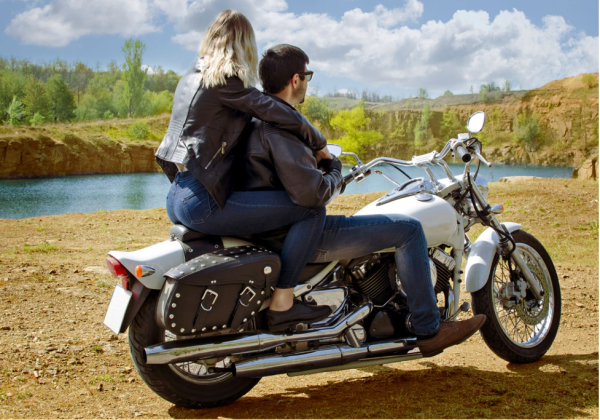 Jeans4you.shop, an online jeans clothing store in the United States, is taking its clothing collection to another level. The store is pleased to announce the addition of its Biker Jeans collection, which comes in men's and women's styles. The collection is a new line of products available to those looking to amplify their fashion game. Jeans4you.shop's overall offerings give customers a one-stop jean shopping experience. The new Biker Jeans collection is just one part of a broader effort by the store to offer shoppers an expanded range of jean fashion options.
The Biker Jeans is a high-quality jean collection at amazing discounts. They are made from 100% cotton and come in various styles, fits, and colors. At the store, shoppers will find an extensive collection of several styles of women's and men's biker jeans in various colors and sizes. From gray biker jeans to winter jeans, camouflage jeans, and sand color jeans, there are biker jeans for everyone at Jeans4you.shop, as the collection features items for people with waist sizes ranging from 28 to 44 inches.
"Since we started Jeans4you.shop, our goal has been to provide men and women with the best clothing collection," said Andrius Lebedevas, CEO of Jeans4you.shop. "We want to be reckoned as a store that meets whatever clothing needs you have without a hassle. The Biker Jean collection we just launched will give our esteemed customers and potential buyers a fleet of beautifully, properly sewn Biker jeans. They come in lovely designs, and we are sure they would be delightful. We've started getting a lot of positive reviews and can't wait to have you shopping."
Jeans4you.shop is the best place to find all types of jeans clothing, including denim pants in every shape, size, and style possible. With a knack for excellence and quality, the jeans at Jeans4you.shop are made with only the best materials and are designed to last for years. Jeans4you.shop offers a wide variety of jeans so that men and women can purchase stylish denim to fit any body type or style preference. The recently launched men's and women's biker jeans collection is a testament to that.
On the Jeans4you.shop website, shoppers can access a blog section filled with articles on jeans, styling, buying guides, and other related topics.
To shop Jeans4you.shop's new Biker Jeans collection, log on to https://jeans4you.shop/collections/biker-jeans.
About Jeans4you.shop
Jeans4you.shop is a premier online store where people can buy the best jeans clothing in the United States. The store intends to provide jeans for people with excellent taste at a good price with free international delivery & returns. They offer a 10% discount on orders above $100 and provide a user-friendly shopping experience.
For more information, please visit www.jeans4you.shop.
Media Contact
Company Name: Jeans4you.shop
Contact Person: Andrius Lebedevas
Email: Send Email
Phone: +1 (302) 281-1155
Country: United States
Website: https://jeans4you.shop