International Day of Friendship on July 30 a great occasion to find new connections on popular dating service AsianDate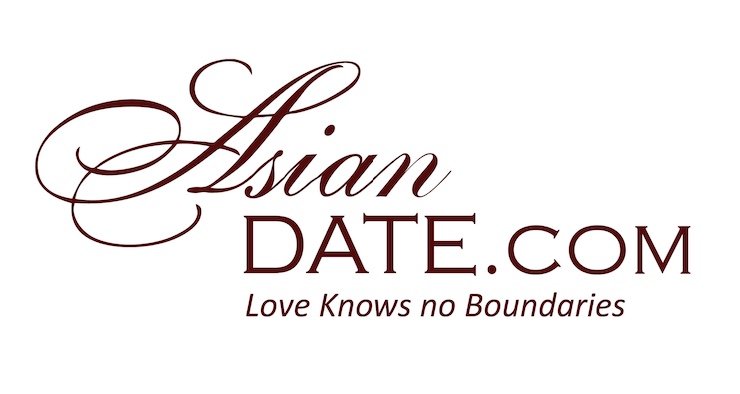 AsianDate, the top international dating service for singles online, has invited members everywhere to get together and chat this International Day of Friendship on July 30th.
The International Day of Friendship was designated by the United Nations as a way to be thankful for relationships, to create more friendships while encouraging happiness and love all over. For the international dating service, this is a wonderful time to inspire new connections worldwide and find common interests with wonderful people. The dating service is looking forward to have singles on the dating app connect on this important day and form a lot of friendships that may even extend to love and romance.
This day was meant to build relationships among people and get rid of miscommunication, lack of trust and also cultural discord. The dating service is aimed at helping people realize the importance of friendship and create more connections among members during this day. Friendship goes beyond sharing common interests and characteristics but a lot more. Friendship is about commitment and understanding cultural diversity all around the world. People shouldn't be separated by appearance or differences in opinion but instead this should be a way to have people connect. Sharing ideas, conversing and getting to learn from the differences that one may come with.
AsianDate is celebrating friendship by uniting people from different places, cultures, faiths and languages. Friendship is the first stage of any relationship that can happen among people and it determines how people truly get along. As a couple its important that friendship is also part of your relationship. Love grows better and is healthy if you foster a friendship first. Having a partner who you can talk to about anything and everything is a great feeling and AsianDate is ready to help singles achieve that. The international dating service is welcoming all members to reach out on 30 July and experience a truly satisfying conversation.
AsianDate is looking forward to this day and hopes that many singles will get to have interesting conversations with other members of the dating service. The day will be special and hence friendship has to bloom among singles because through friendship romance and love can also begin. Singles will get a chance to use the dating app features to connect with singles worldwide and share their cultural differences and lifestyles and have great conversations from that. The dating service is also expecting to gain more members on the dating app so they can also participate in the International Friendship Day.
This is a great time for singles to meet other people on the dating platform and form long lasting friendships. Some of the friendships formed will lead to a whole new romance that will blossom from there on. AsianDate members can be able to find new friends by using the thrilling app dating features such as Live Chat, two-way video dating and photo swap.
Media Contact
Company Name: AsianDate
Contact Person: Media Relations
Email: Send Email
Phone: +1 (212) 609-0533
Country: United States
Website: https://www.asiandate.coma