Randymary de Rosier Partners Author's Tranquility Press As She Releases Dyslexia: I Live with It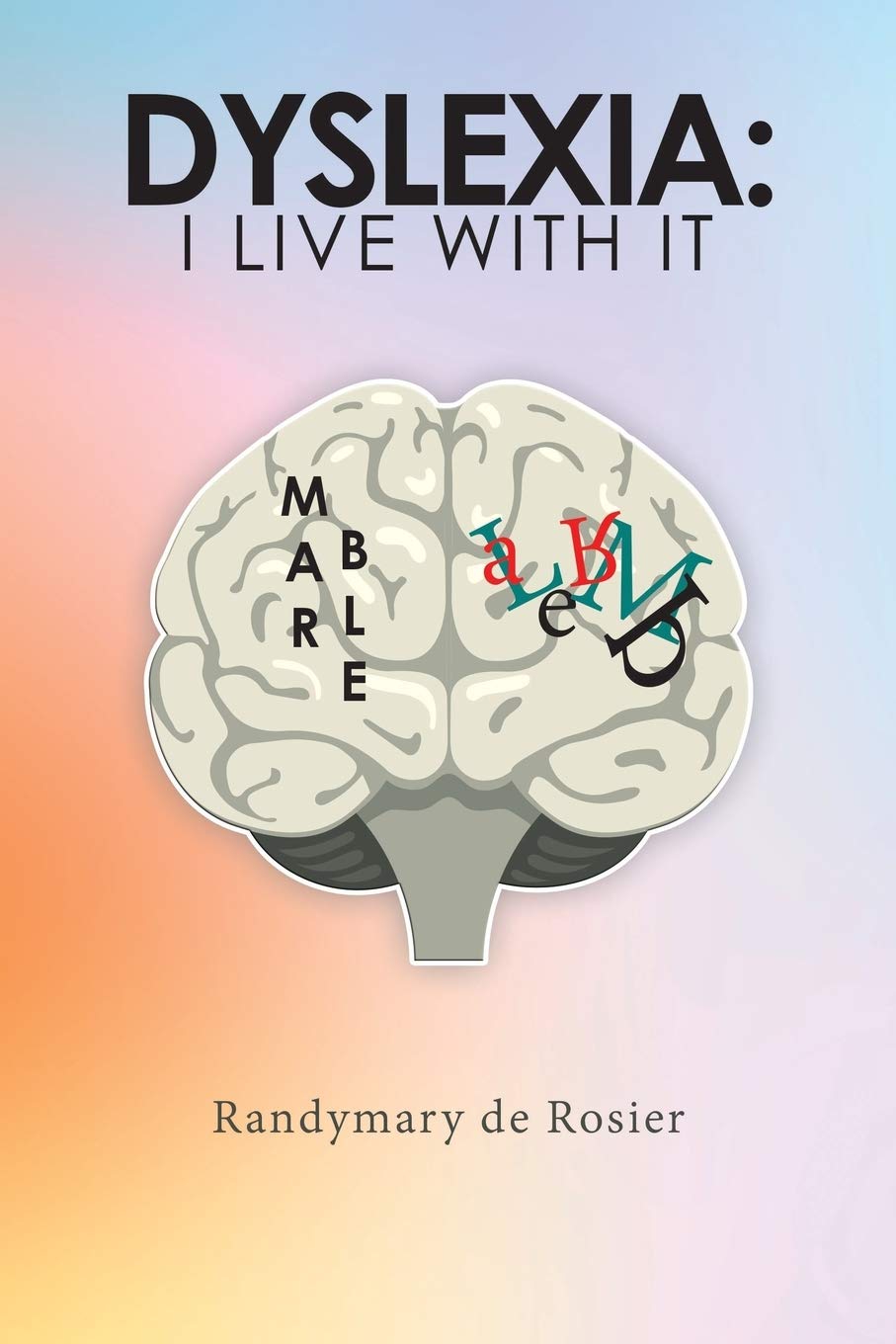 Author and dyslexic, Randymary de Rosier, narrates her experience with Dyslexia and how she learned to serve even with her condition in the book titled "Dyslexia: I Live with It."
Dyslexia currently ranks as one of the most common learning disabilities affecting the reading and writing of millions of people worldwide. The severity of the effect of the condition on individuals was substantiated by the classification of Dyslexia as a disability under the Equality Act 2010. However, Randymary, a septuagenarian and author, is looks to offer a guide to other dyslexics to help them cope with the condition and become responsible members of society as she releases Dyslexia: I Live with It.
Randymary describes the experience of having dyslexia while shedding lights on the positive side of people with the condition. The book substantiates the claim that dyslexics have strong visual, creative, and problem-solving skills, with her iterating the position with the release of her first book titled "The Dark Side Of Key West" in 2013. She has subsequently released "Dyslexia: I Live with It" with support from Author's Tranquility Press, a leading media and publicity agency known for projecting quality content across genres.
The author uses pictures and captivating stories to narrate her ordeal, chronicling how she found out about her condition after almost six decades. "Dyslexia: I Live with It" also looks at the effect of dyslexia on the brain, how dyslexics learn to deal with the disorder and lead a normal life after learning the tricks to help solve a lot of their problems. Looking at the disorder from the perspective of a patient, Dyslexia: Ilive With It" is unlike a majority of the leaning guides on the market that often are built on abstract content. It is currently available on Amazon in a different format,
For further information about Dyslexia: I Live with It and other works promoted by Author's Tranquility Press, visit – www.authorstranquilitypress.com.
Media Contact
Company Name: Author's Tranquility Press
Contact Person: Patricia Adams, Marketing Supervisor
Email: Send Email
Phone: (866) 411-8655
Address:2706 Station Club Drive SW
City: Marietta
State: Georgia, 30060
Country: United States
Website: www.authorstranquilitypress.com