Authority Vet Has Launched a New Website to Help Pet Owners Find Veterinary Services in a City near Them
Authority Vet has launched a new website to help pet owners find the best veterinarian in their city or state. By following the simple steps provided on the site, pets will be cared for in no time. The website also has a blog section that gives insight on various topics that will interest pet owners.
Raleigh, NC – The Authority Vet site was launched to help pet owners Find A Veterinarian in their location, no matter the city or state.
Authority Vet is authored by Heather Nokes who has been in the animal welfare field for 6 years now. She is also an experienced veterinary assistant, kennel attendant, and adoptions and matchmaking counselor. She writes for Authority Vet out of the passion she has for dogs and other small animals, as well as educating the public on how to care for them.
Heather recognizes the questions pet owners may have regarding their pets. This is the reason the content on Authority Vet is written by qualified veterinary specialists with on-the-ground experience treating, boarding, or taking care of pets. The vet experts are fact-checked and verified for accuracy to improve and sustain the health of pets. The site has a database of over 2500 local vets, in over 915 cities throughout the USA. The site also provides contact information on the vets, as well as the driving directions for pet owners who need to reach their veterinarian's location.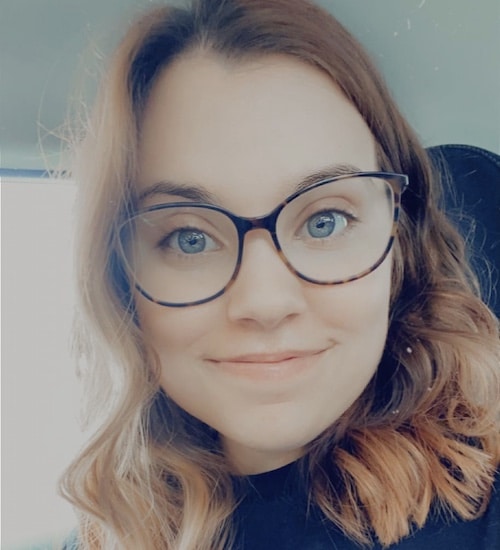 The Authority Vet site provides information on local vets who offer a variety of services that include vaccinations, health checkups, spay and neuter, ultrasound, microchipping, dental care, minor surgery, flea, ticks, and heartworm control, allergies treatment, orthopedic surgery, and euthanasia or cremation.
The veterinarians also diagnose the health problems of pets, vaccinate them, offer medications, treat basic wounds, help owners with questions about pet health and feeding, behavior issues, and give them advice on how to take care of pregnant pets. These services offered by the vets on the Authority Vet site are offered locally and are available during regular business hours.
Authority Vet provides insight on how to choose a vet including the hours of operation, the cities they are in, their qualifications, and the services they offer. Additionally, the site sheds light on emergency care including the conditions and hours that apply, be it business or after hours.
Authority Vet also has a blog section that talks about a variety of topics that would be of interest to pet owners, for instance, what is Cushing's disease in dogs? How to treat Parvo at home, gastric lavage procedure in dogs, and many more.
Authority Vet is located at 206 S West Street, Raleigh, NC 27603, US. For inquiries, contact the vet experts via phone at (919) 948-7199 or visit their website for more information.

Media Contact
Company Name: Authority Vet
Contact Person: Heather Nokes
Email: Send Email
Phone: (919) 948-7199
Address:206 S West Street
City: Raleigh
State: NC
Country: United States
Website: https://authorityvet.com