Mango Animate Whiteboard Animation Software Captures New Customer Attention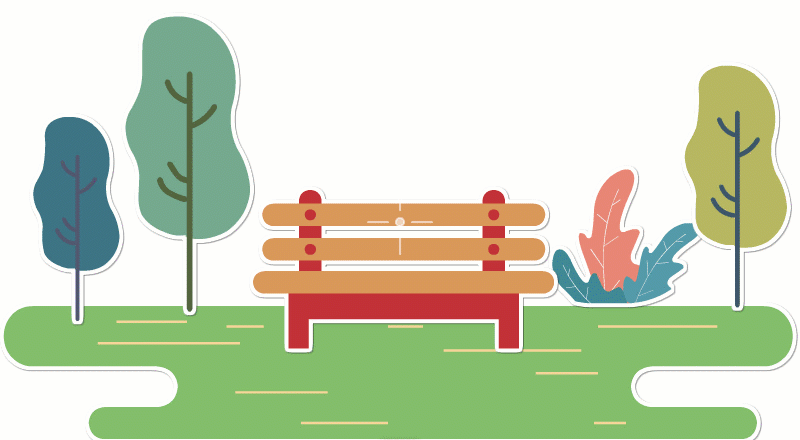 Attention-grabbing whiteboard explainer video made with Mango Animate's whiteboard animation software
Mango Animate's whiteboard animation software is equipped to aid businesses in creating a striking first impression through eye-catching whiteboard explainer videos.
Whiteboard explainer videos are one of the most popular video formats because they can break down complicated concepts into digestible pieces for the consumers and retain a longer attention span. Mango Animate's whiteboard animation software is developed to help users streamline such innovative and fun whiteboard explainer video creation.
Mango Animate builds its whiteboard animation software with the user in mind. The easy-to-use interface is perfect for first-time video makers who want an effortless and efficient video-creating experience that produces a polished, professional video, and it requires no prior skills. While the software has an ample collection of pre-built whiteboard templates users can choose from to get started, it also allows for more experienced users to start with a completely blank project canvas if they wish. Users can then add text, images, characters, and animations to the canvas to truly personalize their video creation.
To ensure customer engagement is sustained throughout the video, the whiteboard animation software has a selection of eye-catching entrance, emphasis and exit effects that surprise the viewers and entice them to keep watching. These effects are incredibly easy to include in a video with the convenient drag-and-drop tool that allows users to quickly add and edit elements within the video. The software also allows for variety, users can customize the pre-made templates according to their brand and individual project goals with its royalty-free media library and a large collection of fonts.
Another key feature of Mango Animate's whiteboard animation software that helps sustain customer focus is its dynamic hand animations. The software offers an array of hand animations and gestures for users to choose from that add notable movements throughout the video, ensuring the viewer's eyes do not drift away from the screen.
Ivan Leung, CTO of Mango Animate, believes that this feature is key to customer attraction and retention. "Every second of a video should keep a consumer's eye engaged. With the hand animations we have available on Mango Animate, we keep customers paying attention as their eyes follow the hand across the screen."
To download Mango Animate's whiteboard animation software, please visit Mango Animate.
About Mango Animate
Mango Animate is a platform founded in 2003 that offers professional-grade animation video software for businesses. With their simple and easy-to-learn software, Mango Animate helps numerous companies and clients attract customers through striking promotional visuals.
Media Contact
Company Name: Mango Animate Software Co., Ltd.
Contact Person: Paul
Email: Send Email
Phone: +86 020-61972665
Address:Room 1003, 10/F, Tower 1, Lippo Centre, 89 Queensway, Admiralty
City: Hong Kong
Country: HongKong
Website: https://mangoanimate.com/