Bestselling Authour Markita D. Collins Shares "The unbreakable Experience" – A life Changing Conference
Markita is a woman of God, a wife, a mother, published bestselling author of "I'm Still Old Fashioned", an entrepreneur – President founder of Kita's Kookies, worship pastor, licensed minister, certified life coach, international motivational speaker, relationship strategist, visionary and leader of unbreakable moments, Sound, Co-Founder of The Unbreakable Experience Conference, Sista KODE Conference, Heal while you build mentorship program and Girl talk with Kita. She is also a leader and Regional Director for Total Life Changes.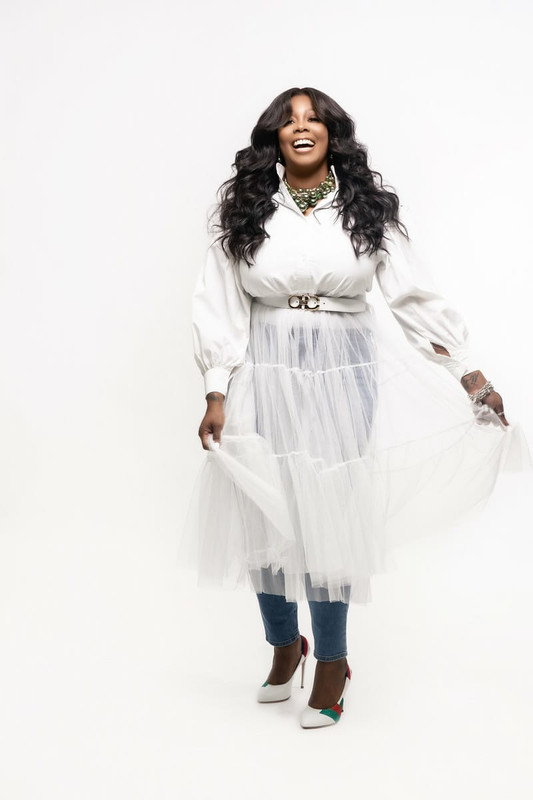 Currently, Markita resides in Pennsylvania with her husband Ali Shaun Collins, and their four children. Through the power of social media, she can reach thousands of people every day and speak life to their situation(s).
The world as we once knew it is no more; it is now in a constant state of chaos. Consequently, some people are prone to encounter life stressors. Markita's great passion and purpose are to help pull people out of dark places, remind them of who they are and yet to become. She walks in wisdom and word of knowledge. she has a strong prophetic deliverance ministry that brings forth change, healing, and wholeness.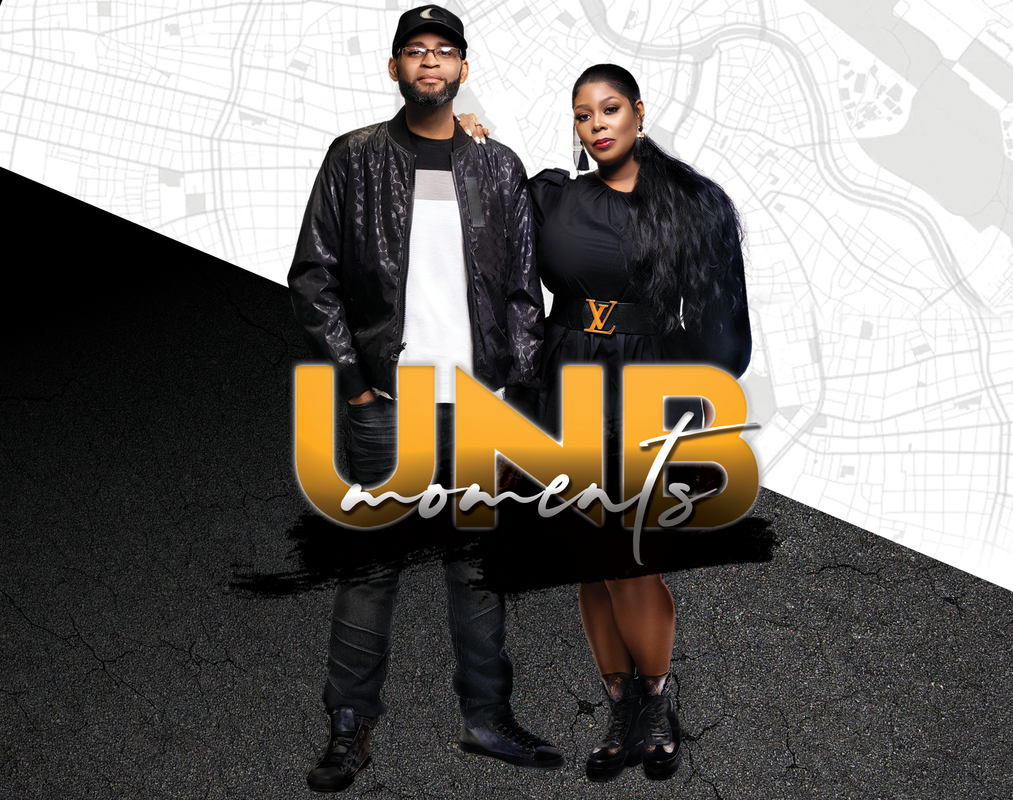 The Unbreakable Movement is a safe place where men, women, and teens' lives are transformed. She has received countless testimonials from individuals professing the positive impact UNBREAKABLE MOMENTS had on their lives; changes were emotional, mental, and spiritual.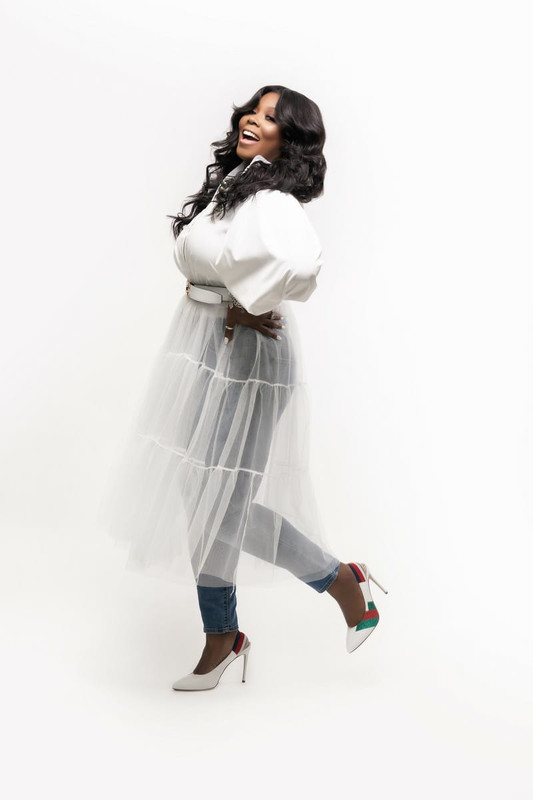 In Words of Markita:
"Let me help you by serving in a capacity that will shift the way you see and love yourself. Let me help you and recover from the past and present trauma and life stressors. It would be my pleasure to show you how to release the things that are preventing you from progressing in the following areas of life:
Personal
Business
Ministry
Relationships
It starts with an experience that can literally change your whole world. How can I help you? I am here and waiting."
Markita D. Collins
Media Contact
Company Name: The Unbreakable Experience Conference
Contact Person: Markita D. Collins
Email: Send Email
Country: United States
Website: www.unbexp.com