Jessup Manufacturing Company covers Skateboarders this Summer with Variety of Grip Tape Options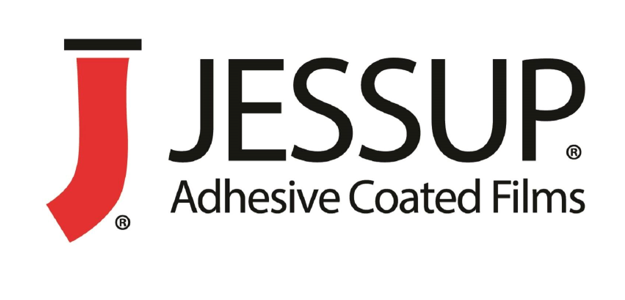 Skateboarding is one of the most popular sports in the United States and its popularity is expected to increase this summer with social distancing orders in effect. Whether buying a fully built board or making your own, it is important to have a strong grip tape on your skateboard to stay safe.
Jessup Manufacturing, a worldwide manufacturer of skateboard grip tape, now offers over 50 options for skateboard grip tape. Manufacturing griptape since 1975, Jessup was the first to bring silicon carbide grip tape to the skateboard industry. Jessup's material science expertise and quality manufacturing earn the loyalty of serious action sport athletes, making it some of the best grip tape for skateboarders on the market today.
Jessup Manufacturing skateboard grip tape has been used on over 25 million decks and counting. With its stickiness, ease of application, longevity, and ability to maintain the integrity of your board shoes, it is continually reviewed as one of the best grip tapes for skateboards. The grip tape creates a strong initial bond to the deck with little to no bubbling. The variety of designs, including the popular clear grip tape option, make it a preferred choice among skateboarders.
The five star rated formula is used by more professional and hardcore skaters than any other grip tape today for good reason:
Our grip gives you a stable platform for ultimate control to stick tricks
Laminated and solvent based pressure sensitive adhesive layers create a solid bonding to all boards in any environment
Our Silicon Carbide Grip Formula conforms to all deck concaves, is to trim out, and won't tear like other tapes
Our Silicon Carbide grit never wears out- meaning that it will outlive any grip tape in the world
For the past 45 years Jessup has been continually ranked as one of the best grip tapes for skateboards. Put it to the test this summer and ask for JESSUP by name. For more information about Jessup Grip Tape skateboards, visit www.jessupmfg.com
Media Contact
Company Name: Jessup Manufacturing
Contact Person: Robert A Jessup
Email: Send Email
Phone: 888-711-7735
Country: United States
Website: www.jessupmfg.com