YOUnipPrep Expands Services to Students through Partnership with Impact Lebanon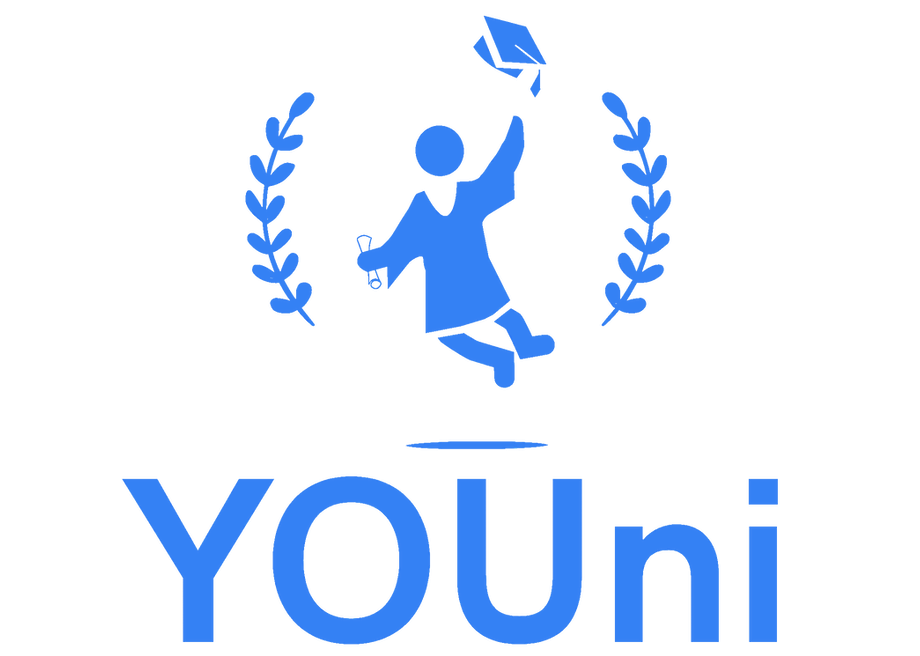 August 28, 2020 – YOUniprep, an agency that helps Middle Eastern students to obtain admissions into top universities within the US and UK, has announced a partnership with Impact Lebanon and Save the Child to extend their services to Lebanese students.
YOUniprep is now collaborating with Impact Lebanon, a socially-aware organisation in Lebanon that strives to promote support for humanitarian needs in Lebanon. It would provide assistance to Impact Lebanon's campaign to help students prepare for bright careers in the nation.
YOUni has launched a mentoring programme to match volunteers with unemployed graduates and students so that they can become more competitive and develop relevant skills. The initiative will help groom local talent and aspiring scholars who are unable to pay their school bills. Many have regarded this move as a "win-win" situation for everyone involved. With the high demand for Lebanese talent across the world, YOUniprep gets to expand their philanthropic portfolio, destination countries get top individuals to work with. The activities of the programme include: helping students apply to universities, providing support to job seekers by enhancing their CVs, cover letters and job applications and also identifying potential jobs.
YOUniprep focuses on Middle Eastern students to help them achieve their placement aspirations in foreign universities. YOUniprep's rich experience helps students to save precious time while preparing to apply. The student-led startup is well experienced about the requirements at Oxford, Yale or any of the Ivy League colleges.
A representative at YOUni says, "Unlike others, we understand the Middle East! Our founding team grew up in Jeddah, Saudi Arabia and Lebanon. Armed with this knowledge, we aim to guide you in your academic journey."
YOUni has especially been successful in the UK and has helped students prepare the perfect application and the UCAS essay. All applicants have received offers from the top five universities. Further, the firm also takes credit for 30 acceptances in the top 10 UK schools. The team has rich experience in its dealings with Oxford, Cambridge, UCL, LSE, Kings and St Andrews. In the US, YOUniprep has made over 50 successful placements last year.
For more information, please visit: www.YOUniprep.com
Media Contact
Company Name: YOUniprep
Contact Person: Jad Abdul Jawad
Email: Send Email
Address:Mayfield Avenue
City: Stanford
State: CA 94305
Country: United States
Website: https://www.youniprep.com/