Everything Players Want To Know About Path Of Exile Harvest On PC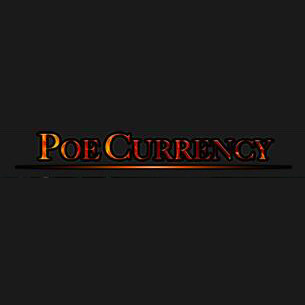 Luckily, the coronavirus pandemic raging around the world did not affect the development of Path of Exile. Before the end of the 3.11 Delirium, Grinding Gear Games had announced the details of the next expansion, named Harvest. And at present, Path of Exile 3.11 Harvest has been released on PC, showing the full content of this update.
We already know that in Path of Exile: Harvest, it mainly introduces a new way of farming, and the league mechanic requires players to plant seeds and grow into dangerous monsters to deal with, all of which can be done in private gardens. If you don't know how to get started, just find the keeper of Sacred Grove, Oshabil, who will guide you step by step.
The trailer through Announcing Path of Exile: Harvest is too short to watch the entire expansion, until the official version is released on PC. And we have also discussed the Harvest gameplay many times, and today we will keep more focus on what we experienced on Harvest after it is released.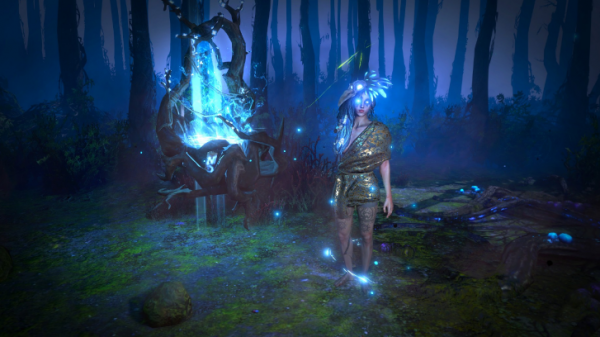 First of all, in Harvest league, it provides a new city-building and management mechanics, this is the first time players can customize all their opponents throughout Path of Exile, also knows as monsters, according to their own character abilities and the return they want to receive. This is beyond imagination, because in the past, Grinding Gear Games only allowed players to use the combination of passive skill trees and gems to modify character attributes and the abilities to fight monsters and bosses.
All monsters depend on the types of seeds, that is to say, high-tier seeds will grow into extremely dangerous and difficult to deal with monsters, but once they are killed, players can get quite generous rewards, such as unique items.
By the way, there is also Lifeforce, this is what every monster will drop after being killed, the core of the whole league. Players can get nothing after killing the monsters except for Lifeforce, which can be used for further crafting rare and exotic plants in the new Harvest's crafting system.
This crafting system will push the potential of Harvest's powerful crafting to its limits, which is much more powerful, accessible and unique than any update of POE, according to Grinding Gear Games. With it, players can make the characters more powerful and exert the maximum effect.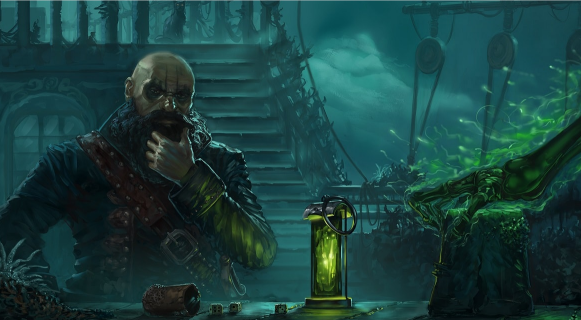 Along with the Harvest mechanic and crafting system, you can experience other in-game features, especially some new changes and improvements, including new Warcry skills and some reworked ones, new Brands and some revamped ones, new Slam skill category, dynamic rebalance, unique items improvements, revamped passive skill tree, as well as Delirium core game integration.
For a long time, Path of Exile is a dark, brutal game, where players can choose to play different roles and represent justice or darkness. Also, one of the big features throughout POE is customization, starting from its first expansion, there are many unlimited character customization, to a large extent, it could let players themselves decide what to play in Path of Exile.
Surely, everyone is also required to complete a variety of quests or missions to win rewards.
What can be customized are not only skills, characters or missions, but also currency items. In Path of Exile Harvest, it is impossible to find a universal currency, and all tradable items are called POE Currency, and which can be traded with each between players, players and auction house.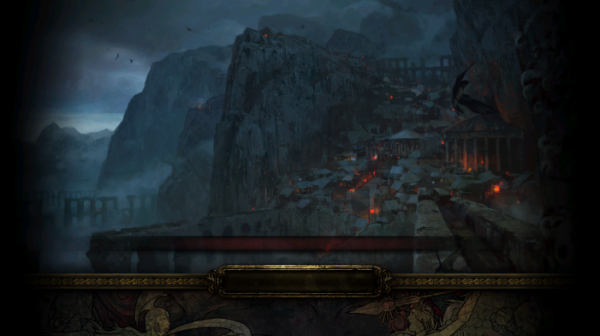 When it comes to POE Currency, there are always many methods to get it, but they will also be spent on more aspects. In short, it is very difficult to build wealth with POE Currency when lacking a strong money base.
Simply put, you can rely on farming to meet the basic demand for POE Currency, but if you want to level up quickly or enhance the character's strength, a large amount of POE Currency is necessary to buy, because it is the best solution to avoid duplication of labor.
It is cautious to choose a reliable store, and you are recommended to visit PoeCurrency.com and trade, because it is a top store to provide virtual currency and related services in the POE field.
Especially at present, POE 3.11 Currency hot sale is running on the site, when shopping here, you'll receive coupons to save more. Also, you are welcome to visit the store at any time, or check its reputation on Trustpilot.
Last but not least, hopefully, you can accept and enjoy the service it provides.
Media Contact
Company Name: Poecurrency
Contact Person: Media Relations
Email: Send Email
Phone: (+1)-315-636-5275
City: Washington, DC
Country: United States
Website: https://www.poecurrency.com/