Water jet cutting machine manufacturers offer service, spare parts for their equipment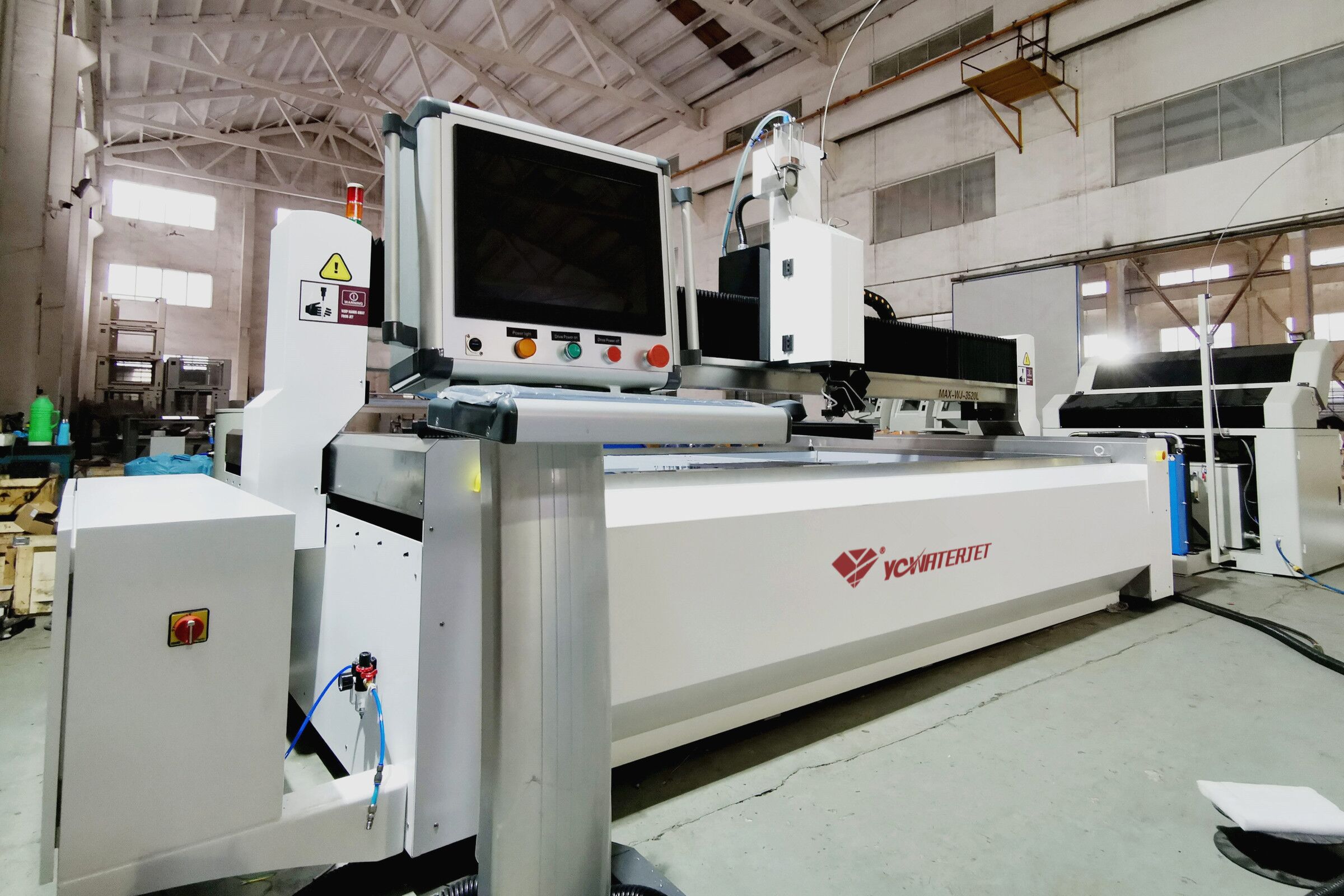 Water jet cutting is a relatively new tool in the world of precision cutting equipment, and the YC Waterjet company of Jiangsu, China, offers some of the best water jet machines available.
Using high quality parts from local businesses and the powerful business custom guanxi, YC Waterjet is able to offer its customers high quality, well manufactured equipment that rivals that of its European and American counterparts and often at a price that is competitive even when shipping is included.
The company prides itself on its high quality relationships it has with its customers. YC Waterjet offers unparalleled support for all of its customers around Asia and the world along with a spare parts program that is the best of its kind.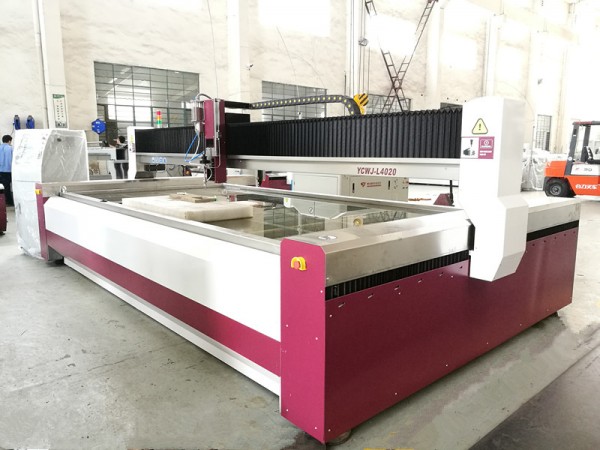 Customers who find themselves needing spare parts of their waterjet cutting machines often have to wait for some time for parts to arrive. Many manufacturers do not keep parts for all models in the house at all times, and this can be a real detriment to a company needing its equipment in proper running order at all times.
Customers who order and trade with YC Waterjet do not have any of these issues. The company keeps a full line of spare parts on hand for all of its lines of water jet cutting machines and is able to ship out new products with relative speed. This way, its customers can minimize their downtime and stay productive. This keeps YC Waterjet customers well ahead of their competition.
YC Waterjet has its complete line, along with specifications, on its website, written in English and Mandarin Chinese. Ask more at https://www.ycwaterjet.com/contactus.html.
Media Contact
Company Name: YC Water jet Technology Co.,Ltd
Contact Person: Johnny Bian
Email: Send Email
Phone: +86-138 6185 8095
Address:NO.3 Changfa Road Yangshan
City: Wuxi
State: Jiangsu
Country: China
Website: https://www.ycwaterjet.com