Sleep is Essential for Fighting Viral Infections like Coronavirus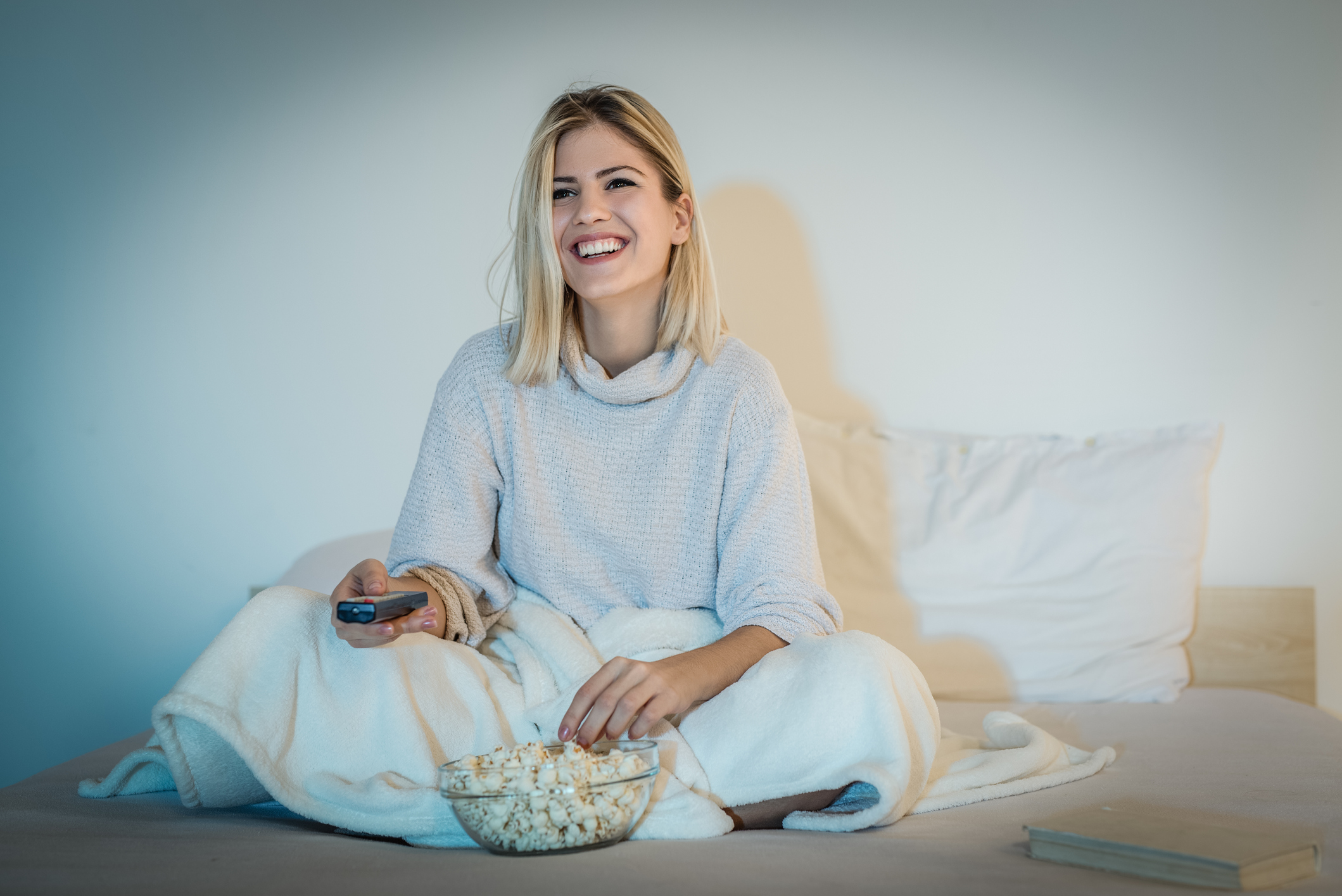 Proper sleep is a crucial element of a healthy life and strong immune system. With the correct amount of sleep, your body improves its ability to fight off viral infections, including coronavirus. The SAMINA sleep system has been proven to improve sleep quality to help boost immunity.
Pasadena, CA – May 6, 2020 – There's no question that the current global pandemic has caused a lot of people to rethink their personal health and wellness. While a vaccine for the coronavirus may not be available for the foreseeable future, it's up to each individual to do what they can to protect themselves and slow the spread of the virus.
Active measures like regular hand washing, face masks, and social distancing can help, but one often-overlooked components of immunity that can boost your immune system to fight any virus is adequate sleep. That's not to say proper sleep is a cure for COVID-19, but it can strengthen the very system that is designed to fight off infections and keep you healthy.
The job of your immune system is to identify potentially harmful invaders and neutralize them before they have a chance to cause trouble. When the immune system is weakened for any reason, these invaders have a chance to infiltrate and cause illness in the body. When you are sleep-deprived, your body makes fewer cytokines, the protein that targets inflammation and infection to create a resulting immune response.
Cytokines play an important role in communication between your cells, which allows the immune system to send antibodies in the direction of specific infections. While you sleep, cytokines are created and released, which means you miss out on this valuable immune system weapon when you don't get enough sleep. It's important to cycle through all four stages of sleep each night to get the most immune-boosting benefits.
Another way to get a restful sleep that most people don't know about is to sleep in a slightly inclined position. Inclined sleep offers benefits like reducing the frequency of acid reflux, less pressure on your skin, bones and muscles, and improved breathing. And while these elements may not affect immunity directly, they will improve the quality of your sleep, which will create a stronger immune system so you can fight off infections like coronavirus, more efficiently.
According to Dr. Dietrich Klinghardt, MD, PHD founder of Sophia Health Institute "In the long run, healthy sleep is the most cost-effective way of healing."
To help you learn more about the benefits of healthy sleep, we are announcing the release of our new eBook, 7 Ways Your Mattress is Killing You, available for a free download here.
About SAMINA:
For more than 30 years, SAMINA has been providing natural, sustainable sleep systems for rest, regeneration, health and well-being, designed with the sleeper in mind. All products are made from 100% natural materials innovatively using layered components based on sleep science and the principles of natural sleep. For a holistic sleep experience that will boost your immune system and enhance your life, visit SAMINA today.
Made in Europe and available in the US and Canada from Natural by Design in the Los Angeles area, the exclusive importer of SAMINA in North America.
Media Contact
Company Name: SAMINA Sleep
Contact Person: Denise Pummer
Email: Send Email
Phone: 1-866-611-2837
Country: United States
Website: saminasleep.com