Four Feature Documentaries Bound To Be Life-Changing: Streaming Free
Learn a thing or two from feature docs streaming free on Amazon Prime.
Los Angeles, CA – Feb 21, 2020 – TRICOAST ENTERTAINMENT has rounded up four features right for every type of documentary lover.
Documentaries have been a popular genre in cinema, providing captivating and true depictions of life events, world histories and new discoveries.
Be prepared to learn, embark on explorations and uncover new questions to our world's events with our recommendations of "Four Documentaries Bound to Be Life-Changing: Streaming Free on Amazon Prime":
1. I Used to Be Normal: A Boyband Fangirl Story (2018) – directed by: Jessica Leski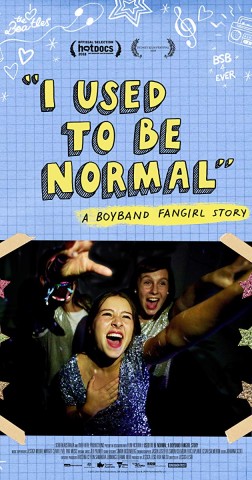 I Used to Be Normal: A Boyband Fangirl Story is the surprising coming of age story of four diverse women who have had their lives dramatically changed by their love of a boyband – Backstreet Boys, One Direction, Take That and The Beatles.
2. The Great Italian (2019) – directed by: Maurizio Gigola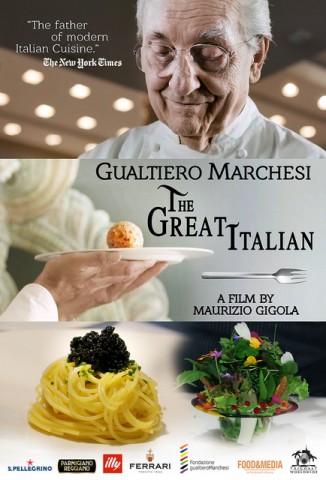 Gualtiero Marchesi is an artist – a revolutionary. His cooking has changed the history of Italian regional cuisine forever. Basic components become the absolute protagonist of his dishes in an immersive and sensorial convivial experience.
3. 3 Hikers (2017) – directed by: Natalie Avital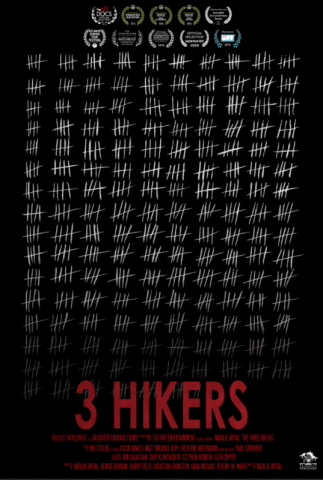 Starring Sarah Shourd, Shane Bauer and Joshua Fattal. 3 Hikers tells the story of three Americans who went hiking in Northern Iraqi Kurdistan in July 2009, and were captured and held as political hostages by the Iranian Government for more than two years. Set against the backdrop of the complex geopolitical stalemate between the United States and Iran and the emergence of their crisis as an international news story
4. World of Darkness (2018) – directed by: Giles Alderson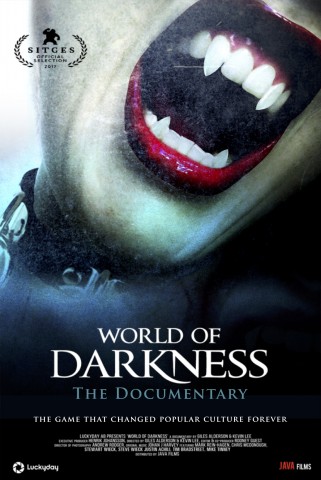 Starring Steve Wieck, Stuart Wieck and Mark Rein-Hagen, World of Darkness is an in-depth look into how the World of Darkness and Vampire: The Masquerade created a phenomenon in the 1990's – a zeitgeist that helped shape film, literature, fashion, club culture, and ultimately fans, whose lives it forever altered.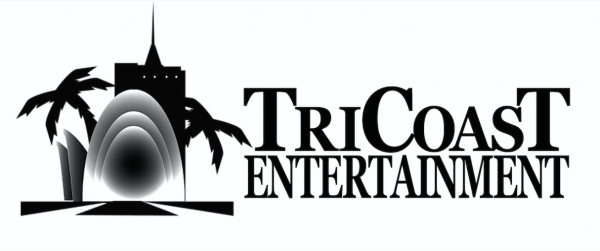 About TriCoast Entertainment:
TriCoast Entertainment is a premium Domestic Distributor, representing the best of U.S. and international films: in theaters, on VOD, on DVD and TV. Sister company to TriCoast Worldwide and TriCoast Studios, the company is located at the Studio facility in Culver City, Los Angeles.
Founded by: Strathford Hamilton and Marcy Levitas Hamilton.
For more information, visit: https://www.tricoastworldwide.com/.
Media Contact
Company Name: TriCoast Entertainment
Contact Person: Jenna Wilen
Email: Send Email
Phone: 3104587707
Address:11124 Washington Blvd.
City: Culver City
State: California
Country: United States
Website: http://www.tricoastworldwide.com