Blurr Witch is the new talent to look out for in the EDM scene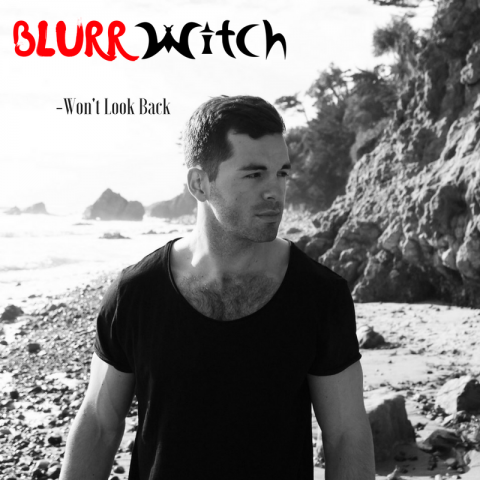 Blurr Witch is a talented new electronic producer based in New York City, who entered the music scene with his single Won't Look back followed by Stars and the latest one "Close our eyes". All of his singles were a hit and garnered a lot of attention from the EDM fans. Blurr Witch's combination of mesmerizing vocals, hard-hitting rhythms and the edge of the seat beat drops make his music stand out. The 26-year-old producer is also working on his EP featuring a synthesis of Jazz and electronic components, set to release later this year.
Blurr Witch is producing music since the young age of 12 in a variety of genres, though his productions primarily include house and future bass remixes and originals. He was highly influenced by Avicii to make Dance music. "He really just had an amazing ear for a killer melody that made you truly feel happy listening to it and I wanted to emulate that in my music", says Blurr Witch. Talking about the kind of music he creates, Blurr witch says, "I really just want to convey through my music that no matter how hard life might be at times, you can always fall back on music to lift your spirits out of that dark place you've found yourself to light the way."
About a year and a half ago, Blurr Witch found himself stuck in a corporate job and that was the point, he decided to start taking his dream of becoming a music producer more seriously. Since then he has been working on music production around the clock on top of his normal day job. "It's been exhausting trying to manage both my Corporate job and music production over the past couple years, but in the end, those missed hours of sleep are worth it to me since this is my passion and to me this might be in my mind one of the last chances I have to "make it" before life gets too busy."
Listen to all music by Blurr Witch on Spotify.
Media Contact
Contact Person: Blurr Witch
Email: Send Email
Country: United States
Website: www.instagram.com/blurrwitch