CD Harper Writes the Second Sequel to Covenant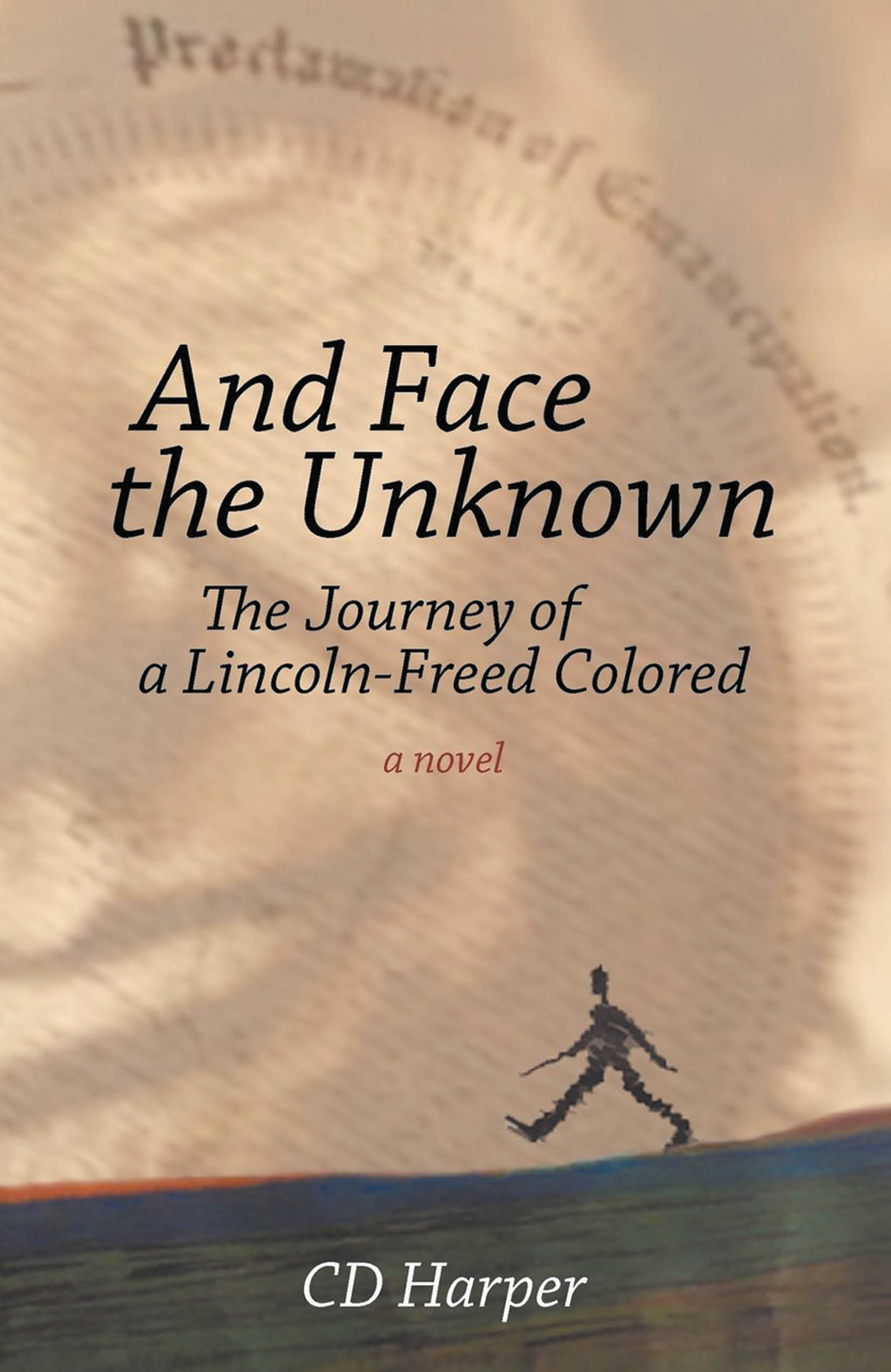 Storytime just got better as CD Harper brings back the adventure of a runaway slave Levy, who escapes a life of imprisonment on a Southern plantation to begin a journey in search of the promise embedded in Lincoln's Emancipation Proclamation.
He clings to his dear life in the hopes to find freedom. But can he continue being free for long? And Face the Unknown: The Journey of a Lincoln-Freed Colored, follows Levy's quest to unlock the freedom he most dreamed of, and other men of color.
The second in his planned trilogy, CD Harper brings two-hundred fifty-six pages of non-stop screamed riveting story of a man's search to find true peace. A world without hate for any skin color, and free from the ropes of slavery. No matter what the odds, Levy will do anything to test the waters of Lincoln's promise.
As he boards the boat and secures the trust of the Captain, he travels down the river and finds out there is danger lurking in the sidelines. Will he risk everything?
With dynamic rhyming text, this rib-tickling tale will captivate the heart and soul of each character, especially Levy.
And Face the Unknown: The Journey of a Lincoln-Freed Colored, now available in Amazon, is a story of trust, hate, friendship, love, and freedom.
Amazon Link: https://amzn.to/2RQPYCv
About the Author: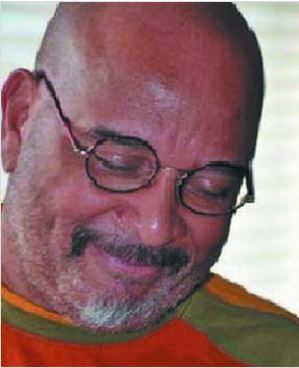 CD Harper is a retired professor and arts administrator, California State University, Los Angeles, who holds degrees from the University. His first novel, Covenant, began the story that now continues in And Face the Unknown, the second installment of an intended trilogy. He and his wife reside in Gleneden Beach, Oregon.
Media Contact
Company Name: URLink Marketing | URLink Print and Media
Contact Person: Media Relations
Email: Send Email
Phone: 1-888-980-6523
Address:1603 Capitol Ave., Suite 310
City: Cheyenne
State: Wyoming 82001
Country: United States
Website: www.urlinkpublishing.com/