Revive Launches New CBD Oil with Collagen for Wrinkles and Anti-Aging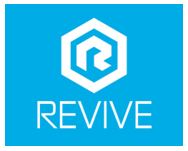 January 13, 2020 – The many benefits of CBD Oil are just being realized and explored. This multi-functional, plant-sourced organic compound, has amazing antioxidant and anti-radical properties. So, it's a "no-brainer", that it makes a powerful ingredient for use in the skin and cosmetics industry. A novel product, Revive CBD Oil with Collagen, has now been launched that combines CBD with the benefits of long-trusted collagen.
CBD anti-aging creams are known to fight inflammation and to protect the skin against damage from free radicals. Combined with collagen, the Revive Collagen Plus CBD is even stronger and works against wrinkles, skill dullness, and ruddy skin tones.
"Our Collagen Plus CBD Cream combines all of the skincare benefits of CBD with some of the most well-known, anti-aging ingredients available. This miraculous CBD face cream will do wonders for you," – Josh Smith, Revive CEO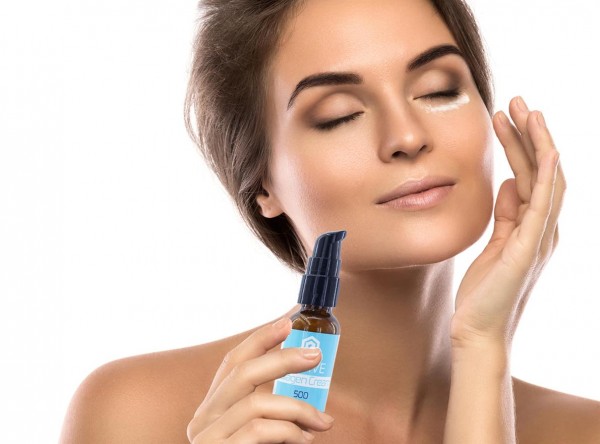 The Revive Collagen Plus CBD cream combines full spectrum hemp extract, de-ionized water, hydrolyzed collagen, and other ingredients. The product is shipped in a 1 oz. bottle with a pump dispenser, and can be easily carried in a purse.
The presence of collagen makes the cream more potent, making the healing process more effective, and the outcome is increased plumpness and firmness in the skin. CBD and collagen act on the skin's past damage and prevent further deterioration.
"I love the Collagen Cream!" – Rachel Romanelli, Spa Owner
The Revive Collagen Plus CBD Cream is formulated to target damage and pre-mature skin aging, and it does so on multiple fronts. Hemp oil itself is a potent and rich source of anti-oxidants, working against the damage caused by environmental agents such as pollution, free radicals and UV rays. The cream is also useful for inflamed acne and other skin irritations.
Revive CBD Collagen cream is available from its official online store, with a 100% return guarantee with no questions asked.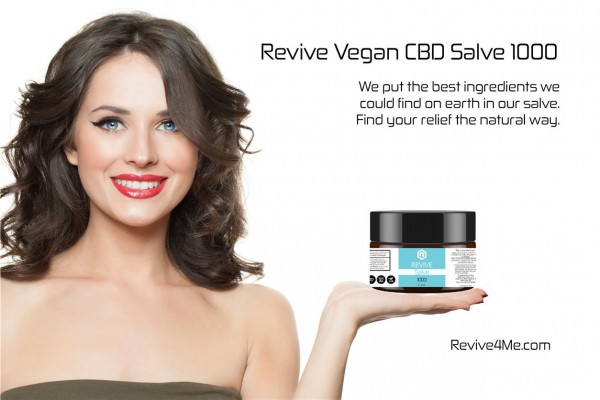 For more information, please visit: https://www.revive4me.com
Media Contact
Company Name: Revive
Contact Person: Customer Support
Email: Send Email
Country: United States
Website: https://www.revive4me.com/