Lucha Patron & NPWL Wrestling Sold Out New Year Kick Off Show Jan 4 2020
This past Saturday, National Pro Wrestling League (NPWL) and Lucha Patron kicked off 2020 with another sell out Lucha Libre show! Fans from all over attended the January 4th event in Santa Rosa, California at the Veterans Hall. After every sold ticket was counted, both companies are happy to announce that they've surpassed raising over 21,000 meals to charities and food banks across the United States with their mission to fight to end hunger!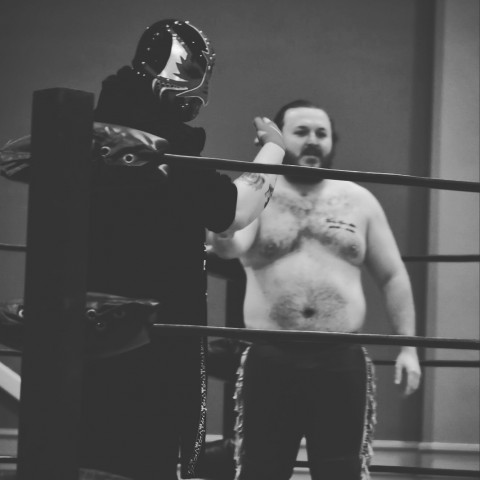 NPWL Vs. Lucha Patron from January 4th saw stars colliding in the ring from California, Texas, Illinois, Massachusetts, Philadelphia, Mexico, and the Philippines! Lucha Libre has never been more alive in the state of California. All the stars performing have added a sense of purpose to their careers after working for these two companies. Every move they take and every crowd interaction they make, it's to provide meals to families in need who otherwise may not have food to eat. Stars from all over coming together under the banners of NPWL and Lucha Patron have found a home in Santa Rosa.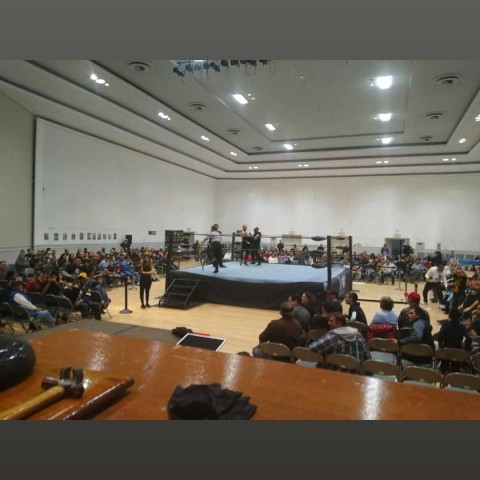 NPWL Vs. Lucha Patron will be back in Santa Rosa, California on April 18th and is already boasting some amazing stars for their line up! Sold out crowds – Family friendly atmosphere – Community out reach programs – Affordable entertainment for everyone – Live Lucha Libre – Good food – A fun night and a great cause! NPWL and Lucha Patron are breathing new life Lucha Libre in Santa Rosa California!
Tickets are now available at: luchapatron.com and npwleague.com/tickets
Count us in! We'll see you there, April 18th!
Media Contact
Company Name: Npwl – National Pro Wrestling League
Contact Person: Mark
Email: Send Email
Country: United States
Website: https://www.npwleague.com/