Here's why this music band decided to go ads-free despite having over 50 million views on YouTube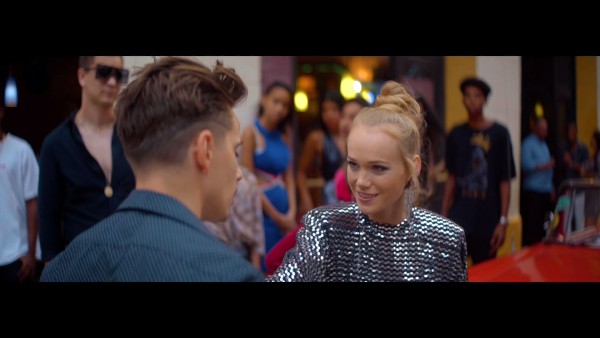 S Hudbou Vesmírnou, (translation: with the music of universe) is a rapidly growing band from Slovakia, composed of talented artists Nasa Dominicka, Marek-Koleno and Sorizzo. The three of them met while studying at the University of Performing arts in Bratislava and started their band in 2015. Their music soon became popular garnering over 50 Million views on YouTube yet the band decided to keep their channel ads-free. The main thing that connected the group together was the pure joy and passion for making music and they didn't want to make their music about making money, so they decided to go ads free on YouTube.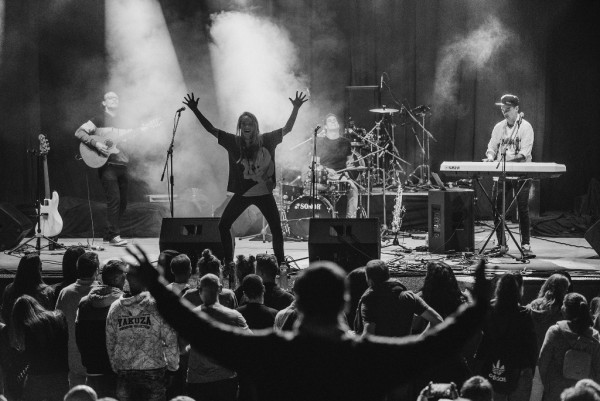 "At this moment we have over 50 million views on our YouTube channel but we decided to stay free of YouTube ads forever – we started making music for joy, not for money and we promised to ourselves and to everyone, that money will never bend us", says Sorizzo, the lead composer of S Hudbou Vesmírnou. He further adds, "All I really want is just to share what I do, what I like and maybe there are some people in outer space, who will like what I share. I am starting with my video about making music and taking inspirations from the woods – in the Slovak language, but English subtitles are included."
Sorizzo fell in love with music composition while studying in college. As soon as he became friends with Nasa and Marek and they all realized their common love for creating music, they decided to form a band. "I love music because I think music is the map – map to human's emotions, feelings and souls", he says. At first, they were just creating music for fun but they soon became popular and yet, the band continues to create music for pure joy and not money.
Check out how the songs are being created on Sorizzo's YouTube channel.
Media Contact
Company Name: Sorizzo Art Production s. r. o.
Contact Person: Daniel Kis
Email: Send Email
Country: Slovakia
Website: www.shudbouvesmirnou.com