Buster Solutions Launches The Cleanest Webcam Cover To Protect Against Online Hackers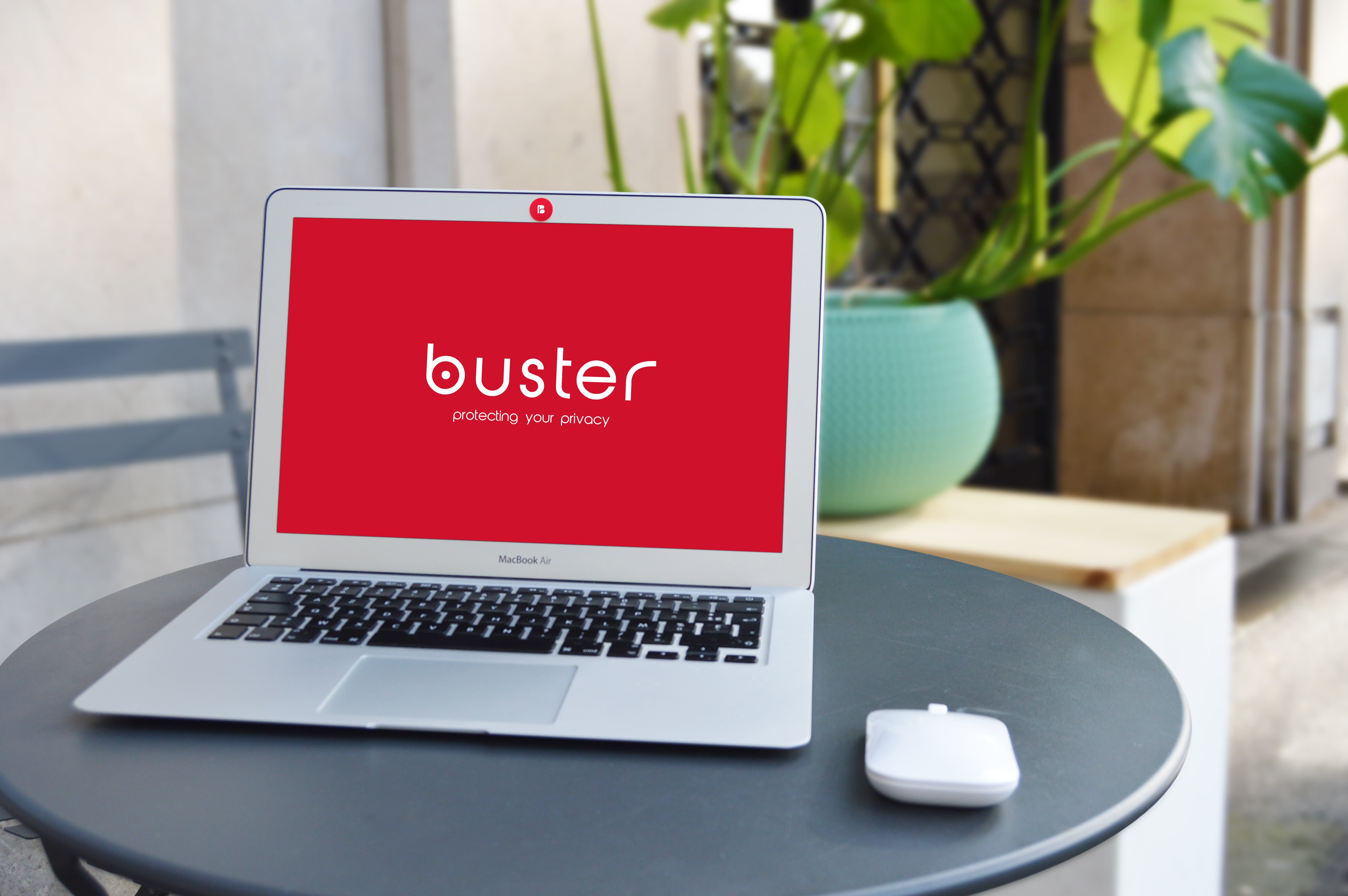 Lille, France – Buster, a cybersecurity startup company based in Lille, France, is pleased to announce the launch of their cleanest webcam covers.
Cyberpiracy is increasingly booming. In fact, every six minutes, a computer is hacked across the globe. Criminals use an online user's valuable information and can record them using their own webcam without their knowledge.
Most people are ignoring this, but it's a very serious matter. They are not aware that it costs a hacker less than a dollar to do so. This is the reason why Mark Zuckerberg & FBI director James Comey cover their webcam. Just recently, Cambridge Analytica and Snowden report revealed that millions of computers were hacked without the user's knowledge.
To solve this issue, the majority of people use stickers. However, some are getting tired of covering their webcams with tapes, post-its, and stick notes. These tapes use a glue to stick and leave behind a sticky, gooey residue on the webcam that hardens over time, requiring cleaning and could also end up spoiling the webcam.
This is the main reason why Buster has created a webcam cover that do not use any kind of glue, liquid, or substance to stick. As an alternative, it utilizes a technology they call "Nano Suction," which can stick to any surface by creating a vacuum gap with its millions of suction cups.
The best thing about Buster's webcam blocker is that it can be utilized for various devices. This includes laptops, phones, tablets, Smart TVs, gaming consoles, security cameras, and any other device, which might have a built-in camera. Not to mention that they also offer a complete package including a microphone jammer. This mic jammer helps block all the outgoing audio.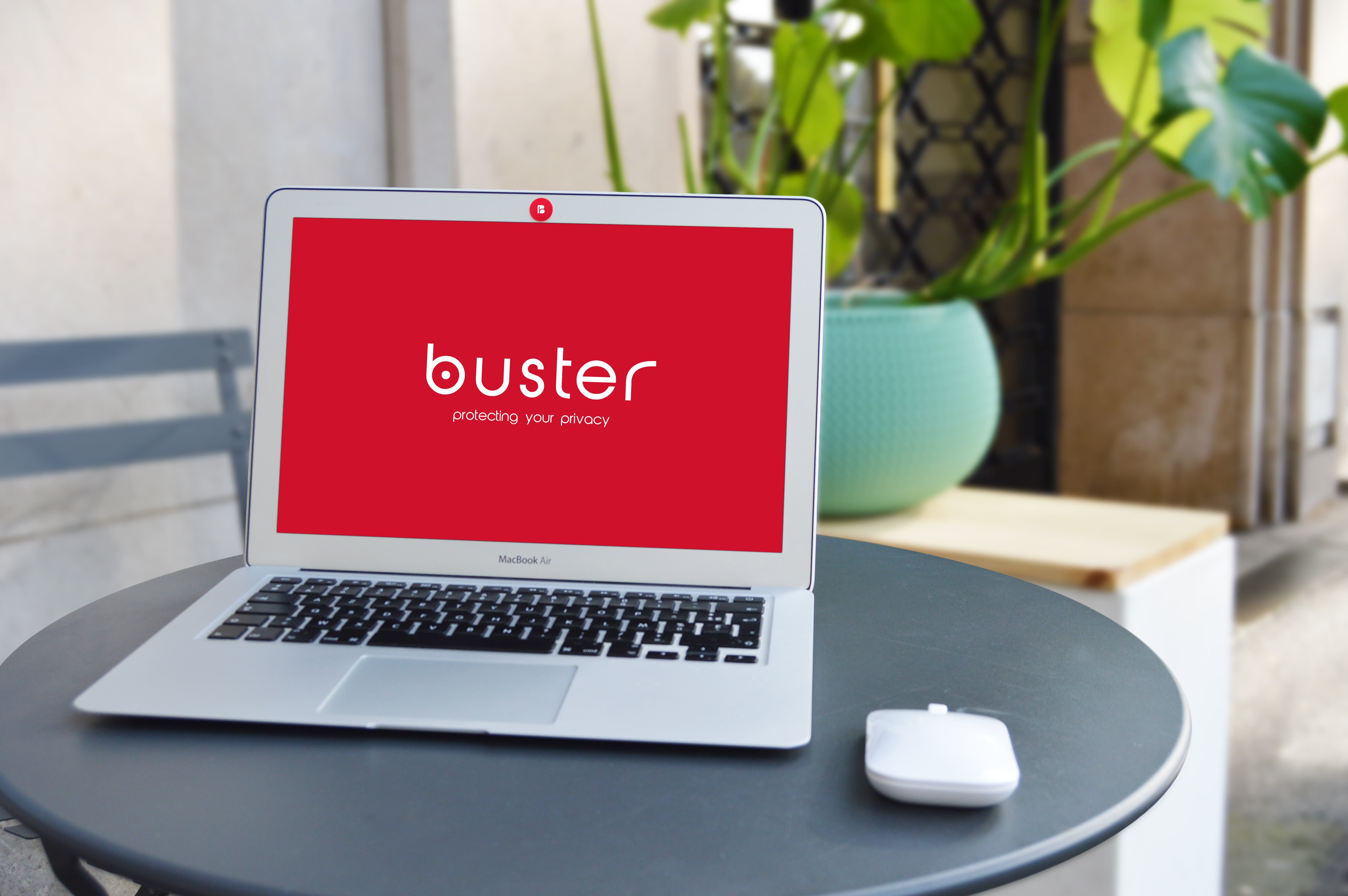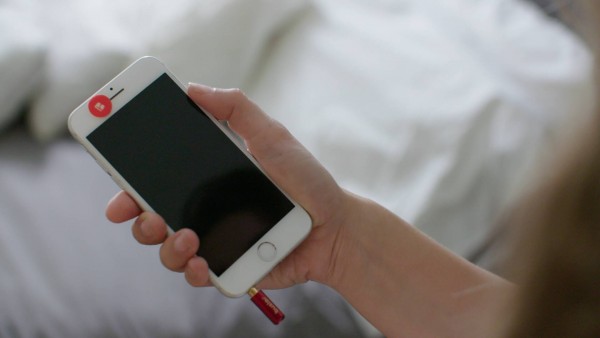 Buster's Webcam Blocker is made of high-quality materials, reusable, removable, and residue-free vinyl decals. These are created and designed to safeguard the user's privacy, along with personality and style.
Buster suggests ditching the bandages and scotch tapes. Their webcam blockers and microphone jammer offer superior protection for the user's mic and webcam, while created with sufficient thickness to perform the task and still look aesthetically pleasing. They are made from a unique material, which will not leave any residue on the user's tablet, computer, and phone, and it can be utilized over 25,000 times. The microphone jammer muffles crisp sounds, which could be identified when the phone is idle.
Currently, they are launching a campaign in Kickstarter and encourages everyone to back them up. You can get the entire package of 3 Nano-suction Blockers and an all Metallic Mic Jammer for less than 10$. Interested backers can sign up at: https://producthype.co/buster
About Buster
Buster is a cybersecurity startup company based in Lille France. The founder Shrihari Kulkarni is an architect and product designer, and has a goal to support every consumer to live a more secure, safe, healthy, and balanced relationship along with the digital world.
To learn more about Buster's new webcam cover and microphone jammer, call Shrihari Kulkarni at +33780774300 or send him an email at [email protected] bustrsolutions.com
Visit their website today at https://producthype.co/buster to buy one.
Media Contact
Company Name: Buster
Contact Person: Shrihari Kulkarni, Founder
Email: Send Email
Phone: +33780774300
Address:Rue d'Antin
City: Lille 59800
Country: France
Website: https://producthype.co/buster