White Mountain Partners Are Helping Encourage Financial Literacy Through New Blog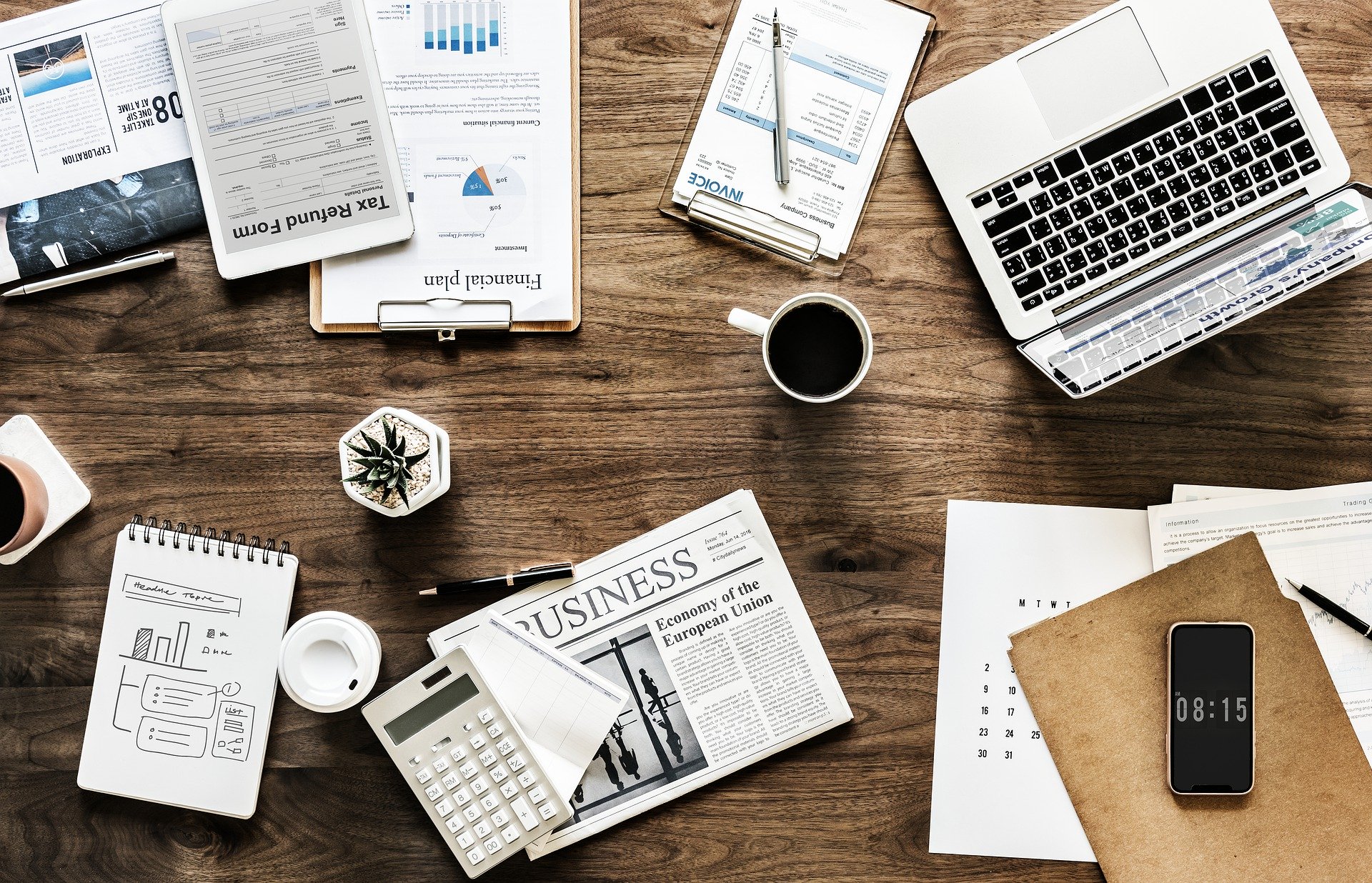 Through the use of their informative blog on all things personal finance, White Mountain Partners look to teach Americans how to avoid the pitfalls of debt and improve their financial situation.
White Mountain Partners aim to help consumers avoid the pitfalls of debt through access to the information needed to become financially literate.
White Mountain Partners, who just announced the forthcoming release of a brand new website, is taking an important stance as a financial educator for people who are struggling with debt. Besides hoping to save their clients' money by offering low-interest loans, they also want to increase the level of awareness when it comes to spending, budgeting, and many other sub-topics of finance.
As a company aiming to help those suffering from high interest rate credit card loans, White Mountain Partners works with people who want to refinance their credit card liabilities. The reason why doing so has been growing in popularity boils down to the unfavorable interest rates that many credit cards carry. Fortunately, the company's goal is to undermine those costs by offering low-interest loans to people who qualify.
Through the use of a blog which will be updated on a regular basis, White Mountain Partners' representatives will be able to discuss important topics of financial literacy. These will include, but are not limited to, things like debt repayment plans, long-term savings, how the lending process and interest rates work, how to properly save for a planned expense, and more. Clients who would like to learn the ins and outs of the borrowing process should consider reading the articles that apply.
Additionally, the blog will be accompanied by a debt-reduction calculator that will offer potential, dollar-based savings to folks who intend on applying for a loan. Of course, those rates would be subject to further approval and income verification process that happens once the customer fills out the personalized application.
If you would like to learn more about the blog or topics that it will cover, reach out to the representative listed below. Also, if you have a general question or want to learn more about the savings that the company aims to achieve, visit the new website.
Media Contact
Company Name: White Mountain Partners
Contact Person: Jacob Logan
Email: Send Email
Phone: 800-219-4913
Country: United States
Website: https://www.whitemountainpartners.com/