Rapper Mayheezy teamed up with a long-time friend and fellow artist D Gritty, to form a Music/Media Company called "The Werk Regime"
Rapper Mayheezy, born and raised in the sugar hill section of Harlem, from Dominican Parents who traveled to the US for a better life.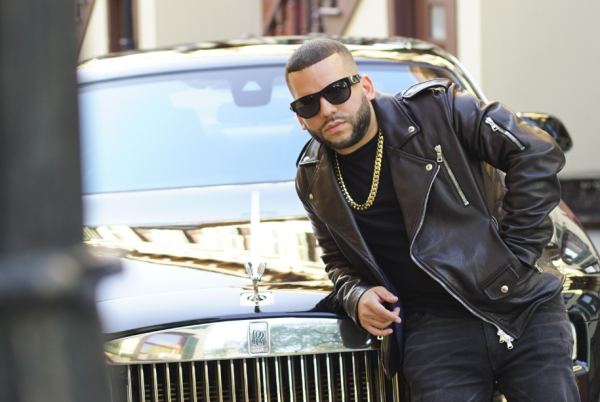 Inspired to rap by a friend after that friend was released from prison, Mayheezy was always writing and perfecting his craft displaying his skills in rap cyphers and rap battles. He proved himself wherever he went as an emcee. Was on a popular public access show in manhattan called Mad Cyphas Performed in clubs.
Life got in the way and he was sentenced to a year in Rikers Island. After his release he wanted to get back into music but got caught up in the streets again and was arrested once again on drug-related charges. While being out on bail he was making videos of himself rapping on Instagram and began creating a buzz again.
He eventually won the case he was arrested for after appealing his sentence and vowed to continue to follow his long-time dream and pursue a rap career.
He recently caught the attention of well known Hip hop DJ, DJ Clue, who asked him to be a fellow guest emcee in his internet radio show "clue radio". He has teamed up with a long-time friend and fellow artist D gritty, to form a music/ media Company called The Werk Regime which he plans on releasing his music & ideas through, along with signing up & coming artists one day.
God Bless The Almighty Werk Regime!
Video Link: http://www.youtube.com/embed/RfQIMhV0T7M
Media Contact
Company Name: The Werk Regime
Contact Person: Media Relations
Email: Send Email
Country: United States
Website: http://werkregime.com/