Dr. Ashanti Odom-Pitts continues her drive to empower single moms to greatness with her coaching programs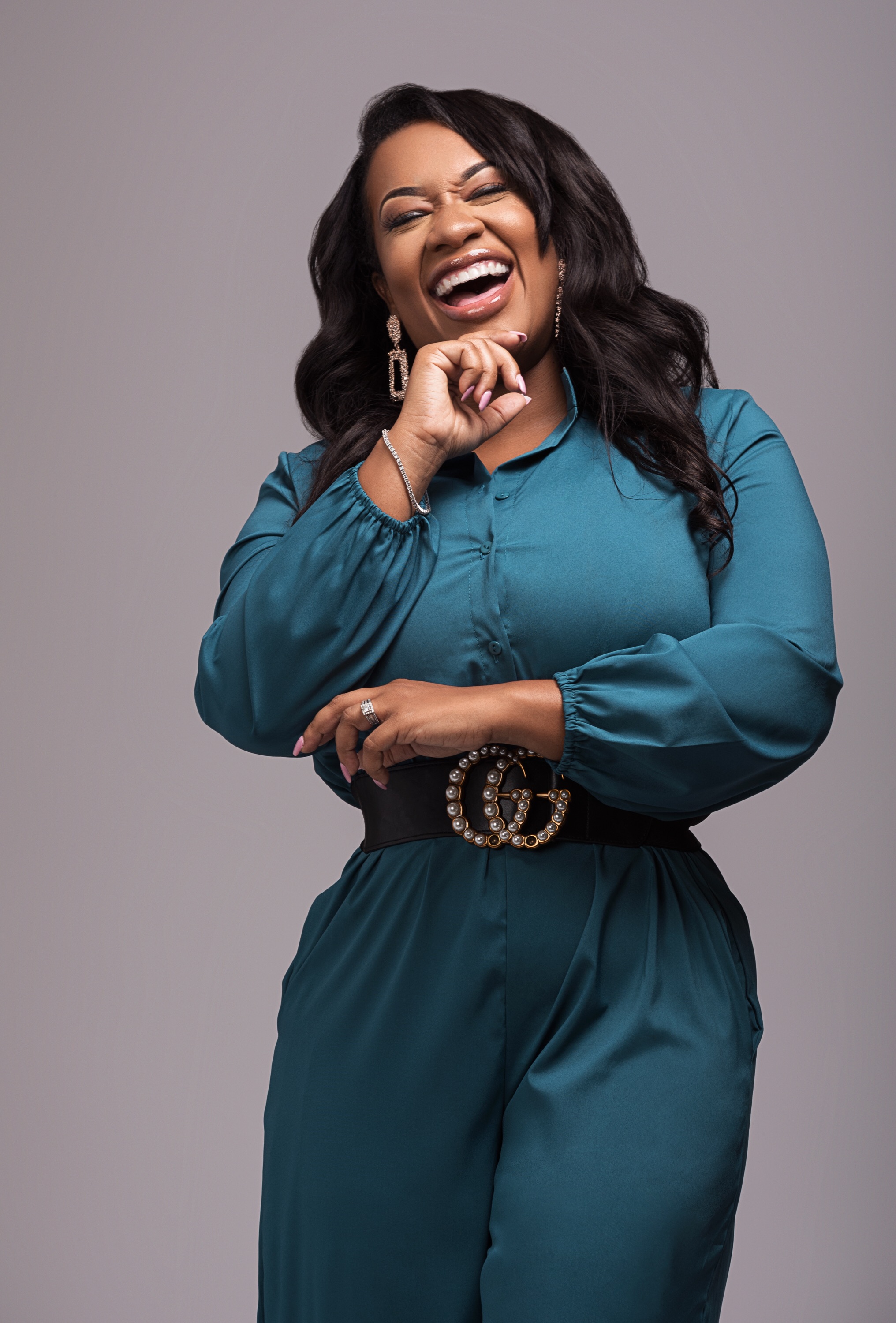 Speaker, Author, and Life Coach, Dr. Ashanti Odom-Pitts, continues her drive to empower, educate, and equip individuals in identifying their God-given purpose with her range of mentorship programs
Dr. Ashanti can be rightly described as a perfect illustration of a modern-day woman that has been able to overcome all odds and overcome several obstacles to reach her full potential. The nationwide motivational speaker and life coach is using her wealth of experience and knowledge gathered over the years to tutor other people, particularly single moms, to achieve financial freedom.
Women have been described as the gift of life as practically every element in the universe revolves around them. Unfortunately, women, especially single moms, often find it difficult to harness their gifts and reach their goals in a highly competitive and patriarchal society. However, some women have been able to defy all odds to become successful in their chosen path. One such women is Dr. Ashanti Odom-Pitts, who has become a brand known for her passion for helping others understand their purpose in life.
Over the years, Dr. Ashanti has featured on several media outlets, including magazines, television, and radio, using the platforms to reach as many people as possible not only in the United States but across the globe. Dr. Ashanti's success story is particularly captivating as she was able to build a massive organization without a network to leverage.
As a strategic marketing professional, her experience and successes have put her in an ideal position to coach and cultivate individuals into leaders, subsequently positioning them for financial freedom. Her services include financial literacy, offering consultant services to rebuild financial stability through virtual and physical workshops and seminars. She also organizes mentorship and coaching programs designed to equip students with the necessary tools to start and run their businesses successfully.
The speaker, author, and non-profit founder is also championing the Single Mom's Support Group, showing members how not to focus on what happens to them, but rather what is happening for them. The group provides members with simple yet powerful resources to tackle the journey of parenthood even as a single mother.
Dr. Ashanti Odom-Pitts continues to travel across the nation empowering, educating, and equipping individuals in identifying their God-given purpose and assisting them with developing additional streams of income and is open to invitations for speaking engagements to share her experience and knowledge with the world.
For more information about Dr. Ashanti and how to book her for speaking engagements, please visit – www.ashantiodom.com. Dr. Ashanti is also available across several social media platforms, including Facebook, Twitter, and Instagram.
Media Contact
Contact Person: Ashanti Odom-Pitts
Email: Send Email
Phone: 800-922-5598
Country: United States
Website: www.ashantiodom.com