Donald Malter New Services Online Monthly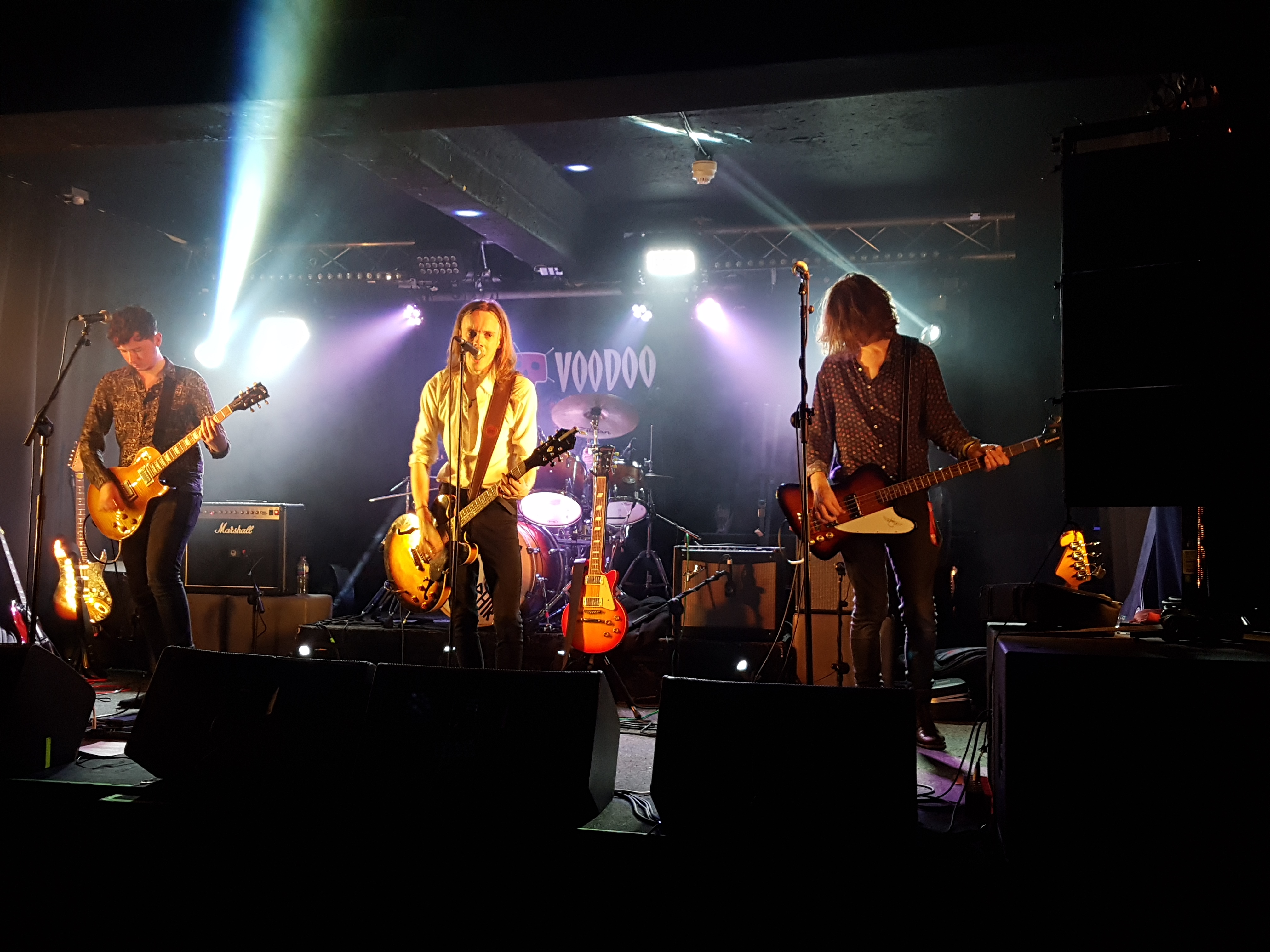 Donald Malter, 30 years seasoned Music Industry Executive plans on launching a whole new series of initiatives designed to help new and up and coming Musicians
Donald Malter, 30 years seasoned Music Industry Executive plans on launching a whole new series of initiatives designed to help new and up and coming Musicians
New York – Oct 12th, 2019 – Donald Malter, a Music Industry Veteran of some 35+ plans on releasing a series of web sites designed to pass on accurate information to try and guide the up and coming musician of today.
The Music industry and Entertainments especially have seen massive unforeseen changes in the way we consume our entertainment and music especially and it hardly seems that a week passes by without yet another new platform or other designed to facilitate easier consumption of music especially.
Now with the further investment from Chinese Tech giants TenCent in Universal Music the landscape appears to be changing even further. Designed by many as a preventative measure on behalf of the Tech sector to actually have control of the content supply of the equation this raises an exciting array of possibilities for new and existing Musicians alike?
How to take advantage of this, how to approach the new range of Companies servicing this sector is a whole new ball game and with his many years involved in top level executive and artist development, Donald Malter hopes to provide the new generation of musician with the correct advice needed.
Whilst having (or at least striving for) the perfect song still has to be ultimate goal of any musician, Donald Malter goes on to say that the industry nowadays requires so much more. Artists have to have at least a rudimental knowledge of a wide variety of associate skills so as to at least try and stand out from the rapidly growing crowd of competition.
Whereas in the past it was too easy for some artists to stand back and let others assume control over their futures, Donald Malter is going to considerable length to show Artists that with the new tools that everyday Social Media provides, it is much easier to represent themselves.
The future is exciting, it is potentially much more profitable than ever before for musicians but only if they know how to take advantage of these opportunities.
The tools and services now exist for musicians to showcase their wares to a much greater audience but this also has its downside in the increased number of Artists now trying to take advantage of this.
Editorial Notes:
Donald Malter over the past 35 years has worked for, Elektra Records (Warners), Zomba Music (SONY), Verve (Universal Music Group), BMG Chrysalis (BMG Music) as well as numerous other clients. He is an "in demand" Consultant specialising in introducing Private Equity Investment into Entertainment Projects.
Media Contact
Company Name: DonaldMalter.com
Contact Person: Stephen Morgan
Email: Send Email
Phone: 07389 181605
Address:4 Dillons Court
City: Emyvale
Country: United Kingdom
Website: http://www.donaldmalter.com