THE EXIT YOUR WAY® PARTNERS WELCOMES DALE RICHARDS TO THE TEAM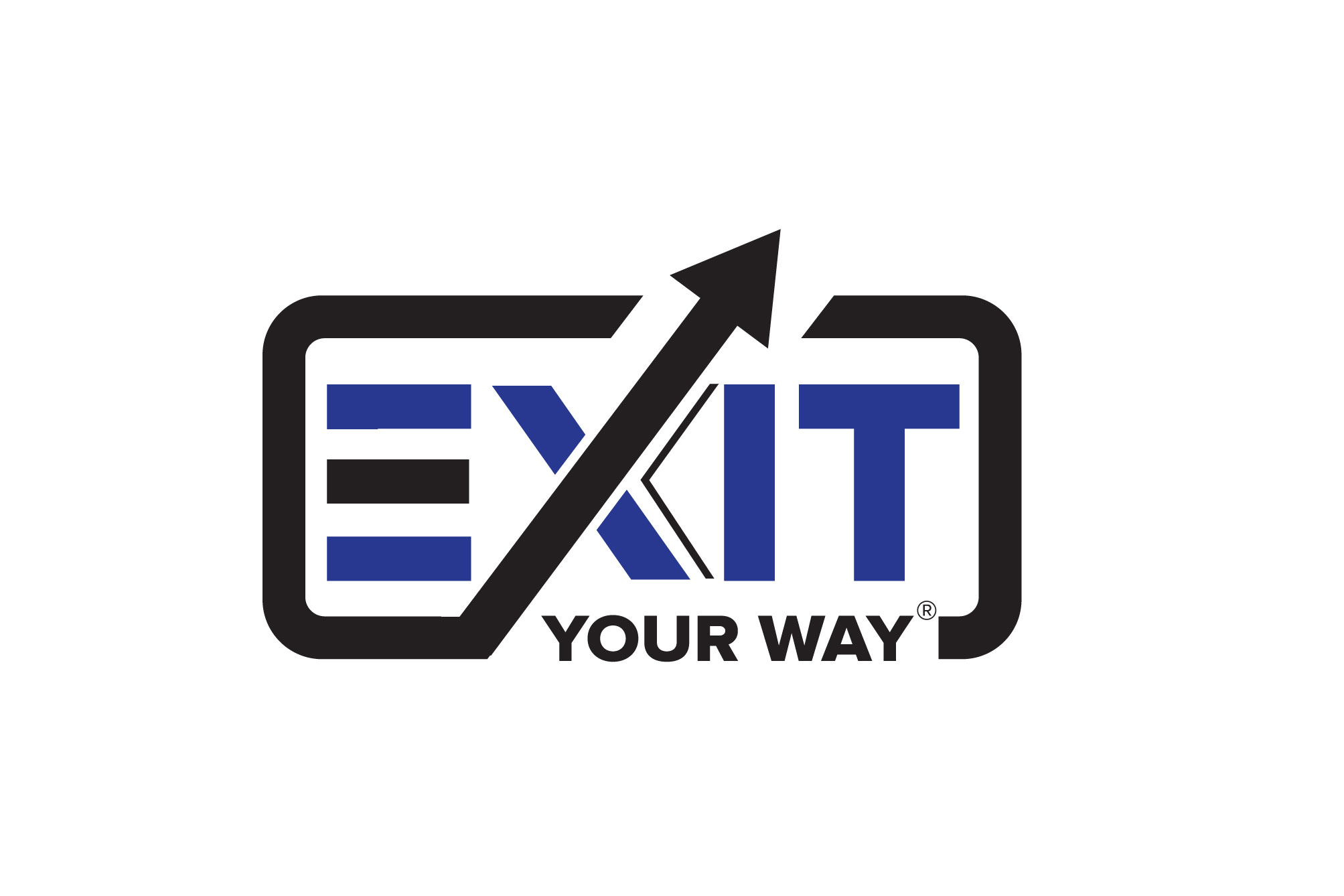 As the newest partner, Dale, will be helping Exit Your Way® clients optimize their business exit.
Exit Your Way® today announced Dale Richards, founder of Excel Management Systems, as their newest partner. Dale joins the team with more than three decades of executive management experience and a proven track record of building and transforming businesses. Dale will be helping Exit Your Way® clients to prepare their companies for an optimal transaction.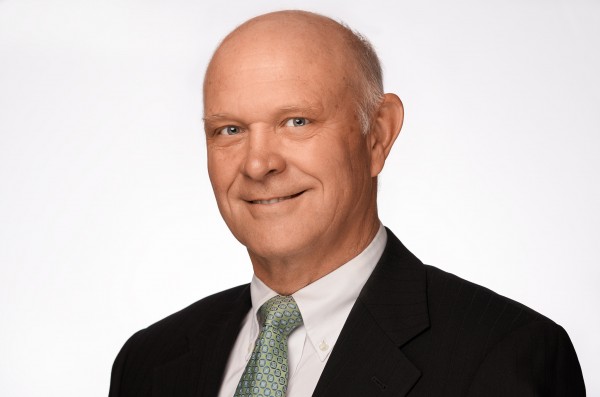 Dale is a professional certified valuator (CVA) and business consultant specializing in management, marketing, technology commercialization, and corporate finance strategies. He has spent 30 years consulting with 150+ businesses/universities on turn around management initiatives, certified business valuations, technology commercialization, and optimization projects. He has turned around 100+ companies and managed the commercialization of 50+ University developed technologies.
Dale Richards has a Bachelors' degree in Chemical Engineering and a Master's in Business Administration (BYU). His management experience includes sales, marketing, engineering, finance, customer relations, power plant operations, quality assurance, business creation, and product development. Dale is a Vistage International Chair and a renowned international speaker with 300+ speaking engagements to executives in 35 states and 7 countries.
"Joining Exit Your Way® is an exciting opportunity for me," said Dale. "It allows me, through their team approach, to provide value to my clients when they need it most, at the exit of their business. It's refreshing to find a firm that shares so many of my core values. Exit Your Way® has an impressive track record of helping owners exit a business on their price, terms, and time-line, and this only comes from a true commitment to the Exit Your Way® process and delivering meaningful value to the client. The company' successes speak to the quality of what Exit Your Way® represents, but for me, it's the prospect of working with the Exit Your Way® team that is most powerful."
"The Exit, Your Way® partners are thrilled to have a person of Dale Richards' caliber joining the team," said co-founder, Damon Pistulka, "Many of us have known Dale throughout his distinguished career, and he'll be a great fit with our exceptionally bright and talented team". Co-founder, Andrew Cross, Exit Your Way® added "With all our accomplishments in the last few years, bringing Dale into the fold will give us more opportunity to deliver significant results for our clients."
To learn more about Exit Your Way® or its team members, please visit www.exityourway.us
About Exit Your Way®
Exit Your Way® was born out of the need for a better solution for business owners exiting their business. Exit Your Way® provides a structured process that improves key value drivers to increase business value with 2-7X+ results at the exit.
Media Contact
Company Name: Exit Your Way®
Contact Person: Damon Pistulka
Email: Send Email
Phone: 833-BIZ-EXIT (249-3948)
City: Austin
State: TX
Country: United States
Website: www.exityourway.us