2019 United Nations Global Pageants World Finals
At 4:00 p.m., September 27, it was solemnly held at Hyatt Regency Dubai of the United Arab Emirates. Outstanding female representatives gathered together from four continents representing their respective countries and regions, after five days of forms of examinations, the final stage display and award ceremony were held on the 27th. Through red cocktail dress show start, impressed Tradational Costume show and elegant Evening grown show, three series of champion, second place and third place of the United Nations Miss, the United Nations Lady and the United Nations Madam, and different individual awards and suitable persons for ambassadors of event were generated.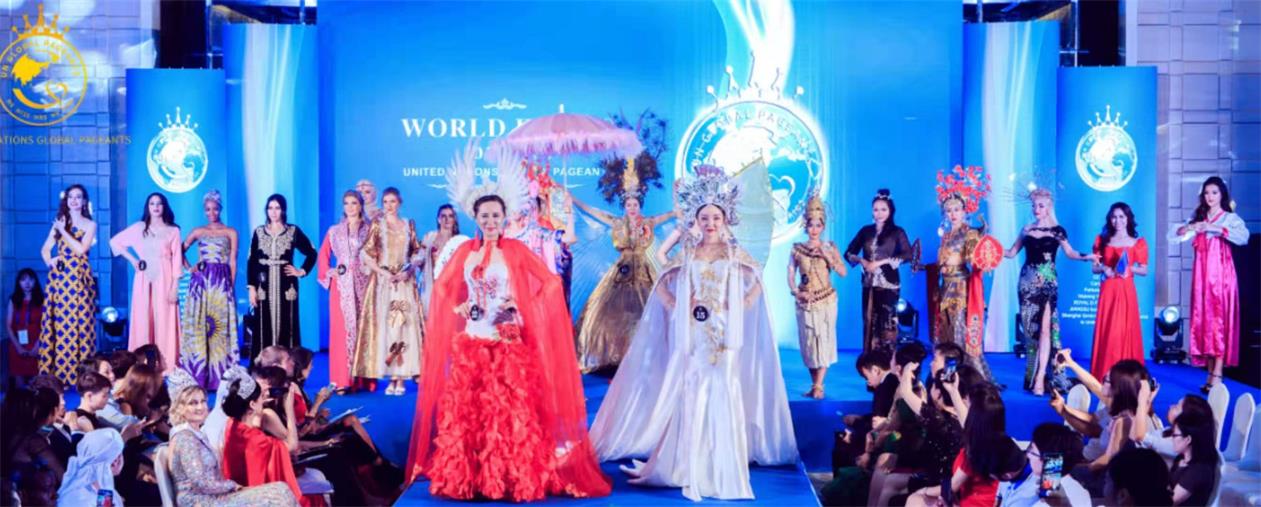 On the Finals' day, representatives from various social levels in Dubai and important local guests were invited to attend. The Philippine and Chinese embassies in Dubai also arranged for representatives to participate in the event. Seven judges and guests invited to attend on the same day were:
Judges:
Mrs. Wendy Tam, the Chairman of United Nations Global pageants of Asia Pacific Asia Region.
Ms. Nicole Rodrigues, committee of UNG Asia Pacific Asia
Mr. Petar Kaucic, committee of UNG Asia Pacific Asia.
Mr. Mohammad Fashtook
Mr. Ilyes Boucif, the manager of Rayal Jewels company.
Mrs. Marsha Ma
Ms. Micheelle Chan
VIP:
Mr. Frank Cimafrance, the Ambassador of Phillipines.
Mrs. Channel Cheuk, the head of Royal D F S Trading L.L.C
Mr. Fengliang Luan, Chairman of Golden Dragon Group, Dubai; Mr. Tao Zhang, Chairman of Wukong Yacht Rental Co. LTD.; Mr. Ming Xu, Chairmam Of Fortune Group, Dubai; Mr. Gending Su, Vice-Chairman Of Chinese Social Club
This contest also thanks all major media for their strong support and help.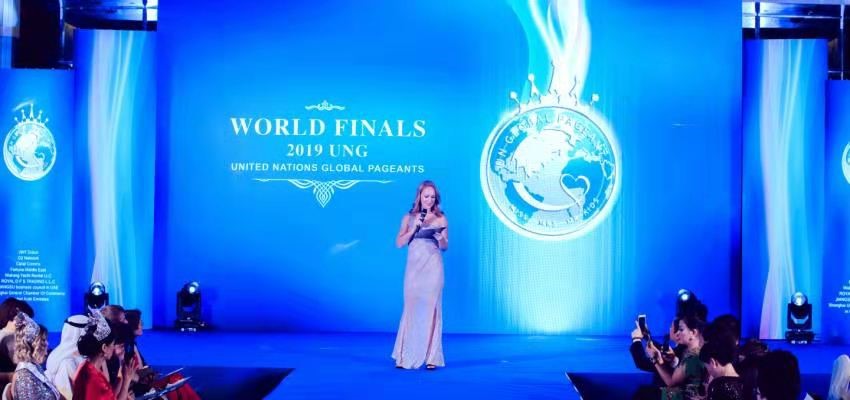 The International Organizing Committee, Ms. Nicole Rodrigues &, Mrs. Wendy Tam gave speech on stage, and introduced the background and significance of the event, respectively.
UNG is a global organization, which includes Miss., Ms. & Mrs., are gathering empower "conclude international friendship and spread love and peace" Advocate that every woman with dreams practice more charity and public welfare.
And encourage all women in the new era to listen to their inner voices at any stage of their lives, realize their own social values, and bloom the charm of women.
It's going to be a wonderful feast.Here, on behalf of the Organizing Committee and the organizers, we would like to express our sincere greetings and Thank you for your support and participation!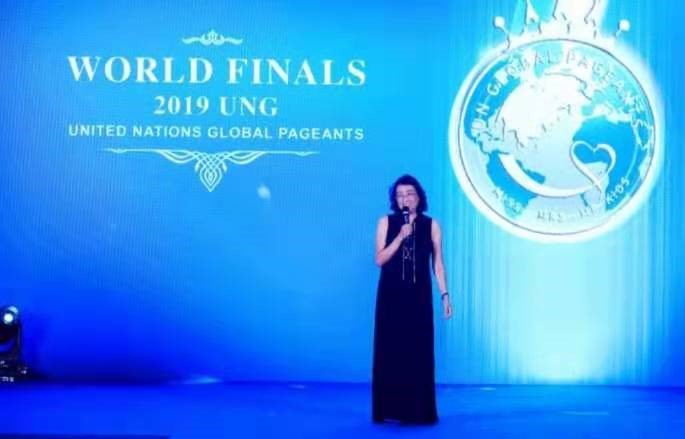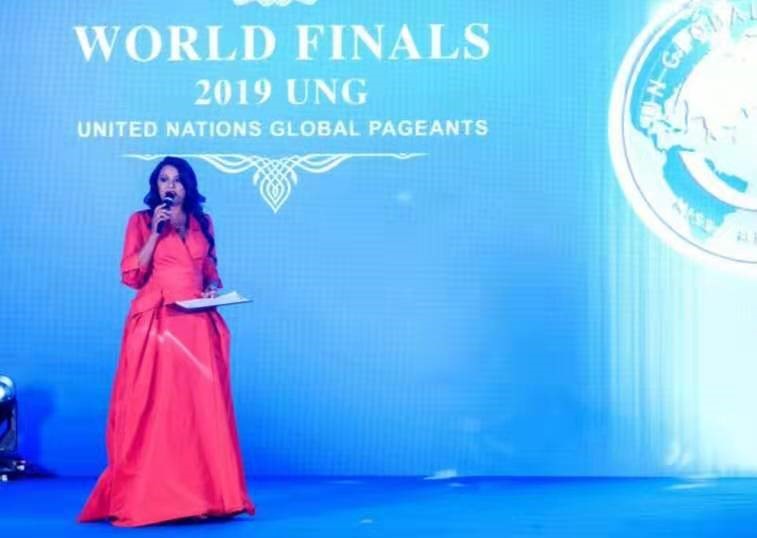 The winner of united nations global ambassador is Ms. Cheung Lin Zhin. She does a lot of volunteer work for UNG also contribute to the society.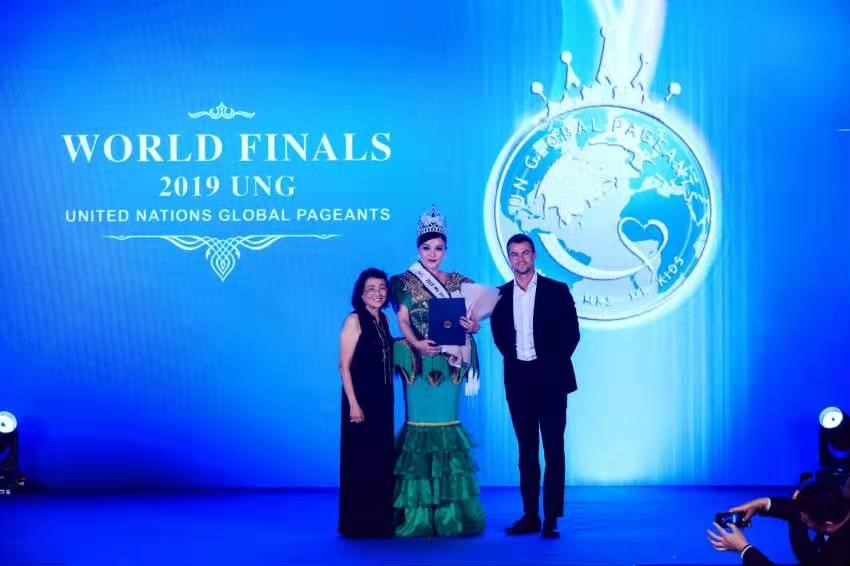 The three tops of Miss United Nations are:
Amina.Kaza.Khstan, a local contestant from Dubai, won the champion of Miss United Nations for her excellent comprehensive performance, Lara Saleh, a British contestant, won the runner-up, and Niu Jiayue, a contestant from China, won the third;
For the United Nations women's series, Ms. He Keren, from Taiwan, won the champion, Ms. Yang Weiqin from China, won the runner-up, and Ms. Blessing Chinyere from Nigeria, Africa, won the third;
For the Mrs. United Nations series, Ms. Lin Yan from China won the championship, Ms. Milena.Khanzhova from Russia won the runner-up, and Ms. Man Tharath from Cambodia won the third.
Individual awards:
Best Goodwill Award: Ms. Koh Kit Yee, Singapore
Best National Dress: Ms. Kai Li Tan, Malaysia
Best Telegenic Award: Ms. He Liu, Hong Kong
Best Contribution Award: Ms. Shiermie Baustica, Philippines
Best Love Award: Ms. Xu Ping, Hong Kong
Best Temperament Award: Ms. Deng Fudi, Macau
Best Smile Award: Ms. Pan Xiaoyan, Hong Kong
Ambassador Award: Global Ambassadors –
Global Friendship Ambassador Award: Ms. Hao Yingli, Taiwan, China
Global Charity Ambassador Award: Ms. Song Lili, Macau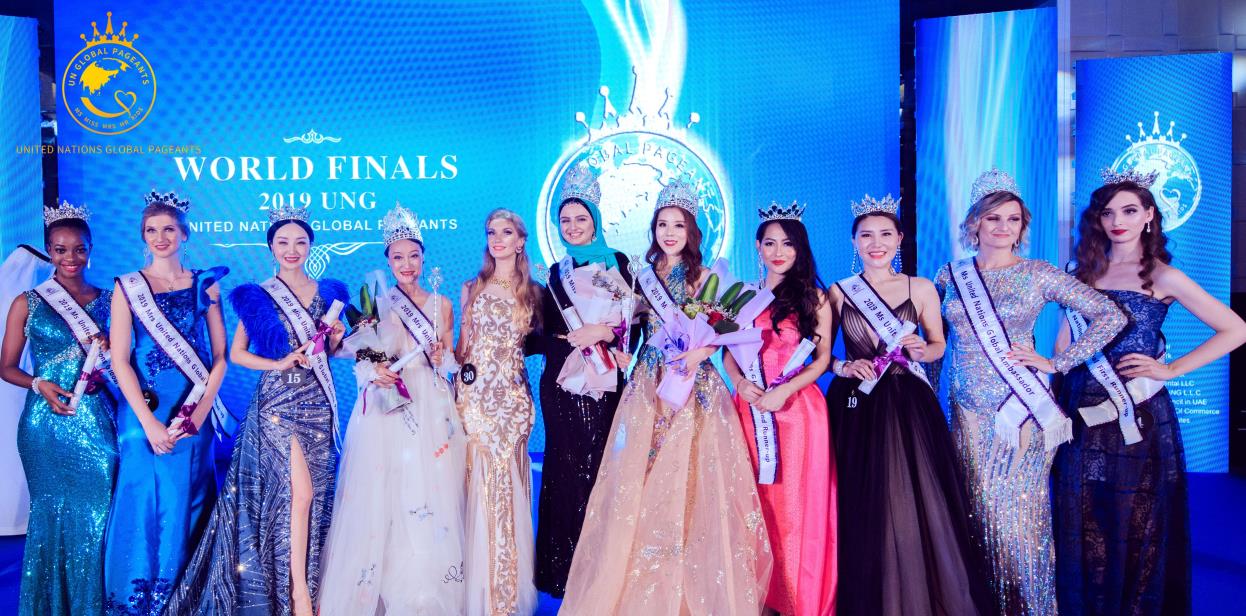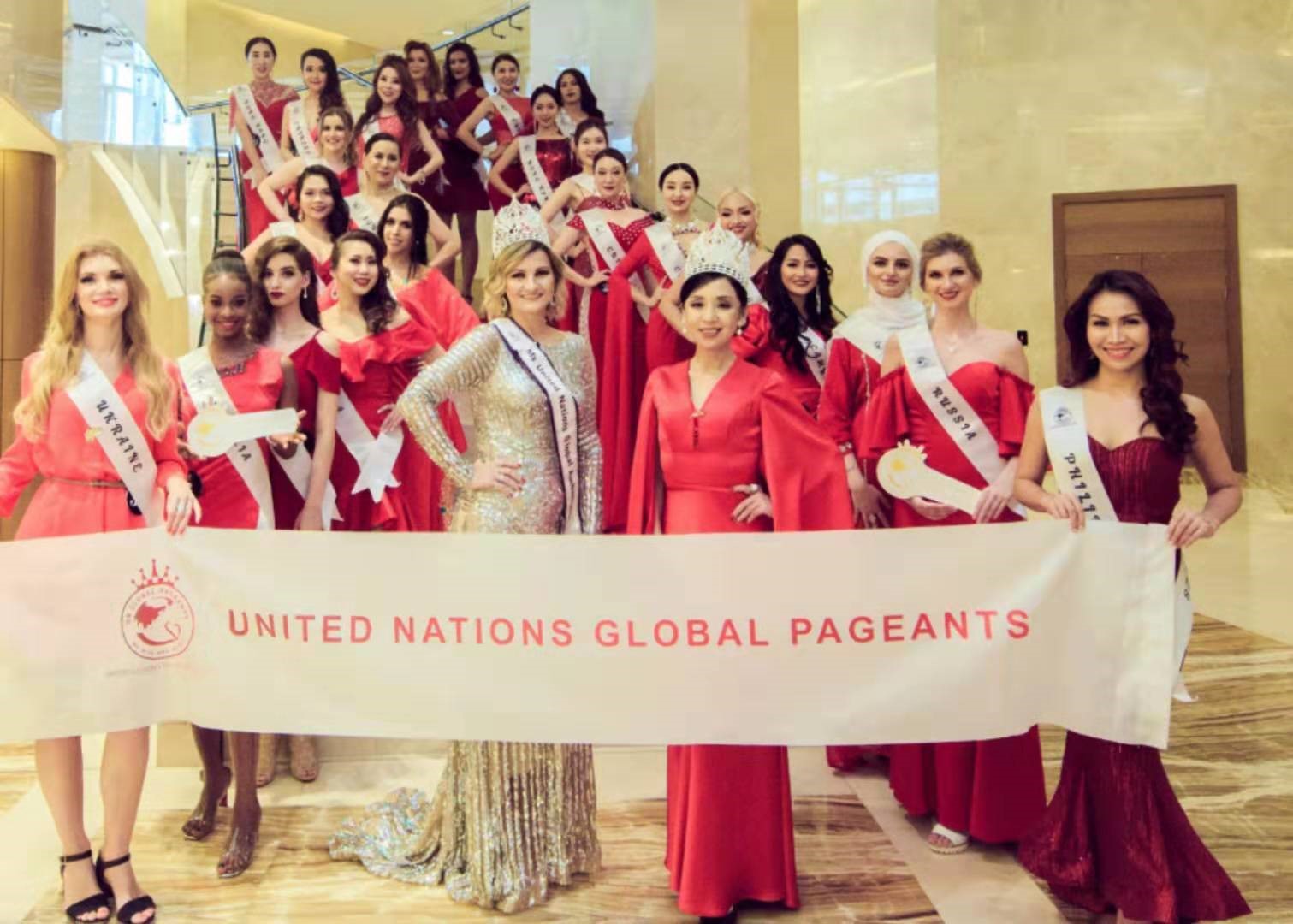 Tonight is such a wonderful and unforgettable night. We wish more outstanding women could blossom their beauty, wisdom and love and grow on this stage.
At the end of the day, all the distinguished guests of the judges are invited to take a group photo, and we are invited to take a group photo of the guest list, leaving this important moment as a monument.

Media Contact
Company Name: United Nations Global Pageants
Contact Person: Miss Luo
Email: Send Email
Phone: +61 403342027
Country: Australia
Website: https://unitednationsglobalpageants.com/