Fitness Trainer Anmar Shah is Now a YouTube Star with Over 11 Million Views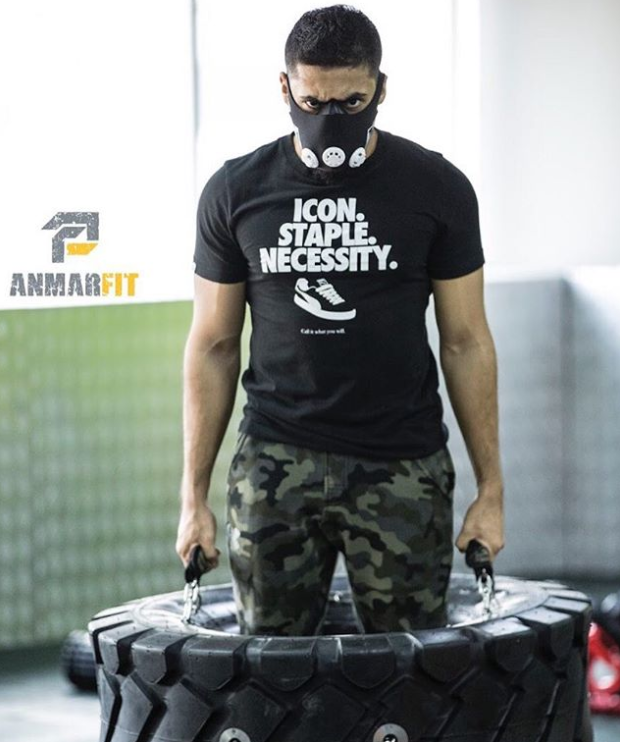 September 26, 2019 – Anmar Shah, also known as Anmar 'Fit' for his popular workout programs and videos, has achieved a major milestone. The YouTube channel of Anmar Shah has now been viewed over 11 million times, and the channel has earned over 200,000 subscribers.
View and subscribe to Anmar Shah's fitness channel
As a fitness entrepreneur and social media influencer, Anmar Shah has helped thousands of people to get in shape by losing excess weight and building muscles. Anmar graduated as a personal trainer in 2015 from the National Federation of Professional Trainers. He has been an athlete in the 100 meter sprint, and a member of the Saudi national team and the Jeddah Ittihad Club. Anmar is also a qualified trainer and sport nutritionist from the National Organization of Professional Trainers in America.
Anmar has had the fortune to train under the best sports coaches from around the world. He also loves all sports and has tried most of them in his eventful career, going on to become an integrated athlete. He accumulated a rich experience in nutrition and training for over seven years, and then decided to share his knowledge and experience with the rest of the world.
Inspired by the vision to change people's lives and their perceptions about health and sports, Anmar runs the hugely popular online coaching program, which has over 4,000 active clients. The success stories, over 600 of them, can be read at: http://www.anmarfit.com.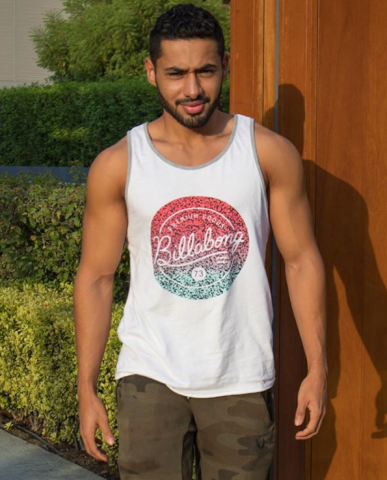 Anmar has also launched his own online health and food company: http://www.proteiny-sa.com
Among the online coaching programs are the Amplification program for building muscle and increase strength and muscle size; the body weight home exercise program; programs dedicated to fat loss and muscle highlighting; and a program dedicated to weight loss and muscle building.
To know more, please visit: ww.anmarfit.com
Twitter: https://twitter.com/anmarfit
Instagram: https://www.instagram.com/anmarfit/
Snapchat: https://www.instagram.com/anmarfit/
Media Contact
Company Name: Goodway Group
Contact Person: Joss Mooney
Email: Send Email
Phone: 877-274-9881
Address:261 Old York Road, Suite 930
City: Jenkintown
State: PA, 19046
Country: United States
Website: http://www.anmarfit.com/