The Door Trim Guide's Universal Guide: A Game-Changing Tool for Precision Cutting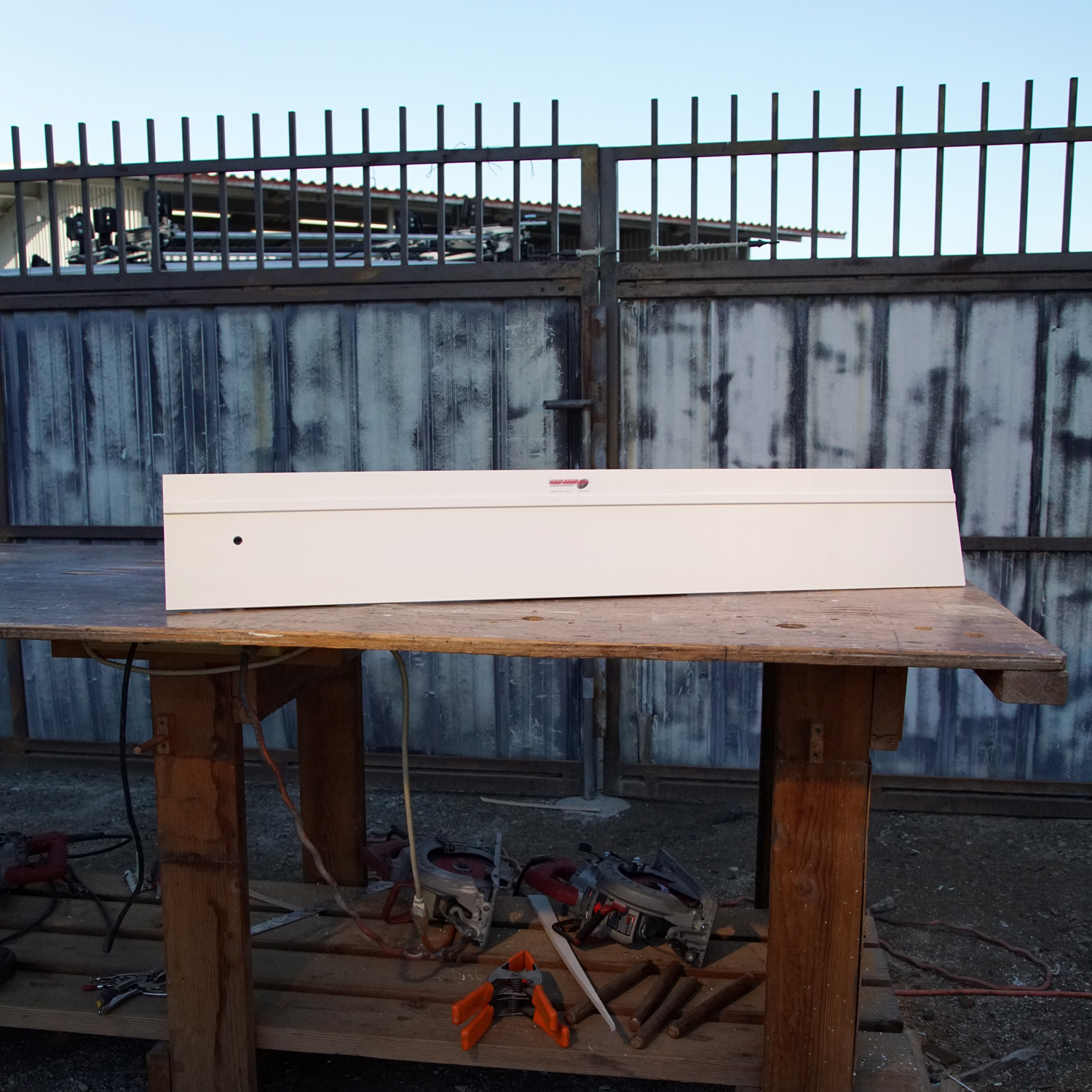 A Versatile, Weatherproof, and Portable Tool for Woodworkers and DIY Enthusiasts
The Door Trim Guide, a leading provider of woodworking tools and resources, has introduced a universal guide that has revolutionized precision cutting for woodworking projects. This affordable and versatile tool is gaining popularity among woodworkers, DIY enthusiasts, and retailers alike.
"We're excited to offer a tool that simplifies woodworking and allows for precise cuts without compromising on the quality," said the team at The Door Trim Guide. "Our universal guide reduces the preparation time and enhances efficiency, making woodworking accessible to anyone."
The Door Trim Guide's universal guide is a cutting tool that is versatile, weatherproof, and portable. It allows for highly precise cuts without the need for extensive layout or preparation, reducing the overall time and effort required for any woodworking project. The guide's unique feature is that it allows you to make CNC straight cuts using your own saw or router, making it ideal for a variety of cutting and trimming situations, including uneven surfaces and different materials.
The universal guide is simple to use and requires no assistance to cut up to 8 or 12-foot stock, which makes it perfect for mass production or single projects. Its weatherproof and portable features make it ideal for use in outdoor projects, making it a tool for all seasons. The universal guide is made in the USA and comes with a warranty, ensuring that customers receive the highest quality and most reliable tool available.
Individuals who work in either carpentry, woodworks, or construction, as well as individuals who are into DIY home projects, will benefit greatly from the universal guide. Retailers interested in selling the universal guide can benefit from its versatility and wide appeal. Its affordability makes it accessible for anyone who wishes to try their hand at woodworking, regardless of their budget.
The Door Trim Guide's universal guide is a game-changing tool that has transformed the woodworking industry. Its adaptability, weatherproof, and portable features, as well as its affordability, have made it a popular choice among woodworkers, DIY enthusiasts, and retailers. Its ability to reduce layout and preparation time while still providing highly precise cuts is a huge benefit for anyone looking to improve the quality and efficiency of their woodworking projects. To learn more about the universal guide and how it can help you enhance your woodworking skills, visit thedoortrimguide.com
Media Contact
Company Name: The Door Trim Guide
Email: Send Email
Country: United States
Website: thedoortrimguide.com