Suprima Bakeries Announces Innovative Artisan Dough Range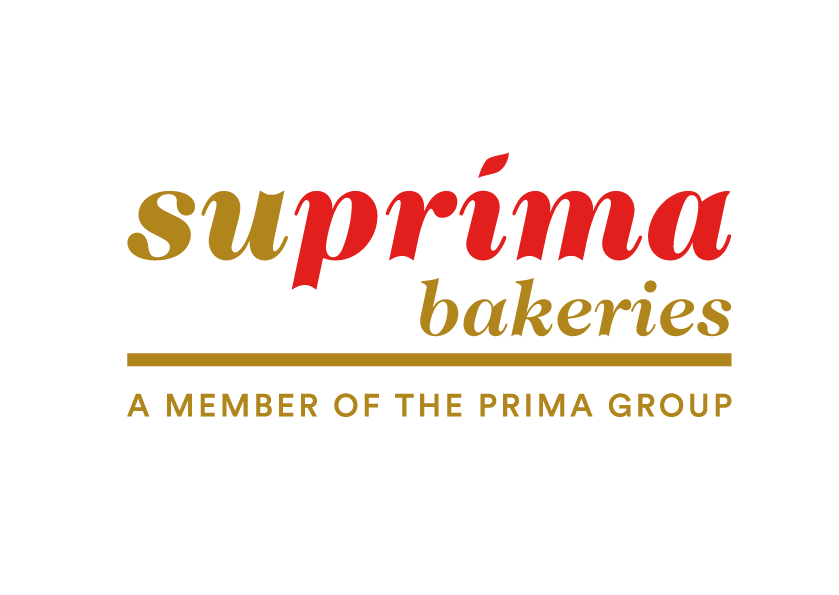 SYDNEY, AUSTRALIA – 19 JANUARY, 2023 – Suprima Bakeries, a leading Australian bakery supplier, today announced the launch of their new Artisan Frozen Dough range.
The new Artisan range includes two different products for bakeries to choose from. These include Artisan Multigrain Dough and Artisan White Sourdough Dough.
The introduction of the Artisan Dough range aims to give bakers more time to be creative and the opportunity to switch up their menu offering to serve a range of different breads throughout the week.
The use of frozen dough is a breakthrough method in baking technologies. Bakers, food suppliers, supermarkets and restaurants simply order snap frozen dough and it is delivered to their business.
Using Suprima dough is as simple as it gets, but delivers astounding results and delicious flavours every time. With Suprima dough the process is as easy as thaw, create, proof and bake.
All the mixing is done. You simply thaw the frozen dough, customise it to your size, shape, and flavour, then proof and bake. You can prepare the frozen doughs the afternoon before, and simply bake them fresh in the morning and throughout the day.
One of the most innovative and on trend features of the new Artisan Dough range is the locally crafted sourdough culture.
The sourdough culture is the most important part of the Artisan range as it is where the flavour develops. The mother culture has been tendered for over four years, resulting in a rich and consistent flavour.
A few days prior to production, the rate of feeding is increased to produce more levain (similar to a sourdough starter) which makes the beautiful artisan dough that is much loved by customers.
Artisan Range Bread Uses
There are many ways the Artisan Dough can be used. It can be freshly baked into something delicious, such as artisan bread loaves, batards and baguettes, round rolls and pizza bases.
The dough can also be used as a versatile base for more creative bakes by adding dried fruits or herbs, fresh garlic or for sausage rolls.
About Suprima Bakeries
Suprima Bakeries is one of Australia's leading bakery suppliers. They work tirelessly to provide consistent, high quality frozen doughs that improve efficiencies and reduce costs for baking business all over the country.
The Suprima plant is capable of producing 34,000 frozen dough pieces per hour, plus an on site frozen warehouse for 8,000 pallets.
Suprima Bakeries work with supermarkets, wholesalers, bakeries, cafes, restaurants, caterers and more.
Their dough range includes:
– Hot cross bun dough
– Hot dog bun dough
– Pizza dough
Media Contact
Company Name: Suprima Bakeries
Contact Person: Julia Goh
Email: Send Email
Phone: (02) 8796 9300
Address:1 Magnum Place
City: Minto
State: NSW
Country: Australia
Website: www.suprima.com.au