Grammy Award Winner Honored as December's Male Face of the Month: New Movie, Music and Singles Out Now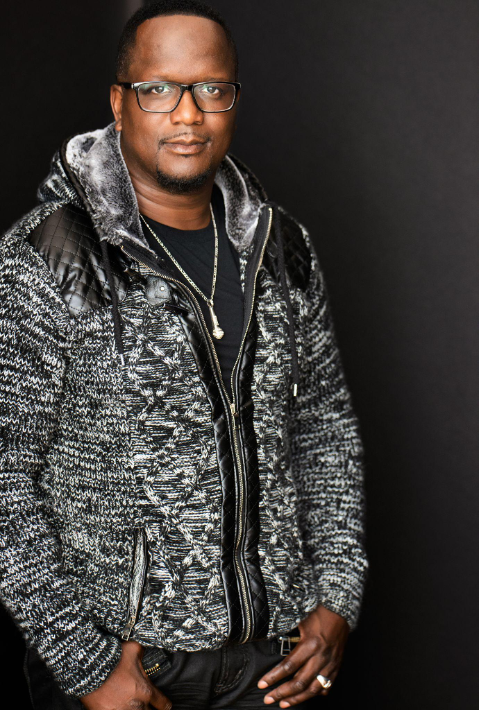 Rico Nevotion is making waves in the music world. The singer/actor/director & fashion designer has been taking the industry by storm, winning 14 music awards since his musical debut, including the Marvin Gaye award and Best R&B/Soul Album. With such a successful track record it's no surprise that he was just honored as December 2nd Male face of the month.
But Rico isn't done yet. His new movie Krooked Lines will be released on all streaming platforms on March 8th and he has hot singles with Grammy award winners like T-Pain, Ne-Yo, and Grammy Award Nominee Spliff Star, not to mention his new album 'The Ugly Truth' which is already climbing up the charts.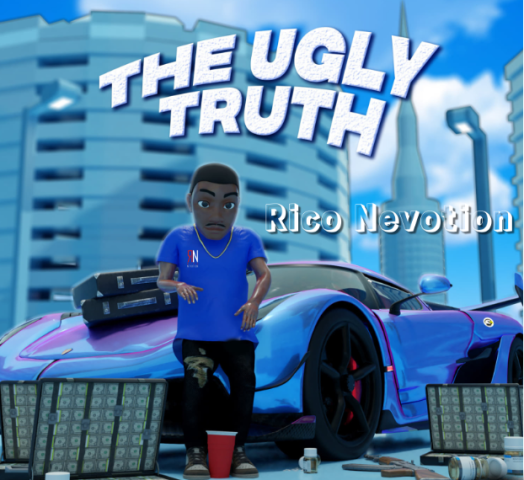 This latest album is about getting into our unfiltered truths and exposing our most uncomfortable feelings. His raw and expressive album has been making waves across different genres and platforms since its release. Fans are raving about how it's filled with a pleasant blend of soulful lyrics and powerful instrumentals – a treat for both old and new fans alike!
The singer has created an impressive portfolio that speaks volumes about his dedication and passion for music: 14 awards, a movie feature, star collaborations, multiple charting albums – these are just some of the skills this musician has demonstrated throughout his journey. His hard work continues to pay off as he continues to grow more popular amongst listeners worldwide – even being recognized by several industry professionals for his outstanding artistic talent.
No matter what your musical taste is, there's no denying that this talented singer has proven his commitment to creating quality music time and time again. Dedication, passion and skill have earned him global recognition – making him Male Face of The Month for December 2022!
You can keep up with Rico Nevotion's latest projects and check out his new music at www.officialriconevotion.com
Media Contact
Company Name: Rico Nevotion
Contact Person: Nevotion Enterprise
Email: Send Email
Country: United States
Website: https://www.officialriconevotion.com