Medusa's Lair: A Gripping New Thriller from Author's Tranquility Press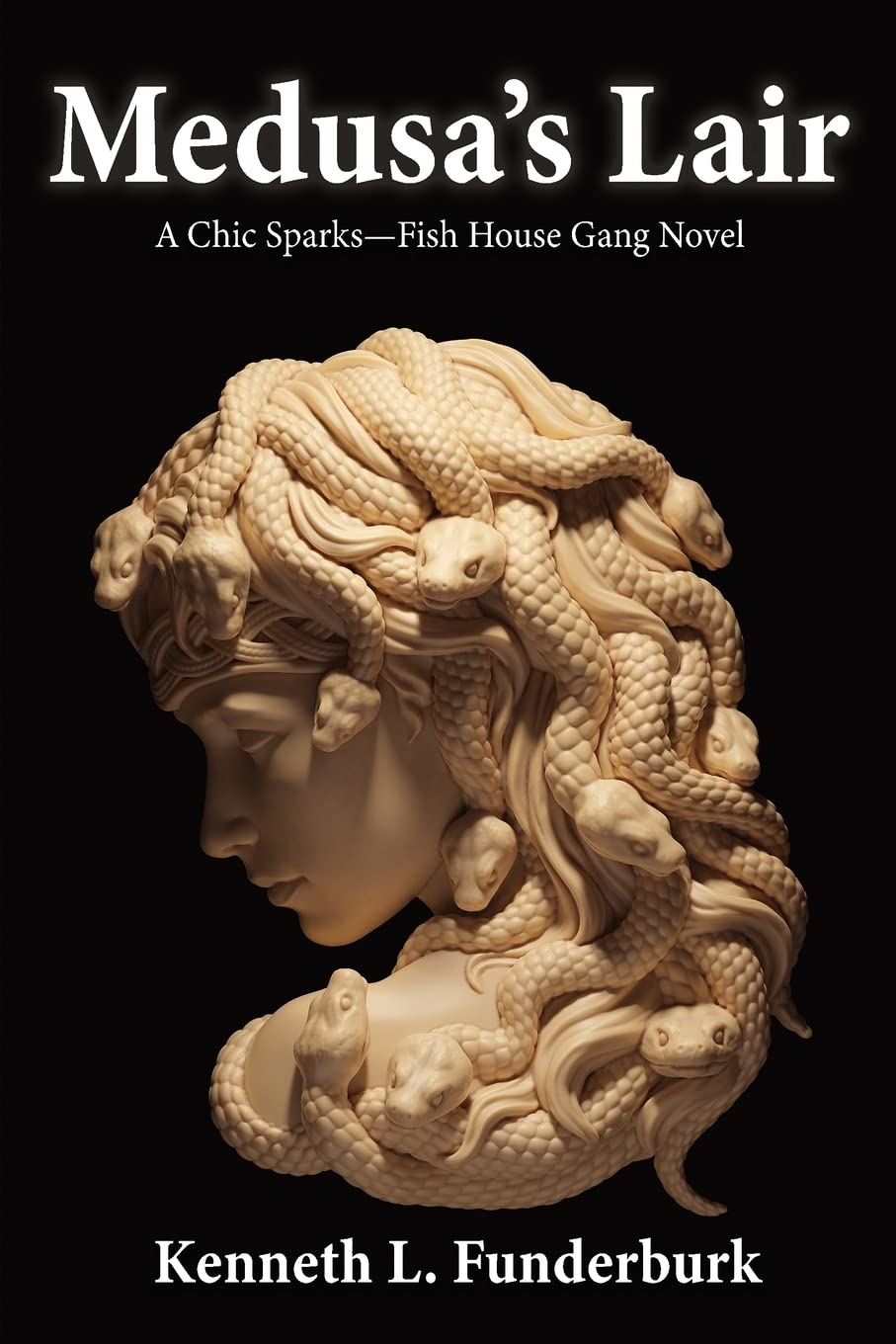 Author's Tranquility Press is excited to announce the release of "Medusa's Lair," a thrilling new book fromKenneth L. Funderburk
In "Medusa's Lair," Kenneth L. Funderburk takes readers on a journey through the dark and twisted world of Greek mythology. At the center of the story is the terrifying figure of Medusa, a woman cursed by the gods to live out her days as a monster with snakes for hair and the power to turn anyone who looks upon her face to stone.
But "Medusa's Lair" is more than just a retelling of an ancient legend. Through the eyes of its complex and multi-dimensional characters, readers will come to see the story of Medusa in a new light. From the love and betrayal that led to her cursed existence, to the struggles of those who live and work in her lair, "Medusa's Lair" is a tale of love, loss, and the power of the human spirit.
Kenneth L. Funderburk has crafted a truly compelling narrative that is sure to leave a lasting impression on readers. With evocative prose and a richly imagined world, "Medusa's Lair" is a must-read for fans of mythology and storytelling alike.
"Medusa's Lair" is available now on Amazon. Don't miss out on this captivating tale from Author's Tranquility Press.
About Author's Tranquility Press
Author's Tranquility Press is a top publicity agency known for delivering innovative solutions designed to help writers across genres to reach a wider audience. The company combines the use of the latest technologies and the expertise and diverse experience of the team to provide quality, relatable content to as many people as possible, irrespective of their location across the globe.
Media Contact
Company Name: Author's Tranquility Press
Contact Person: Patricia Adams, Marketing Supervisor
Email: Send Email
Phone: (866) 411-8655
Address:239 Richmond Dr
City: Hiram
State: Georgia, 30141
Country: United States
Website: www.authorstranquilitypress.com