Britt Gilmore and Author's Tranquility Press Work Together on The Boys That Almost Made It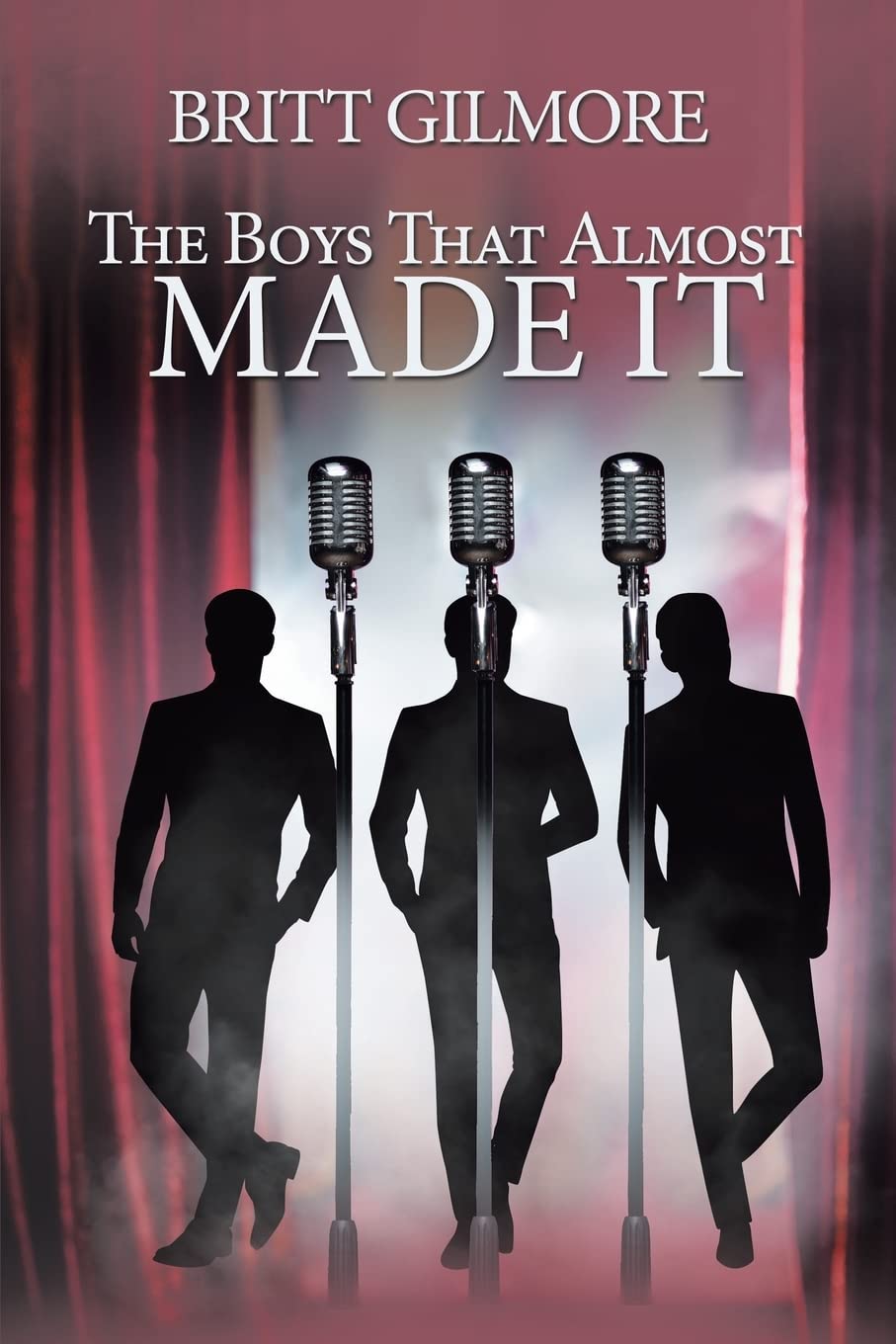 Grandfather and author, Britt Gilmore, partners with leading media and publicity agency, Author's Tranquility Press to publish his memoir titled "The Boys That Almost Made It"
Britt Gilmore recently released a memoir titled The Boys That Almost Made It, where he aims to take readers down memory lane, chronicling how things were back in the day. In a related development, the writer has partnered with Author's Tranquility Press as the publisher of the book with the goal of reaching as many readers as possible in different parts of the world.
"I hope you enjoy what I share with you in this book. It has been a wild ride! Thank you for taking the time to read my story." – Britt Gilmore.
The Boys That Almost Made It is an interesting piece that narrates the life of a grandfather during his youth, with Britt telling real-life stories to readers to inspire them to push boundaries and aim for the highest. He also talks about his family life and the impact of his wife, who he described as "definitely the best thing ever in my life," his children, and grandkids.
It is not surprising that Britt has chosen to work with Author's Tranquility Press on the book, which is already doing good numbers and enjoying massive reviews from readers worldwide. "Great book!! Took me back to a time and place in my childhood. I give it two thumbs up. For anyone who has ever tried to make it in the music industry you can totally relate. Great read!" – Blake Cody.
The Boys That Almost Made It can be found on Amazon as well as other platforms in Kindle and paperback formats.
For further information about Author's Tranquility Press as the company works on promoting and publishing quality content across genres, visit – www.authorstranquilitypress.com.
About Author's Tranquility Press
Author's Tranquility Press is a top publicity agency known for delivering innovative solutions designed to help writers across genres to reach a wider audience. The company combines the use of the latest technologies and the expertise and diverse experience of the team to provide quality, relatable content to as many people as possible, irrespective of their location across the globe.
Media Contact
Company Name: Author's Tranquility Press
Contact Person: Patricia Adams, Marketing Supervisor
Email: Send Email
Phone: (866) 411-8655
Address:239 Richmond Dr
City: Hiram
State: Georgia, 30141
Country: United States
Website: www.authorstranquilitypress.com