HB ULT Freezer Installed in Bode-Lab
Haier Biomedical is gaining more and more recognition from North American customers as its localization program develops in the local market. Behind this are Haier Biomedical's superior product performance, quick delivery, and after-sales services.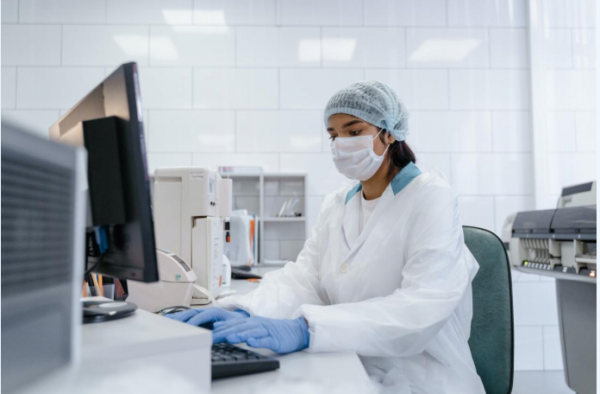 Recently, Haier Biomedical's TwinCool ULT freezer was delivered and used in the Bode Lab, UCSD in the US to protect the lab's biological sample safety.
The Bode Lab, UCSD is a new biomedical research facility located on the La Jolla Campus of the University of California San Diego. The lab specializes in the research of human milk oligosaccharides (HMOs) and strives to reveal which factors in the mother influence HMO composition and to figure out how HMO influences human health and development.
The Bode Lab, UCSD spoke highly of Haier Biomedical's TwinCool ULT freezer during the cooperation. "Human milk oligosaccharides are very valuable for our research. Therefore, we must ensure the safety of samples during the experiment. We are very lucky that Haier Biomedical's TwinCool ULT freezer suits our needs very well" an assistant researcher from the lab said.
With the advanced HC refrigeration technology, Haier Biomedical's TwinCool ULT freezer enables fast temperature recovery after door opening, restoring the inner temperature to -75℃ within one minute to ensure the safety of samples.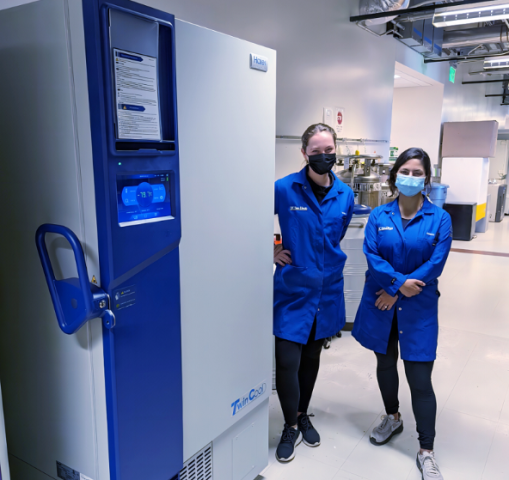 "The freezer has a very bright look, and its beautiful blue color goes well with our lab gown. It looks very stylish!"
As Haier Biomedical's paramount products, the TwinCool series ULT freezers are suitable for viruses, pathogens, blood cells, and other biological sample cold storage applications found within hospitals, disease control, research institutions, and biomedical engineering.
The TwinCool ULT freezer provides the highest level of protection for valuable samples. The dual refrigeration systems run independently, and both can reach -80ºC, such that if one system fails the other will maintain the temperature to ensure sample storage safety. The HC refrigeration technology coupled with super insulation, which increases the insulation efficiency by 30%, and a cabinet designed to reduce heat loss ensures an energy-efficient freezer.
The Washington University in St. Louis, which has also introduced the TwinCool ULT freezer, spoke highly of its safety performance. The Lab Manager Lizi Molitor said the TwinCool ULT freezer gave them the confidence that the unit would be free of compressor failure, liberating them from the messy situation of looking around for temporary storage space in the case of equipment failure and repair.
As the leader in the biomedical and life science industry, Haier Biomedical always starts with user needs and aims at the forefront of global technological innovation to develop together with users for mutual benefit and win-win results.
Original Source: https://www.haiermedical.com/news/Haier-Biomedical-ULT-Freezer-Installed-in-Bode-Lab.html
Media Contact
Company Name: Haier Biomedical
Email: Send Email
Phone: +86-532-88935593
Country: China
Website: https://www.haiermedical.com/