Iranian-Born Singer Shabnam Jaleh Making a change by Singing for Women's Freedom Rights
Rev. Dr. Martin Luther King, Jr. famously said, "no one is free until we are all free." This aphorism, profound in its simplicity, is an idea that drives Shabnam Jaleh's activism for Women's Freedom Rights.
Shabnam is an Iranian woman who had the opportunity to grow up in the United States, a country full of freedoms that would allow her to express herself as she is. But she's still not completely free because, in her home country, women are being heavily oppressed.
Right now in Iran, there are protests for women's rights, but unfortunately, many are dying in this fight. But even in the face of this dark picture, something is changing, this is the first women's rights movement backed by the majority of men in Iran, and that is something to be thankful for.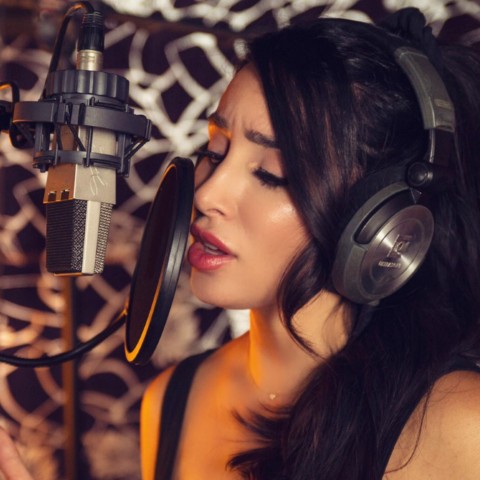 Shabnam may not be on the streets of Iran fighting, but she's raising her voice for Iranian women from her place. "I am a singer; I sing in Farsi because I want their voices to be heard through my voice. In Iran, women cannot sing or dance; they cannot even show their hair; although this is not against Islam, yet women are killed, as happened recently with Mahsa Amini."
"Girls and teens are at the forefront right now, with nothing to protect them. They are using their voices against all odds, but they are being suppressed and not heard. We need to be their voice", she said. "Let's raise our voices for those who cannot speak today; let's dance and sing for all those women who cannot do it today—enough of living under oppression. Together we are stronger than this oppression.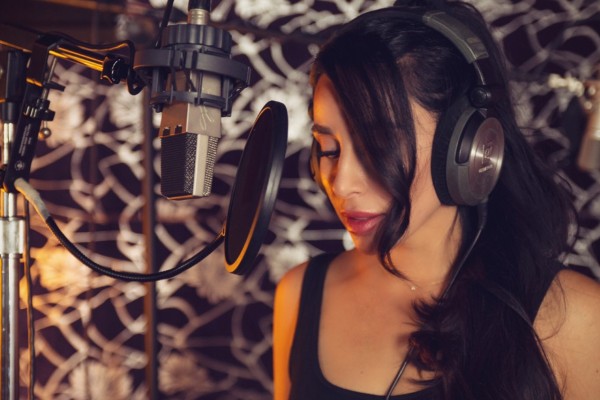 Shabnam Jaleh is not done yet. She just remixed a freedom song, "Baraye" by Shervin Hajipour, in the form of a duet. She added her voice as a representation of Iranian women worldwide. On the chorus towards the end, there are 20 vocals tracks, which was Shabnam's way of creating a full female chorus supporting the main vocals by Shervin who was arrested shortly after the song went viral during the freedom movement in Iran.
"I didnt want to take away the beauty of the original song, I could have easily sang a cover, but I feel this is the best way to keep the essence of the original female presence to represent women. This is a perfect example of why I sing, not even a young man age 25 can write and sing a beautiful song about freedom and release it without the fear that he will be arrested," she said.
The music which is available for free download, will be also be on Spotify, Apple Music, YouTube, and other platforms.
Media Contact
Contact Person: Shabnam Jaleh
Email: Send Email
Country: United States
Website: https://shabnamjaleh.com/